Sarah Bennett has written for magazines, the Internet, television, and books. She also spent two years writing for a monthly sketch comedy show at the Upright Citizens Brigade Theater in New York.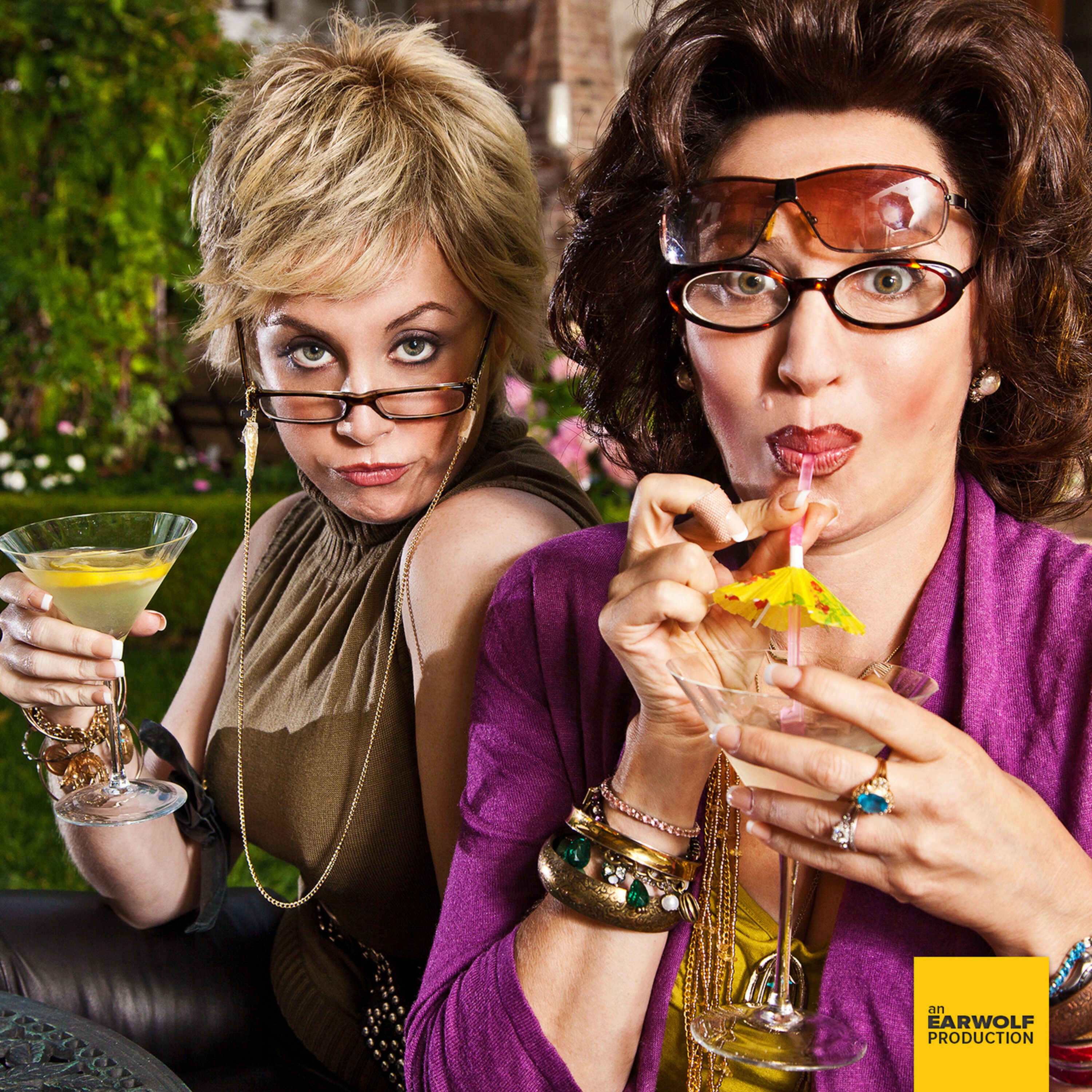 Writing combo and psychiatric studs Dr. Michael Bennett and his daughter Sarah join Ronna and Beverly this week to show off their new book "F*ck Love" and to chat with the girls about why marriage is like hiring a secretary, how religious differences don't have to matter in a relationship, and at what point biting stops being okay. Plus, they tackle the hard stuff, like how best to fight the vagina fire in a long-term relationship.
Check out the Bennetts' new book "F*ck Love: One Shrink's Sensible Advice for Finding a Lasting Relationship" HERE: https://www.amazon.com/Love-Shrinks-Sensible-Finding-Relationship/dp/1501140566
This episode is sponsored by Squarespace (www.squarespace.com code: SHALOM).