Sarah is an actress, writer and improvisor who has been studying at the Upright Citizens Brigade Theatre since 2006. She has been seen on Harold Night with the improv teams Dybbuk, Monstro & Cardinal Redbird, and on Maude Night with the sketch teams High Treason, Neighbor Boy and The Get Go.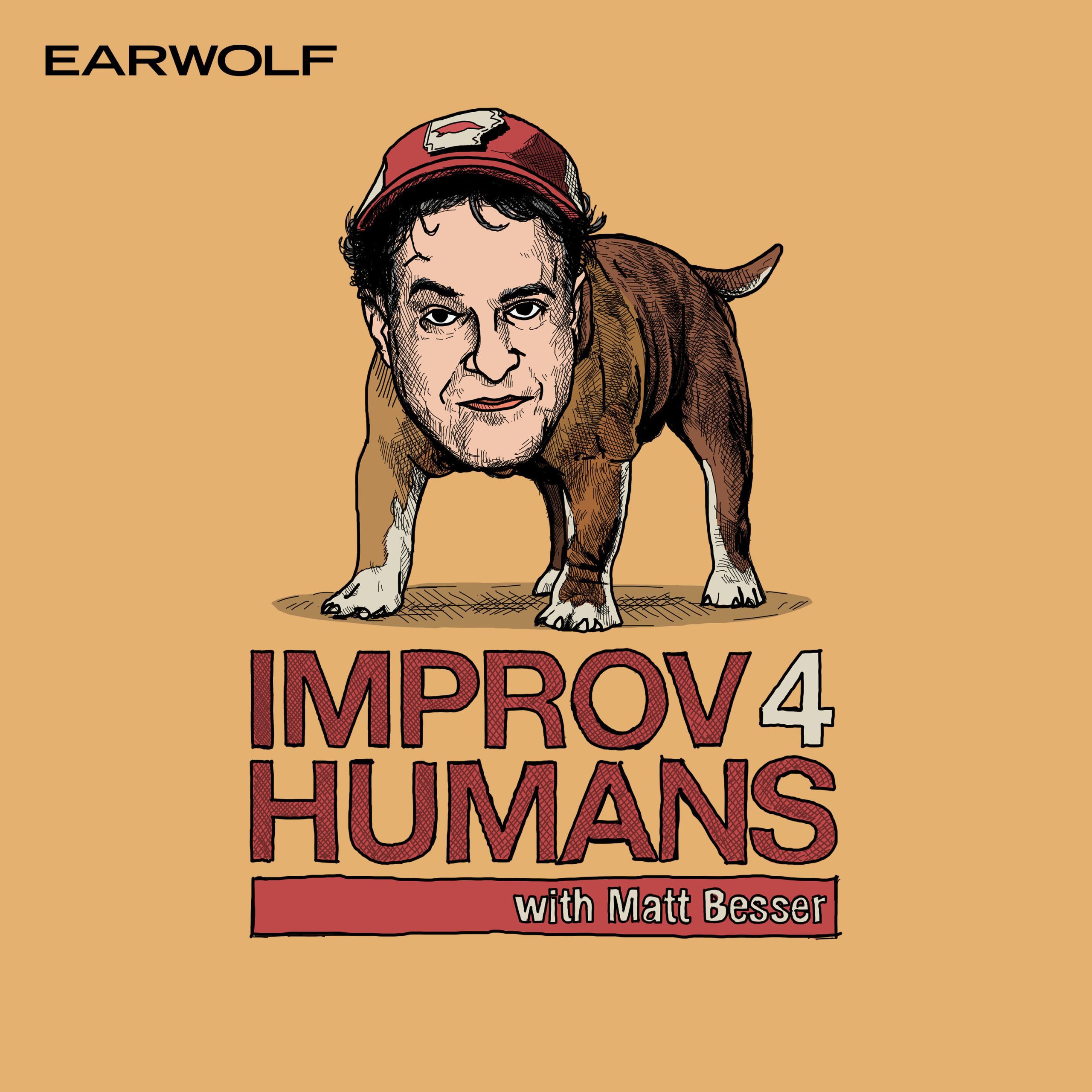 Zach Reino, Sarah Claspell, and Beth Appel join Matt Besser this week for scenes about an unlikely green card marriage, deciding how to compost a dead relative, and an unenthusiastic Disney attendee. Later, they'll settle an argument with a parking lot attendant, meet a gentleman goblin, and steal a valuable piece of art with a casual plan.
This episode is sponsored by Squarespace (www.squarespace.com/IMPROV code: IMPROV).
North Korean leader Kim Jong-Un (Sarah Claspell) brings the party to this week's Hard Nation! The brutal dictator tells Mark & Pete he might be in the Olympics, doesn't know what a toilet is, and made Crocodile Rock the national song of North Korea. Plus: Mark swears that Three Billboards is a dark comedy.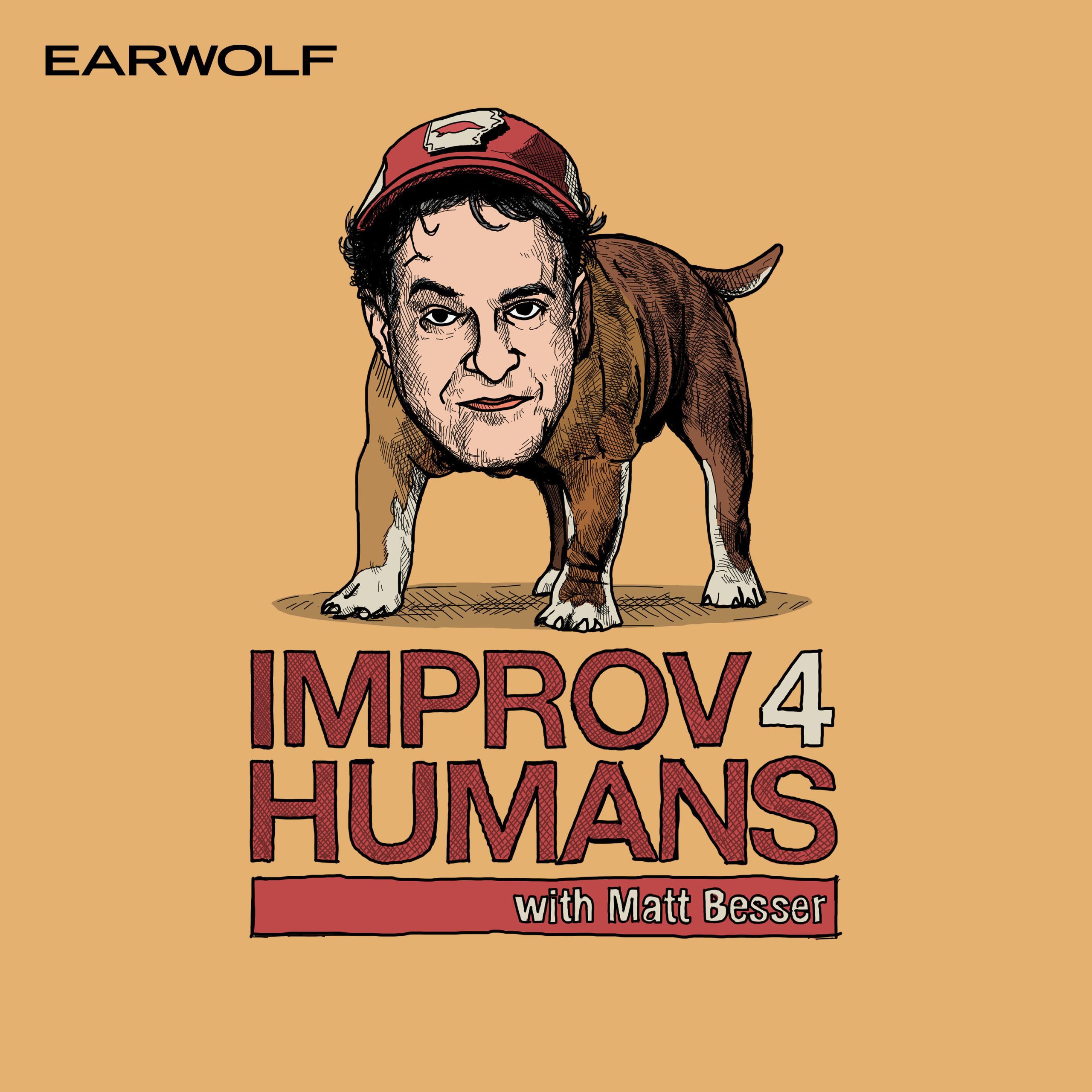 Sarah Claspell, Kimia Behpoornia, Devin Field, Travis Coles, Jake Sprague, and Kristen Studard join Matt Besser for a special i7h Movie Form episode! First, we visit a nail-focused survivors collective, parents that don't want their child to know it's the zombie apocalypse, and a roadster who can't get to his heat unless he performs social pleasantries in "Not Without My Gun." Then, it's the gritty crime drama "Love After Death," in which a grieving widower on the hunt for the truth, a single mom sheriff in the midst of a custody battle, and a serial killer with a Nixon fixation cross paths with explosive results.
This episode is sponsored by HBO's Michelle Wolf: Nice Lady.