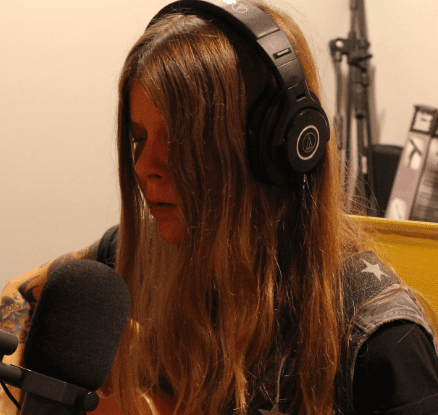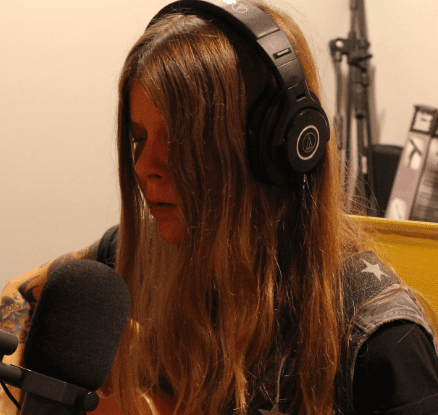 Sarah Shook is a country music singer-songwriter from North Carolina. Her band Sarah Shook & the Disarmers incorporates country-punk and twang, with shades of outlaw country and Shook's high lonesome singing.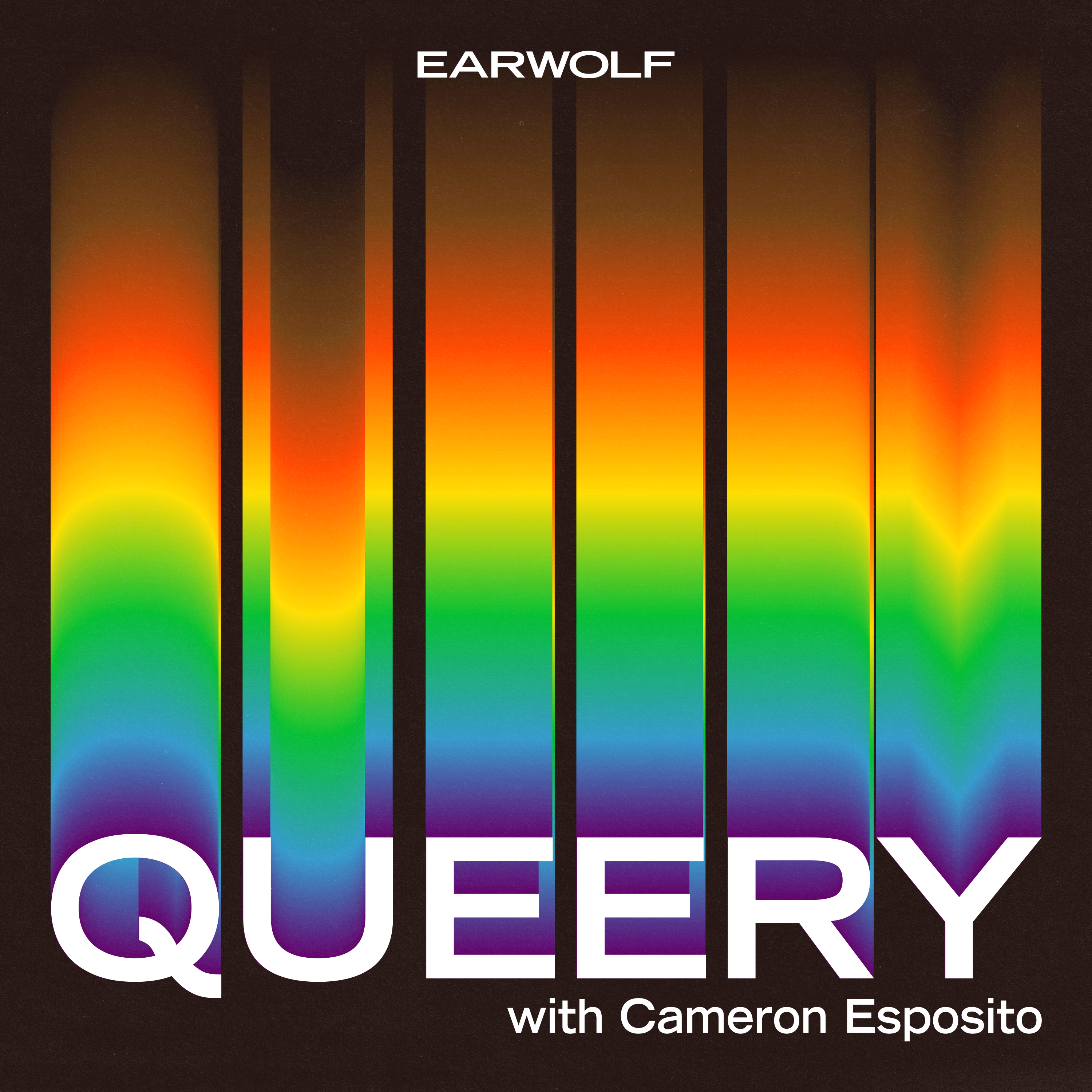 Singer-songwriter Sarah Shook sits down with Cameron to discuss growing up religious, becoming a single mom at 22, and how we're constantly learning about our own sexuality and gender.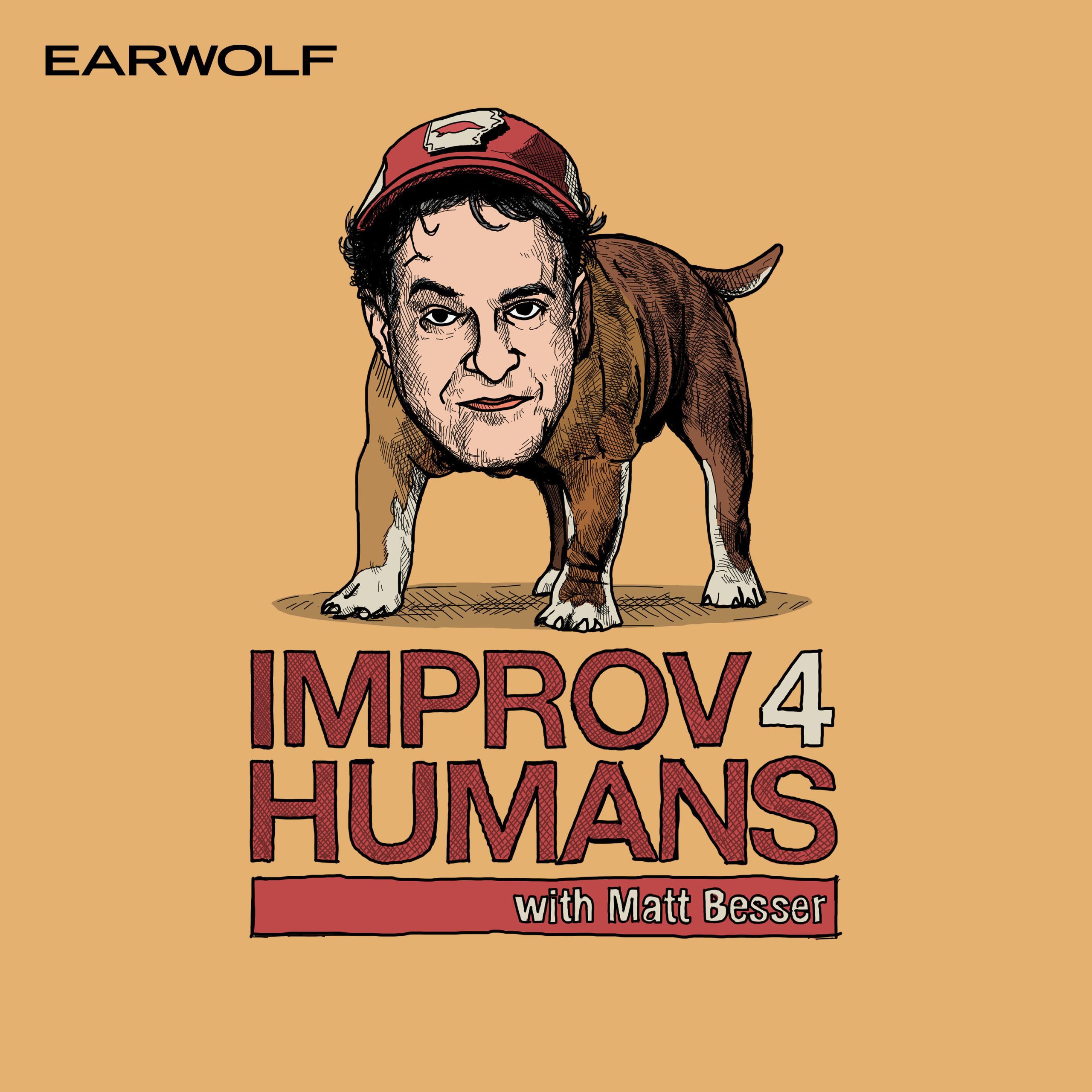 Enjoy volume 5 of improv4humans with Matt Besser's best of music scenes, featuring music from Noah Gundersen, Colleen Green, Michael Dean Damron, St. Lenox, Ben Lee, Pedro The Lion, Sarah Shook, The Milk Carton Kids, Murder By Death, and Hop Along. Their music inspires scenes about inappropriate displays of grief, faking an adult epiphany, a homesick space colonist and much more. Be a good humon, and support these musicians by purchasing music off their websites.
This episode is sponsored by Squarespace (www.squarespace.com/IMPROV code: IMPROV).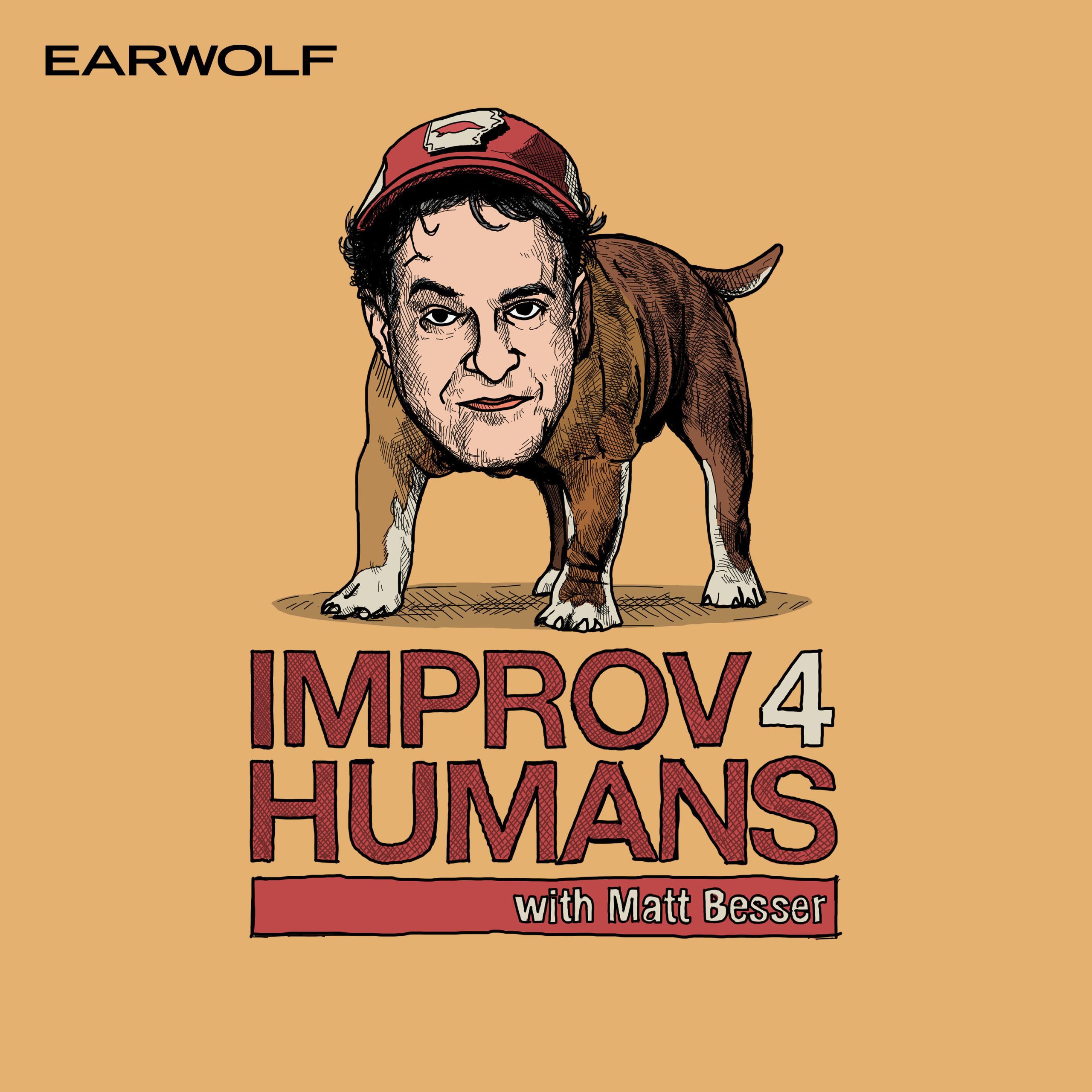 Musical guest Sarah Shook joins improvisers Billy Merritt, Laci Mosley, Aman Adumer, and Matt Besser for a special improv4humans! Sarah performs songs that inspire scenes about having your friend's back during a knife fight, inappropriate expressions of grief, and instructions for how to smoke while having sex. Plus, karaoke singers riff on Dwight Yoakam and a pet owner tries to return his lemon of a dog.
This episode is sponsored by the National Highway Traffic Safety Administration (www.NHTSA.gov).