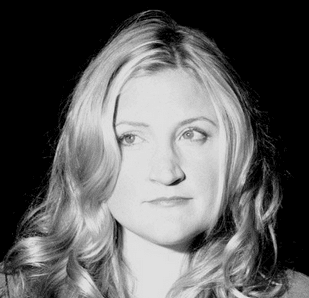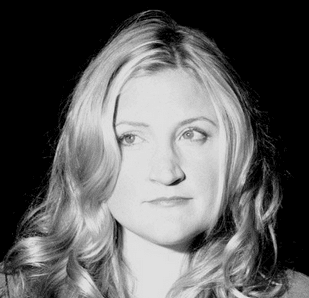 Sarah Thyre is an actress and writer. She is best known for her role as Coach Cherri Wolf on the television show Strangers with Candy, with Amy Sedaris, Stephen Colbert, and Paul Dinello.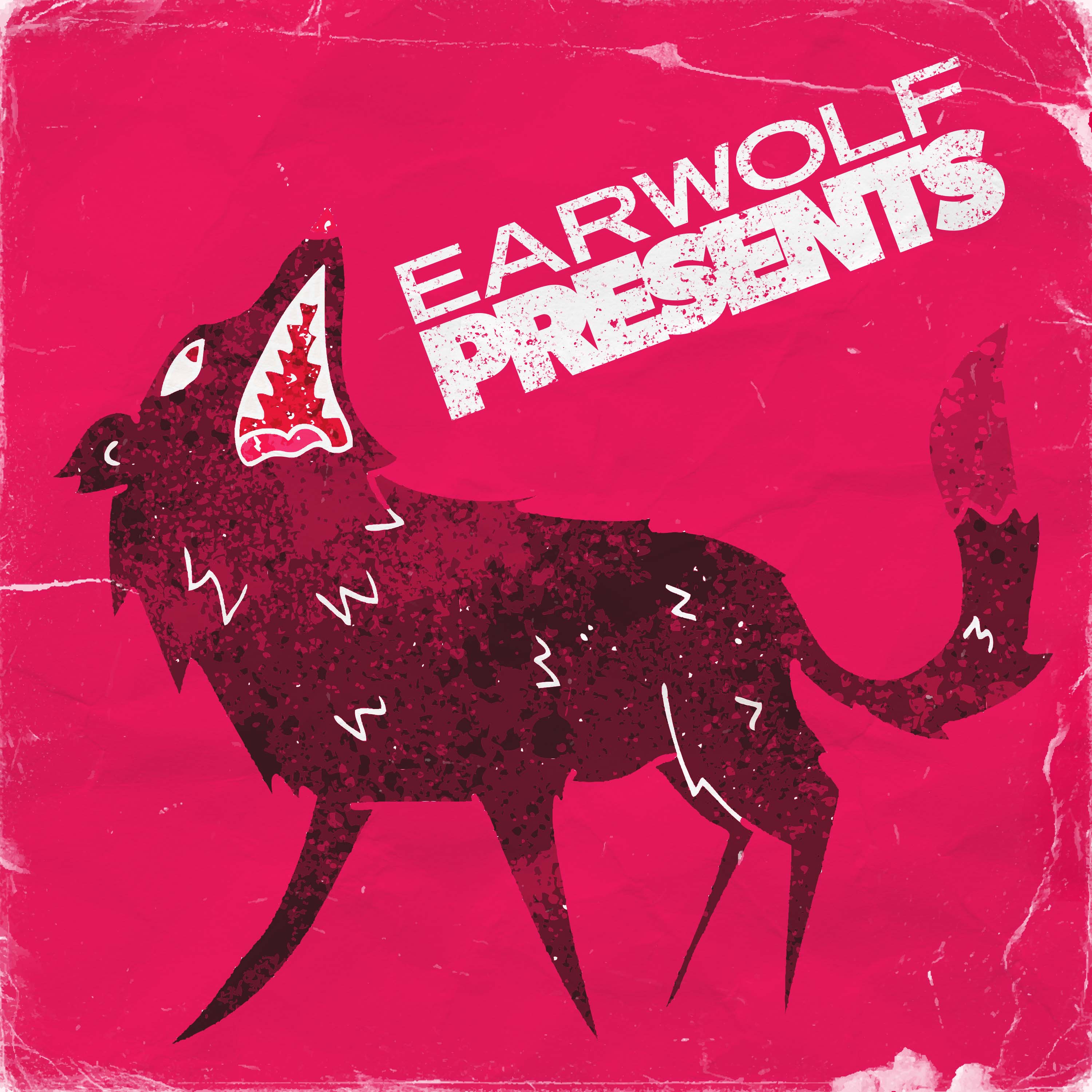 Special guests Michael Ian Black (Obscure, The State), Karen Chee (Late Night with Seth Meyers), and Gary Shteyngart (Super Sad True Love Story) join Sarah Thyre and Susan Orlean for a special Crybabies episode recorded live from the Richard B. Fisher Center for the Performing Arts at Bard College.
Gather some friends because it's time to party! Andy Daly & Matt Gourley bring you yet another interactive podcast pilot from dyed-in-the-wool New Yorker Danny Mahoney of Life of the Party Inc. Hang out with Danny & his party crew Donnie, Marianna and Fireplug as they have a cocktail party filled with music, games, and a cooking segment with celerity chef Rene Dupree. But it wouldn't be a party without a good ol' fashioned game of Name That Tune with some family. Luckily, Danny's nephew Bert drops by with keyboardist Jimmy Blades just in time to join in on the festivities.
Featuring: Erinn Hayes, Jon Daly, Sarah Thyre, Bob Dassie, James Bladon
This episode is brought to you by Mack Weldon (www.mackweldon.com code: ANDY).
Listen to Season 2 starting Thursday, March 8th on Stitcher Premium! For a free month trial, go to stitcherpremium.com/andy and use promo code 'ANDY'.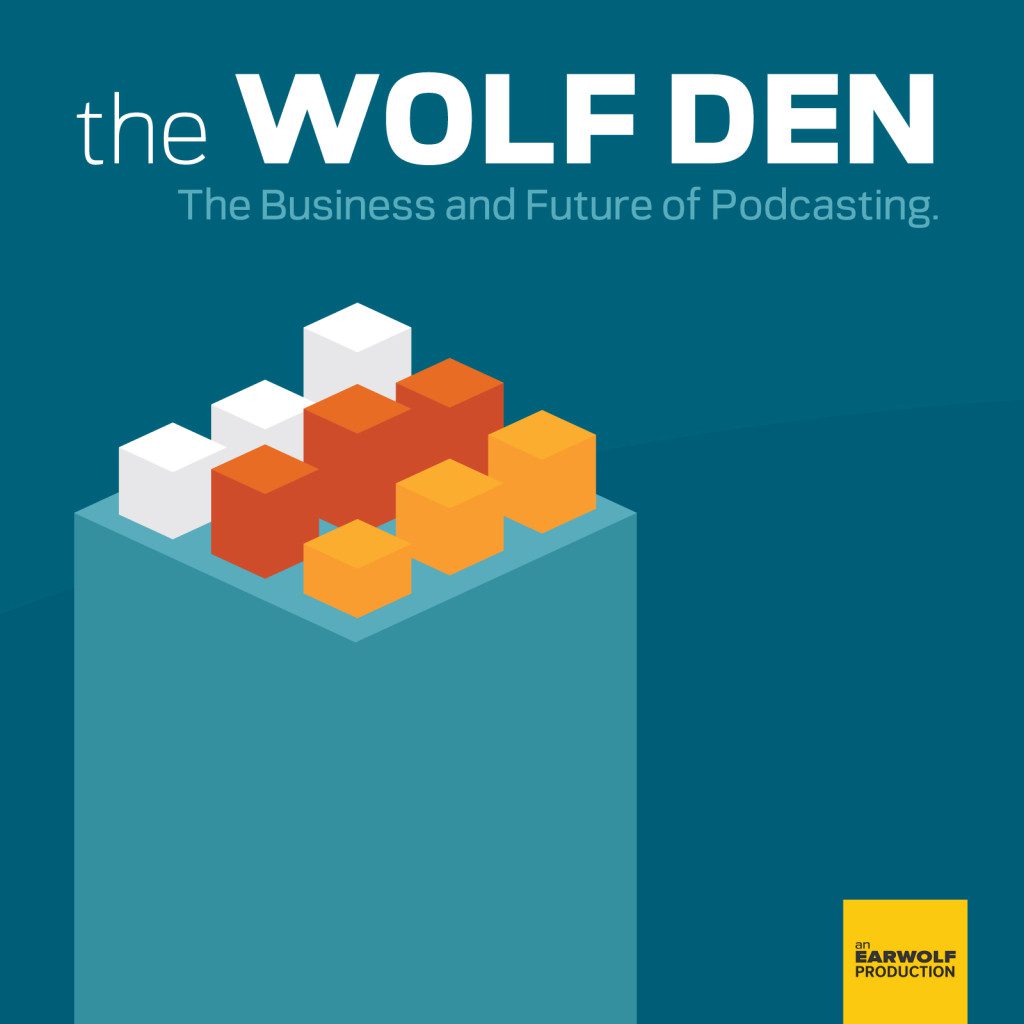 Dig deep into the business of podcasting with this episode of The Wolf Den, recorded live at a Fast Company Creative Counter-Conference event hosted at the Earwolf studios in Hollywood. Adam moderates a panel with Earwolf hosts Sarah Thyre ("Crybabies") and Franklin Leonard ("The Black List Table Reads"). They answer questions from the assembled journalists, agency representatives and media industry professionals about building audience, the ethics of podcast ads, episode length, and pitching guests to hosts. First, to get everyone up to speed, Adam presents a short history of Earwolf and Midroll, and shares some very funny, and very effective podcast ad reads.
This episode is sponsored by Hired and Podcast Movement.