Scott Foley is an American actor, director, and screenwriter. Foley is known for roles in television shows such as The Unit, Scrubs, Felicity, and Scandal, and in films such as Scream 3.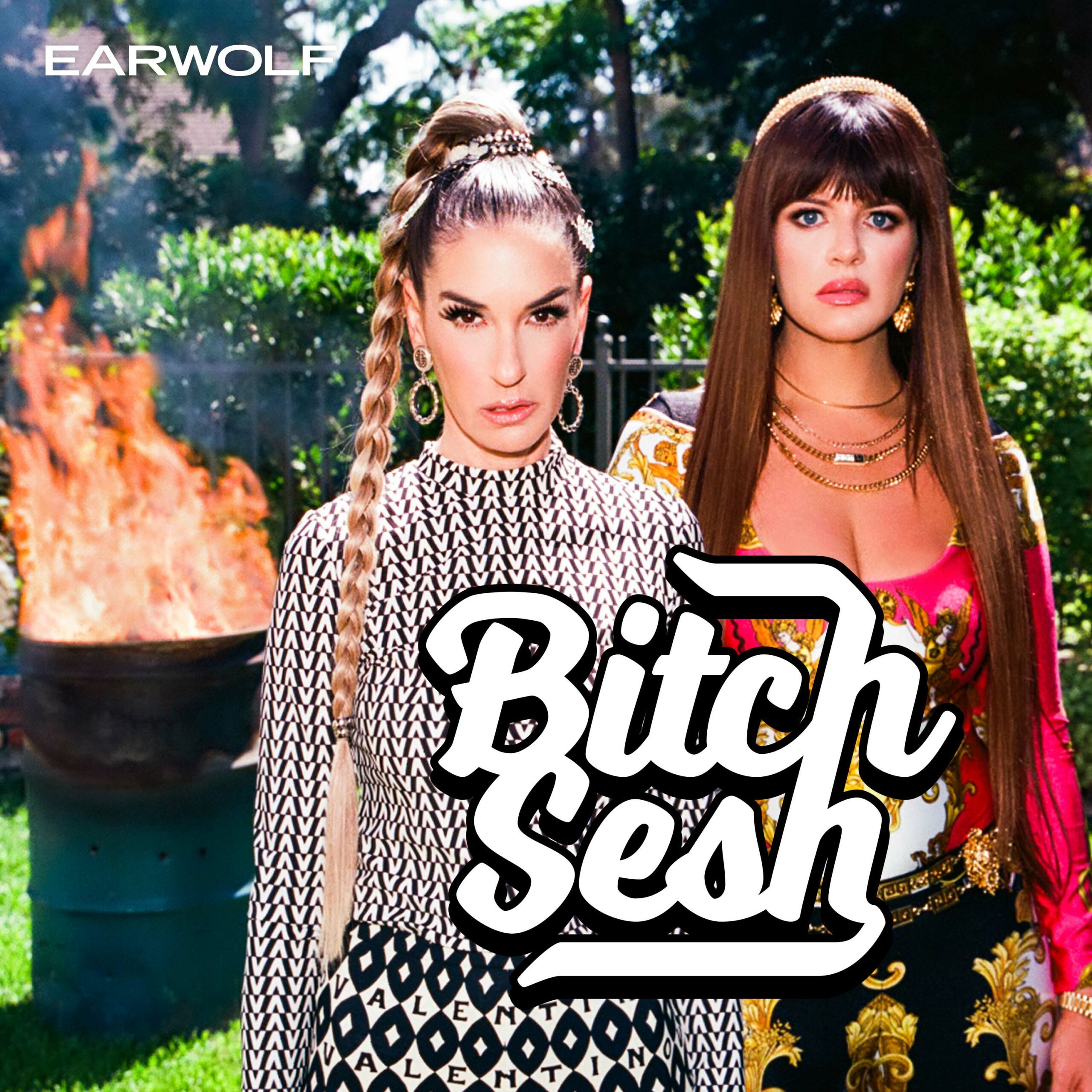 In a VERY special episode of Bitch Sesh and a fundraiser for Vote Mama, Casey and Danielle are joined by Scandal's Katie Lowes, Scott Foley and Josh Malina (who are huge Bachelor stans), to finally settle the battle once and for all of which is better garbage TV, "Real Housewives" or "The Bachelor"?  It's a fight to the finish, insults are hurled, legs are thrown, and attractions are formed. 
Plus Casey and Danielle discuss Ashley's eerie calm at the wine barn gathering, Robin's texting faux-pas and why Sonja's townhouse should be turned into an historical landmark. 
Thank you so much to everyone who attended and contributed, we raised $28K for Vote Mama, an organization that supports democratic moms with young children running for office up and down the ballot. If you want to donate or get involved or find out more info visit Votemama.org.