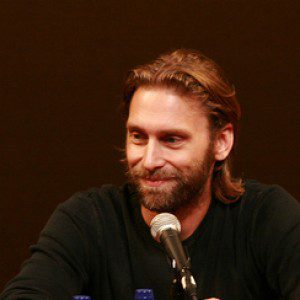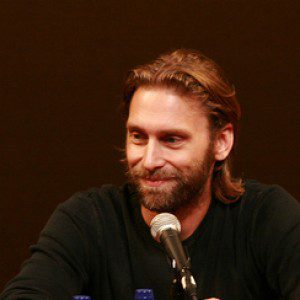 Scott Mosier is an American-Canadian film producer, editor, podcaster, writer and actor best known for his work with director Kevin Smith, with whom he co-hosts the weekly podcast, SModcast.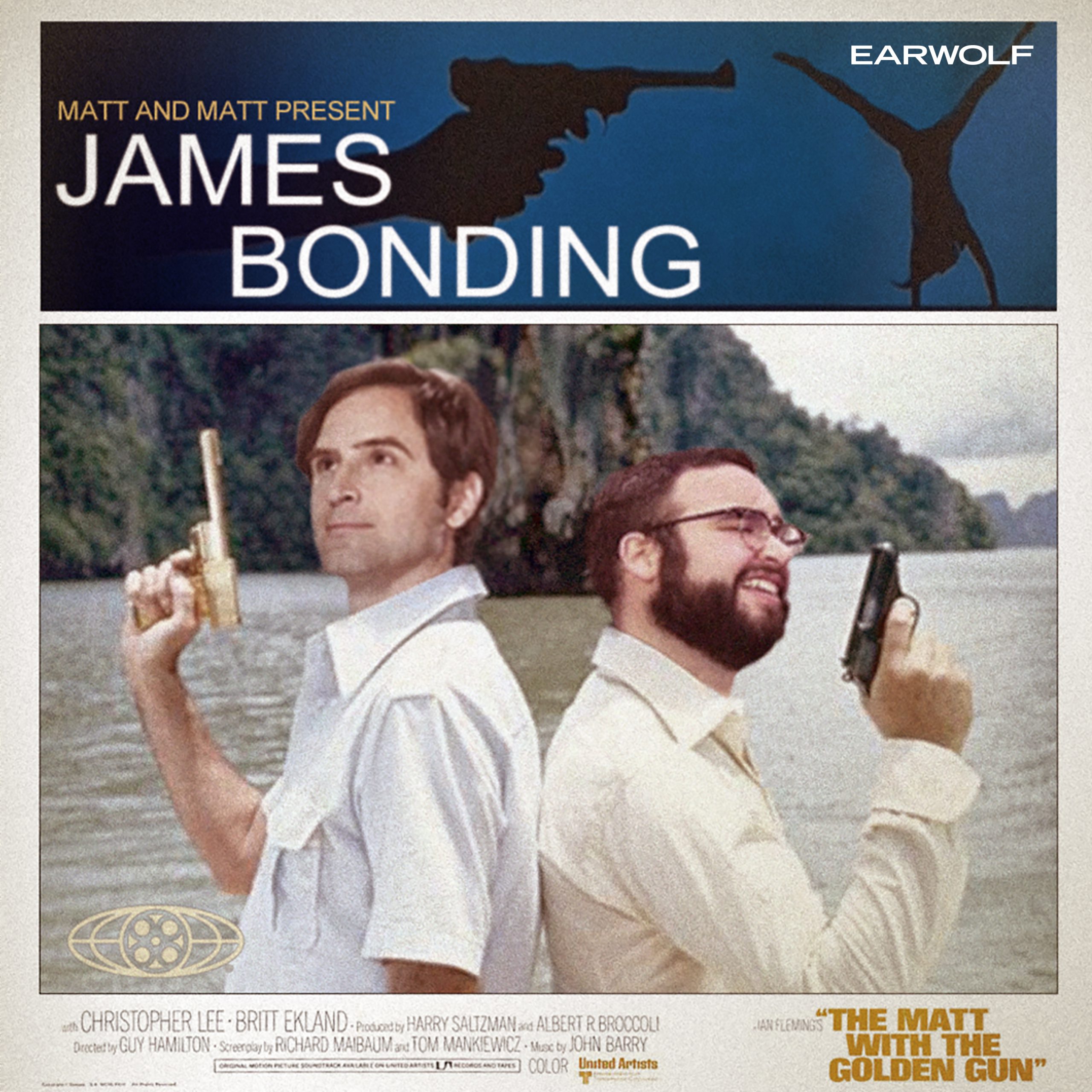 Scott Mosier sits down with the Matts to discuss and dissect Thunderball!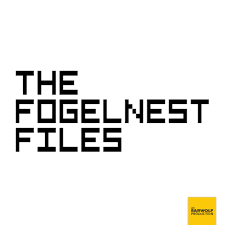 Film producer & podcaster Scott Mosier stops by to discuss one of the best rock documentaries ever made, "A Band Called Death." Scott explains how being a fan of the band Death & opening up a Twitter account early on lead to him getting involved with the making of the documentary. Go to http://abandcalleddeath.com/ to watch the film instantly on VOD and to find out when it comes to a theater near you. If you're listening to this on the day this drops, come see a special LIVE episode of THE FOGELNEST FILES with special guests Scott Aukerman & Christian Finnegan! Get tickets here.