Scott Neustadter is an American screenwriter and producer. He often works with his writing partner, Michael H. Weber. The two writers wrote the original screenplays for Days of Summer and The Pink Panther 2.
On June 27th, 2003, a $6 million movie premiered at two theaters in Los Angeles, earning a reported box office gross of less than $2000. That movie was called THE ROOM, and against all odds it became a midnight screening sensation, changed the way the entire world watches movies, and made an enigmatic fake New Orleans native into the most successful unsuccessful director in Hollywood history.
On this week's podcast, Alex Schmidt is joined by Scott Neustadter & Michael H. Weber, screenwriters of the new (and high quality!) movie THE DISASTER ARTIST. Find out how a movie based on a book based on a film production slash friendship became a universally meaningful piece of drama, while keeping in every open door, ass shot, and demented line reading that makes THE ROOM a legend.
Footnotes: https://goo.gl/REWy27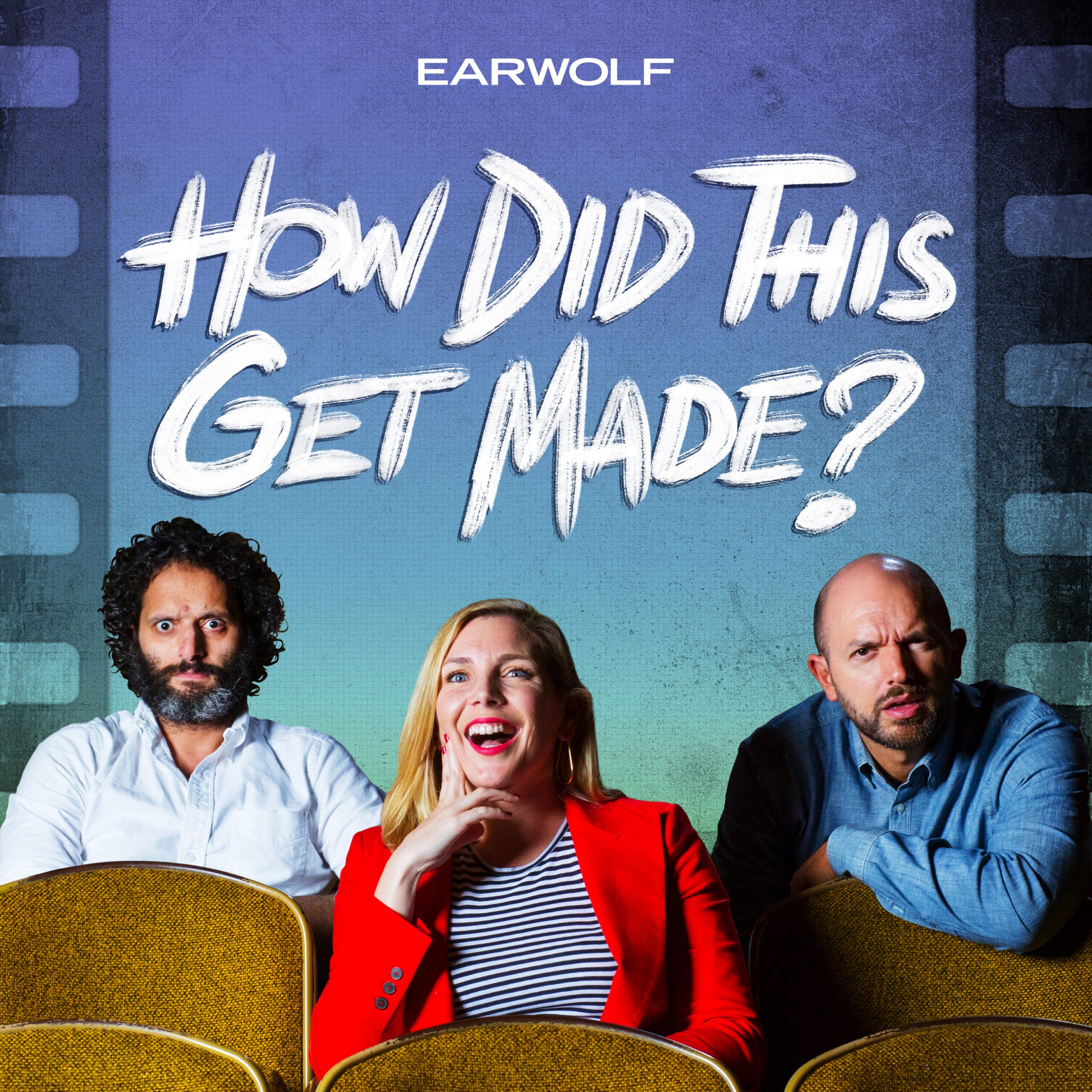 On a very special episode of How Did This Get Made?, Paul speaks with the stars and writers of The Disaster Artist which includes James Franco, Dave Franco, Seth Rogen, Ari Graynor, Michael H. Webber, Scott Neustadter, Greg Sestero, and Tommy Wiseau. Plus, we present the classic HDTGM episode on The Room with Steve Heisler from The AV Club and Greg Sestero!
This episode is brought to you by Squarespace (www.squarespace.com code: BONKERS), Spotify, Casper Mattresses (www.casper.com/HOW), and Hello Fresh (www.hellofresh.com/bonkers).
Check out new HDTGM merch over at https://www.teepublic.com/user/howdidthisgetmade
Where to Find Jason, June & Paul:
You can see Jason, June, and Paul in The Disaster Artist in theaters now.
Paul's new comedy Drive Share is available on Go90. Paul can be seen on Wet Hot American Summer: Ten Years Later, Opening Night, and Veep. You can see June and Paul on NTSF:SD:SUV:: on HULU. June stars in Grace and Frankie on Netflix, as well as Lady Dynamite alongside with Jason.
Jason can be seen in The Good Place, The House, The Lego Batman Movie, How to Be Single, Sleeping with Other People, and is still indeed in The Dictator.