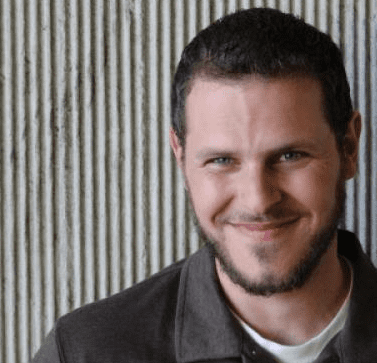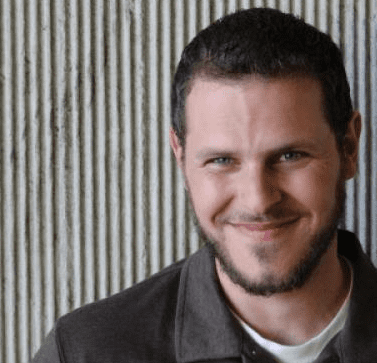 Scott Passarella is a composer, performer and educator from the great state of California. He began learning the skill of improv through ComedySportz LA, where he currently performs on the mainstage. He also regularly teaches improv and musical improvisation to groups of all ages, combining his skills as both a theatrical performer and offstage musician. As a music director, he has had the privilege to play for UCB's Quick and Funny Musicals, The Second City's Touring Company, and The Made-Up Game Show with Wayne Brady. Scott is also a proud Story Pirate, and musician for multitudes of shows at the UCB Theater, The Improv Comedy Lab, Comedy Central Stage, iO West, and the Groundlings. Scott has also composed songs for tons of different shows, podcasts and online sketches. He has to-date written music for over thiry one-act plays. Current ongoing projects include live scoring for the improvised action film The Resistance, and regular live shows and karaoke jams with the improv rock band Surprise Inside.
DC musical legends The Capitol Steps (Baby Wants Candy's Chris Grace, Ashley Ward, John Hartman and Scott Passarella) return to Hard Nation with catheters in tow, and songs about Sophie's Choice, Laura Bush's DUI, the complete history of America and Mockin Jay Pt. 1. Plus: Mark was in an all white male version of West Side Story, and Pete is taking a lot of Fentanyl. And don't forget about Matthew Broderick…
DC musical mainstays The Capitol Steps ("Baby Wants Candy"'s Chris Grace, Ashley Ward, Amber Petty, John Hartman and Scott Passarella) perform some of their greatest hits on a Hard Nation musical extravaganza! Hear about their Vietnam-themed spinoff group and how Hamilton ripped them off between such classics as "ISIS Love" and "This Is The 90's."
This episode is sponsored by Blue Apron and Casper Mattresses.