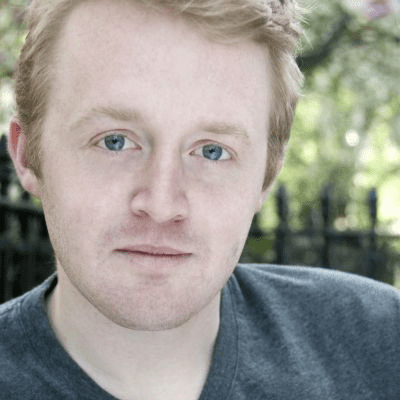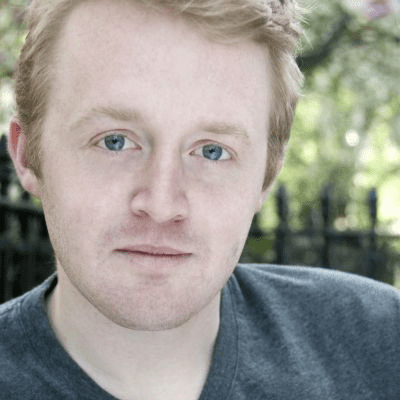 Sean performs at Harold Night on Tuesdays at UCB Chelsea with his Harold team The Enemy. He is also a writer/performer for everyone's favorite game show, Everyone's Favorite Game Show, every third Friday of the month at UCB East. Sean is a fan of Philadelphia professional sports teams and the baseball player also named Sean Casey, who never played for the Phillies but always seemed like a good guy.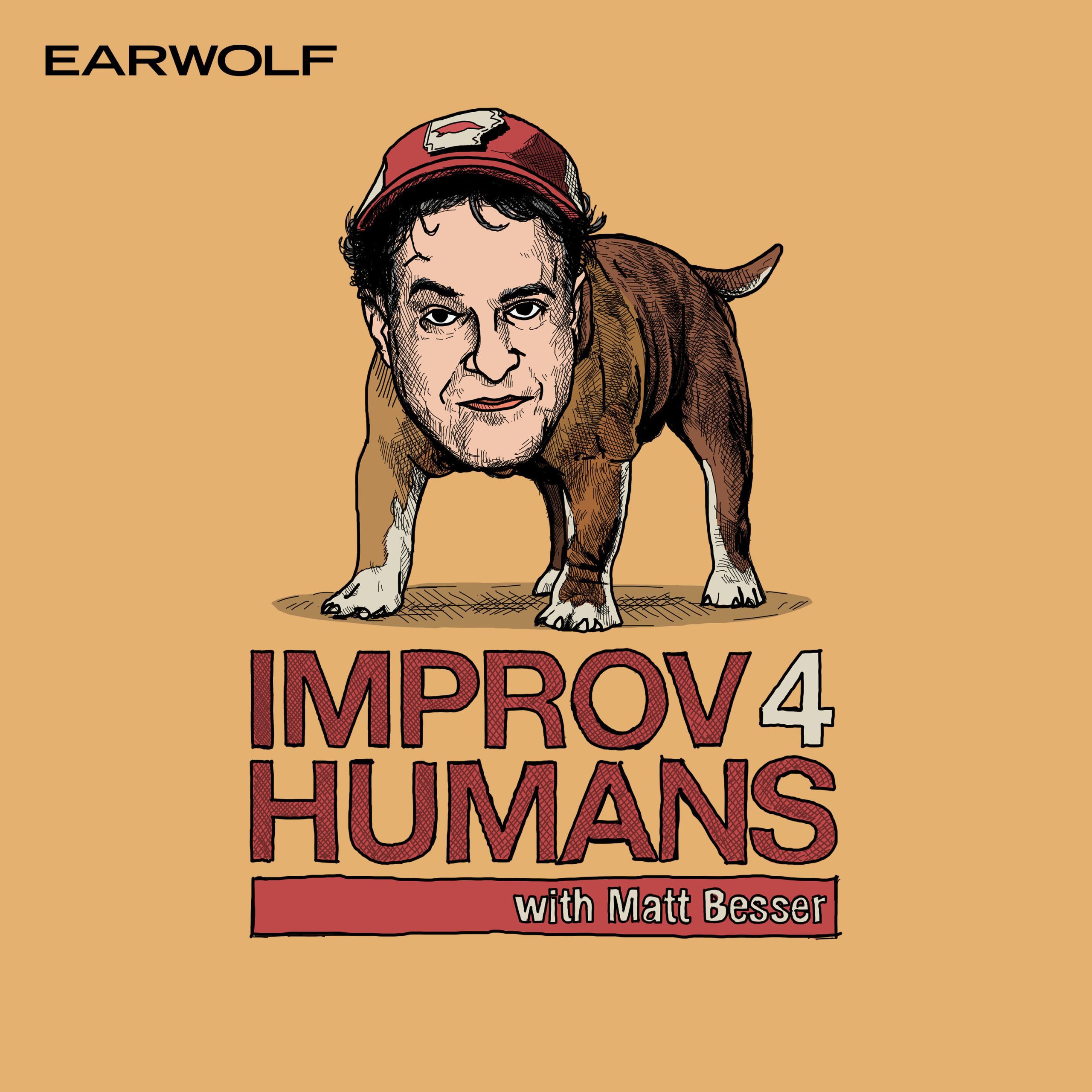 Recorded LIVE from the 16th Annual Del Close Marathon in New York is part 1 of an epic improv4humans featuring an amazing roster of improvisers that include Chad Carter, Seth Morris, Adam Frucci, Tim Martin, Michael Delaney, Shaun Diston, Gavin Speiller, Jeremy Bent, Sean Casey, Craig Rowin, Anthony Atamanuik, Langan Kingsley, and Kassia Miller. Listen as they become puppies who do whatever it takes to get adopted, their honest truth as children in a church is a little too honest, follow a man who is aroused by all things Harry Potter, and much more! Make sure to get the UCB Comedy Improv Manual, Matt Besser's new comedy album at mattbesser.com, and Dragoon's new album at dragoongalaxy.bandcamp.com!
This episode is sponsored by:
Naturebox. Go to Naturebox.com/improv to save 50% on your first purchase of delicious snacks.
Squarespace. To support the show head to www.squarespace.com and use the offer code YESAND.