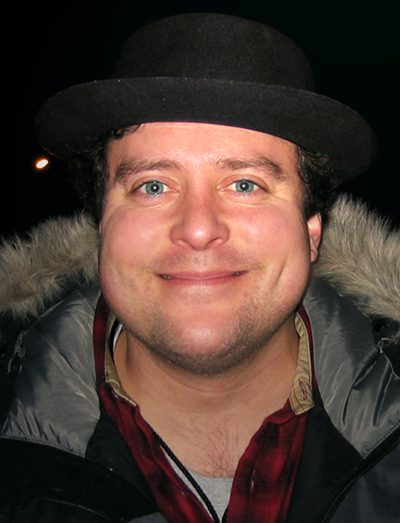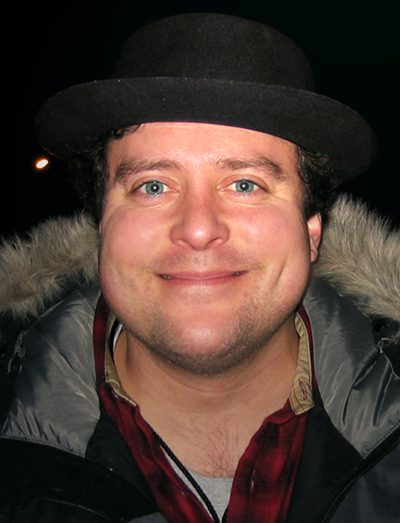 Seán Cullen is a Canadian voice actor and stand-up comedian. He is known for combining improvisation with mimicry and music. Cullen has been described in Time as the "vanguard of comedy's next generation". He also is best known for providing voices of characters in shows like Best Ed, Seven Little Monsters and Almost Naked Animals.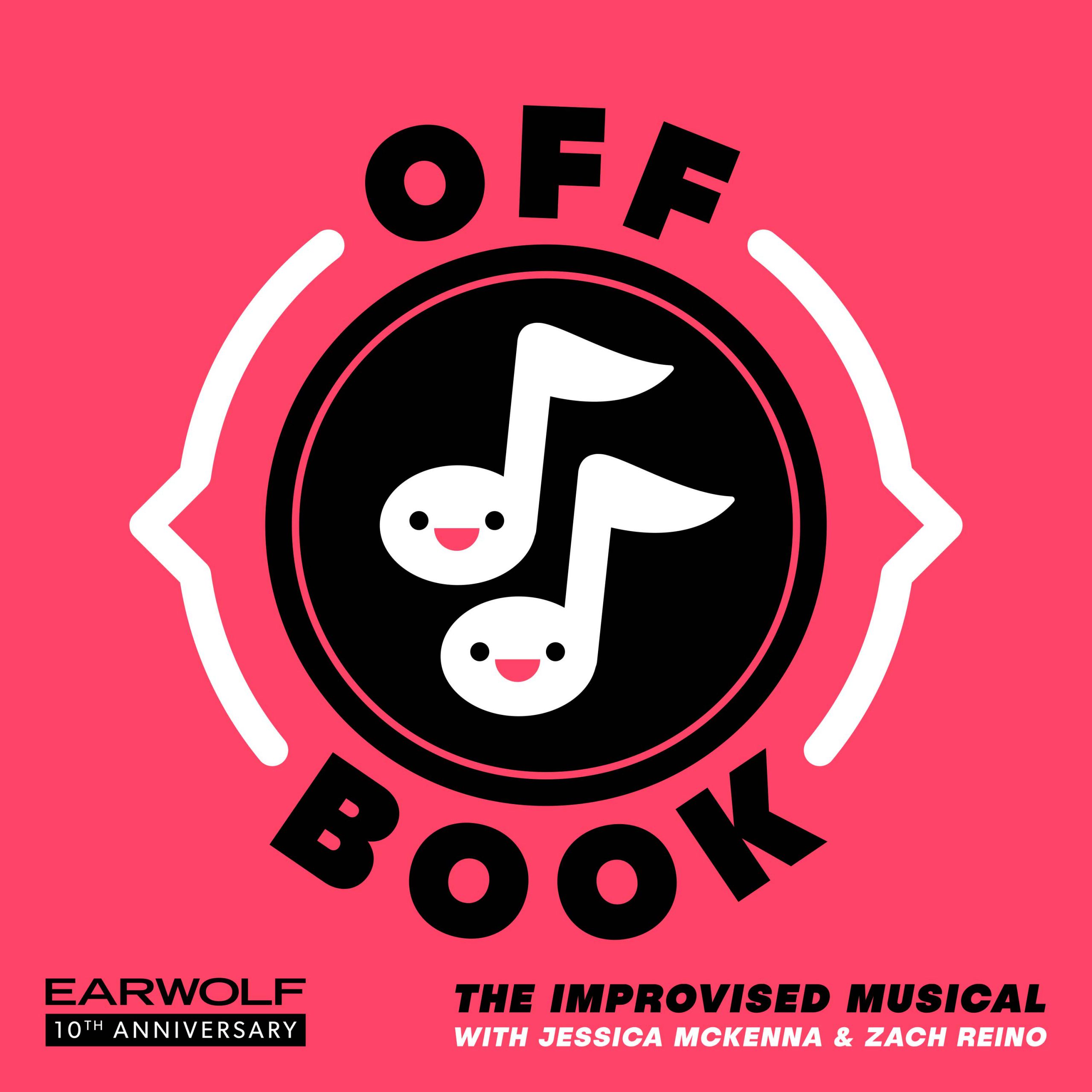 Multi-hyphenate comedian, musician and more Seán Cullen joins Zach and Jess live at SF Sketchfest for an all new nautical musical packed with mermen, prophecies, the HMS Daddy ship and more! With songs like "The Enemy is Everywhere", "Jam & Bricks" and "Blow Megalodon Blow", you'll want to call your mom* (*us) and say thank you for this ep! 
Randy and Jason host Sklarbro Country live from The Royal in Toronto. The show features acoustic music from Canadian rock band The Sheepdogs. Comedian Sean Cullen talks to the Sklars about living in Creepy Little Italy and impersonates Van Morrison. Drummer Jeremy Taggart shares stories about a memorable overnight flight and celebrating Canada on his podcast "Taggart and Torrens." Later, actor Jonathan Torrens calls in and talks about living in Nova Scotia.