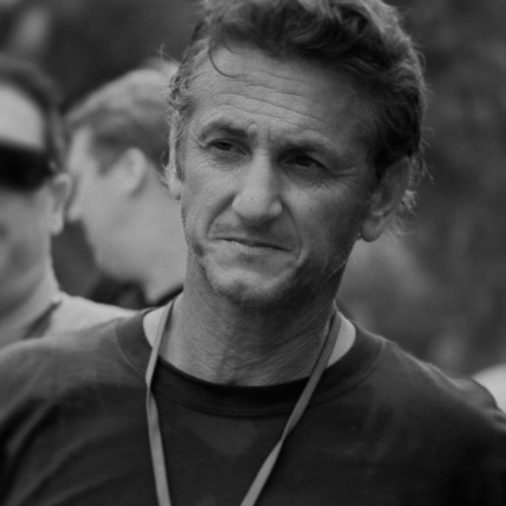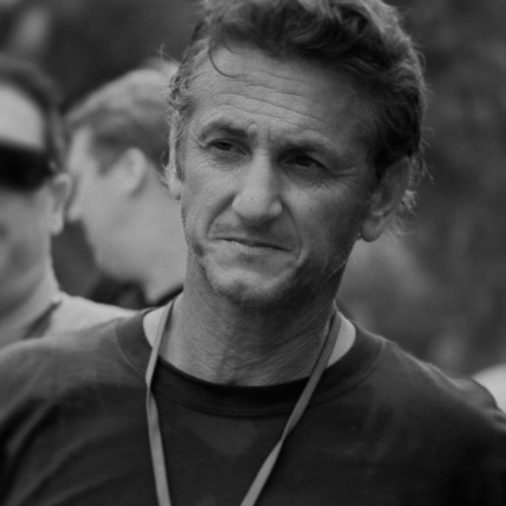 Sean Justin Penn is an American actor, director, screenwriter, and producer. He has won two Academy Awards, for his roles in the mystery drama Mystic River and the biopic Milk.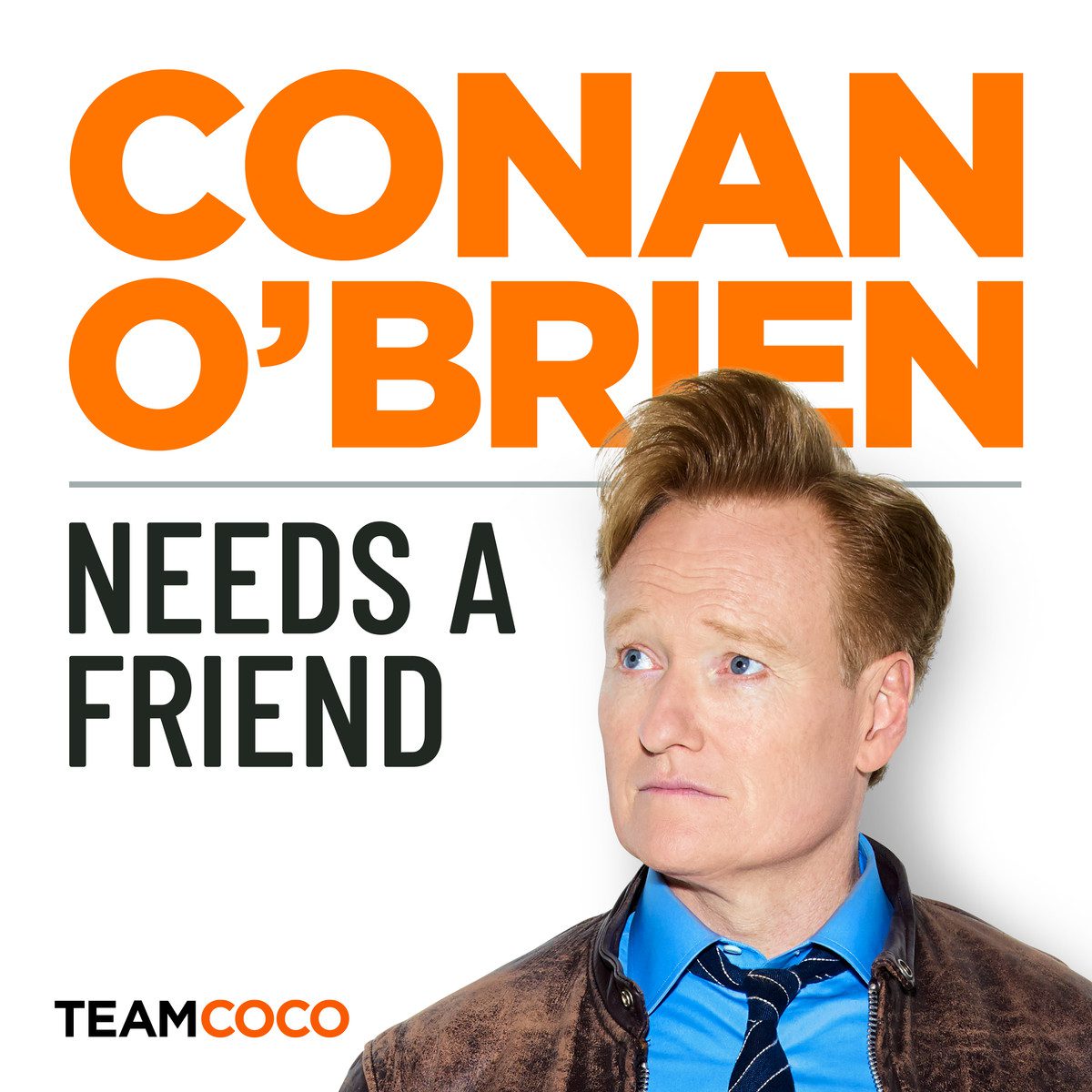 Actor Sean Penn feels relieved to be Conan O'Brien's friend.
Sean sits down with Conan to discuss finding a balance between art and advocacy, the modern preoccupation with optics over empathy, and working with CORE to make positive change in the world. Later, Sona and Matt Gourley bring a Conan-centric dating app exchange to life.
See Sean Penn in his new film Flag Day, releasing August 20th.
Got a question for Conan? Call our voicemail: (323) 451-2821.
For Conan videos, tour dates and more visit TeamCoco.com.