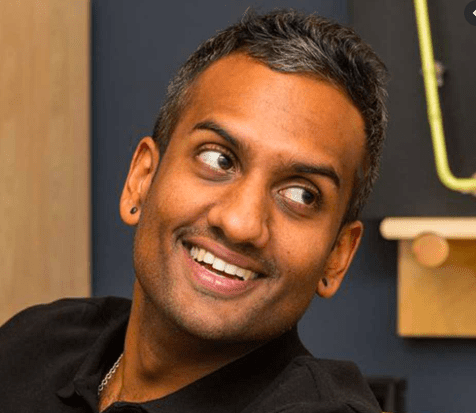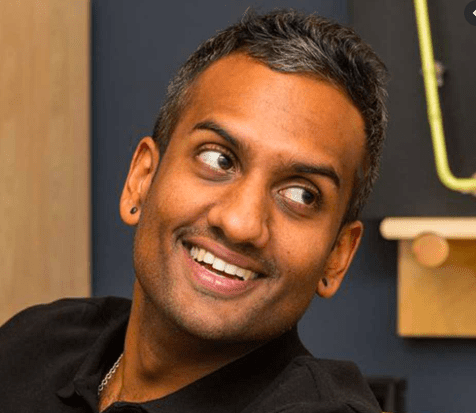 Before joining Vox to host its daily news podcast, Today Explained, Sean was a correspondent for Radiolab's More Perfect. He has also made radio for the CBC, NPR, and WNYC, where he hosted the fondly remembered Sideshow podcast for Studio 360.
Margaret Cho and Sean Rameswaram join Negin to describe what it's been like living in California as fires ravage the West Coast. Margaret also defines the term "Koreaboo" and Sean explains why the U.S. should be more like Australia when it comes to Election Day.
Sean Rameswaram and Leah Bonnema join Negin to discuss Trump's Middle East Peace Plan, the benefits of a boring Democracy, and a new nickname for Susan Collins. They also get into the latest developments on the Coronavirus.
Sean Rameswaram (Today, Explained on Vox) joins Andrew and guest co-host Lorraine DeGraffenreidt to discuss caller questions about the FBI's most dangerous cities list, being tolerant of people who are trying their best when they make racist remarks, and more. As always, leave us a message about anything you think is racist at (323) 389-RACE.
This episode is brought to you by Bombas (www.bombas.com/yitr).