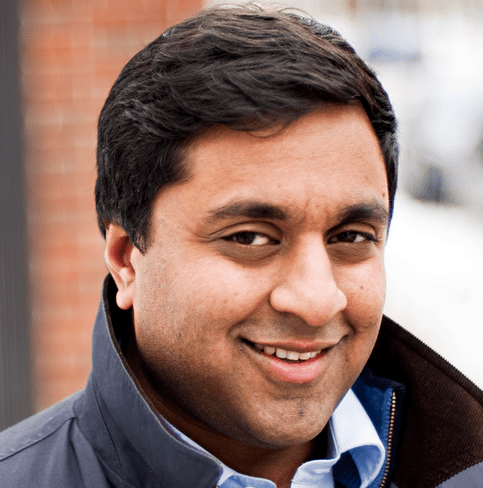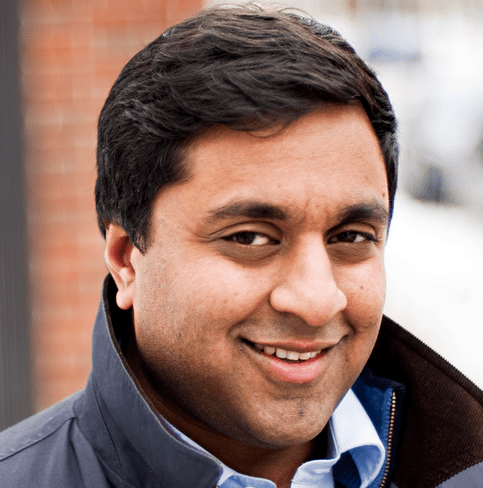 Semil Shah is a Venture Advisor to Bullpen Capital and GGV Capital and also invests out of a small fund called Haystack.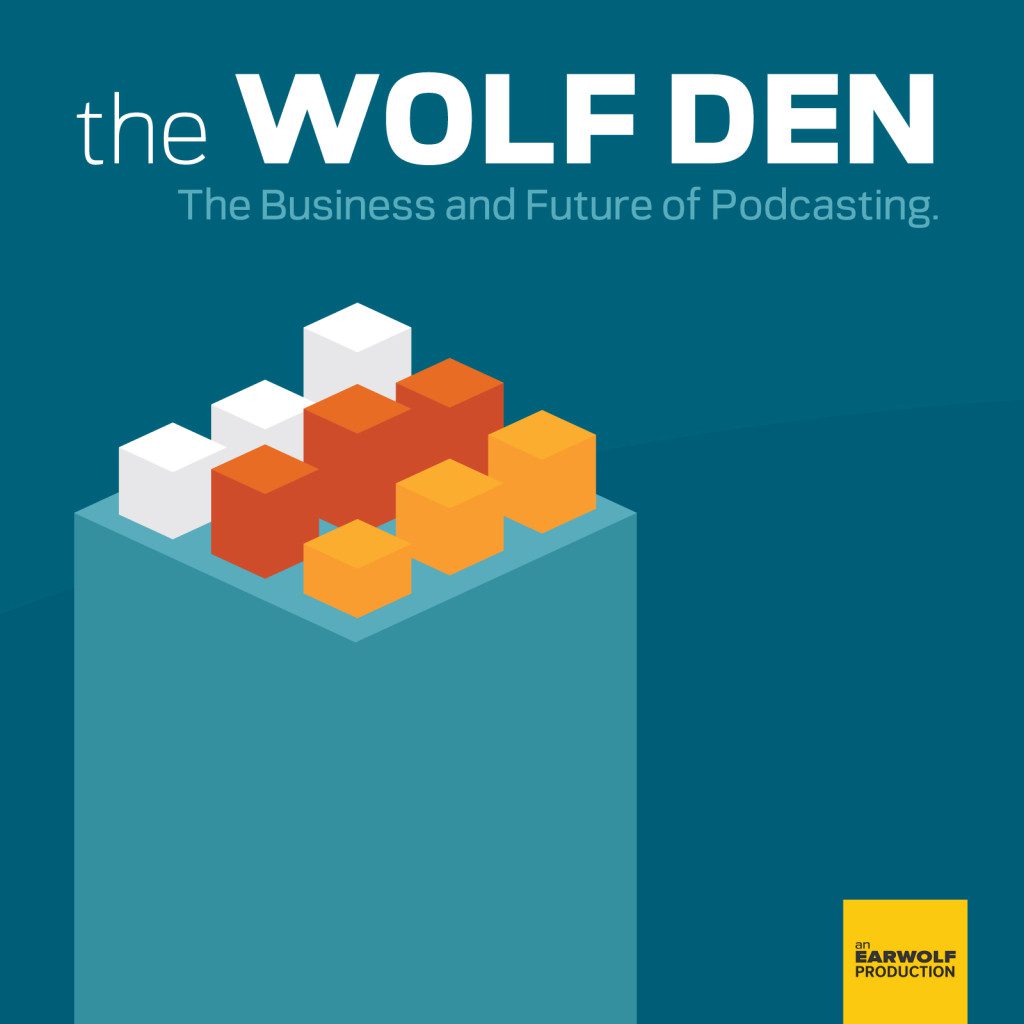 Just before The Wolf Den hits its 100th episode milestone, Adam takes a brief listen back to relive some highlights in what's been an exciting six years in the evolution and growth of Midroll, and podcasting. Adam shares early clips from podcast innovators like Marc Maron and Chris Hardwick, along with entrepreneurs who were influential behind the scenes. We also listen in on some of the important milestones in podcasting and Midroll history, as heard on the show, and get some keen insights on podcasting from hosts like Paul Scheer, Matt Gourley, Paul F. Tompkins, Lea Thau, and Neil deGrasse Tyson.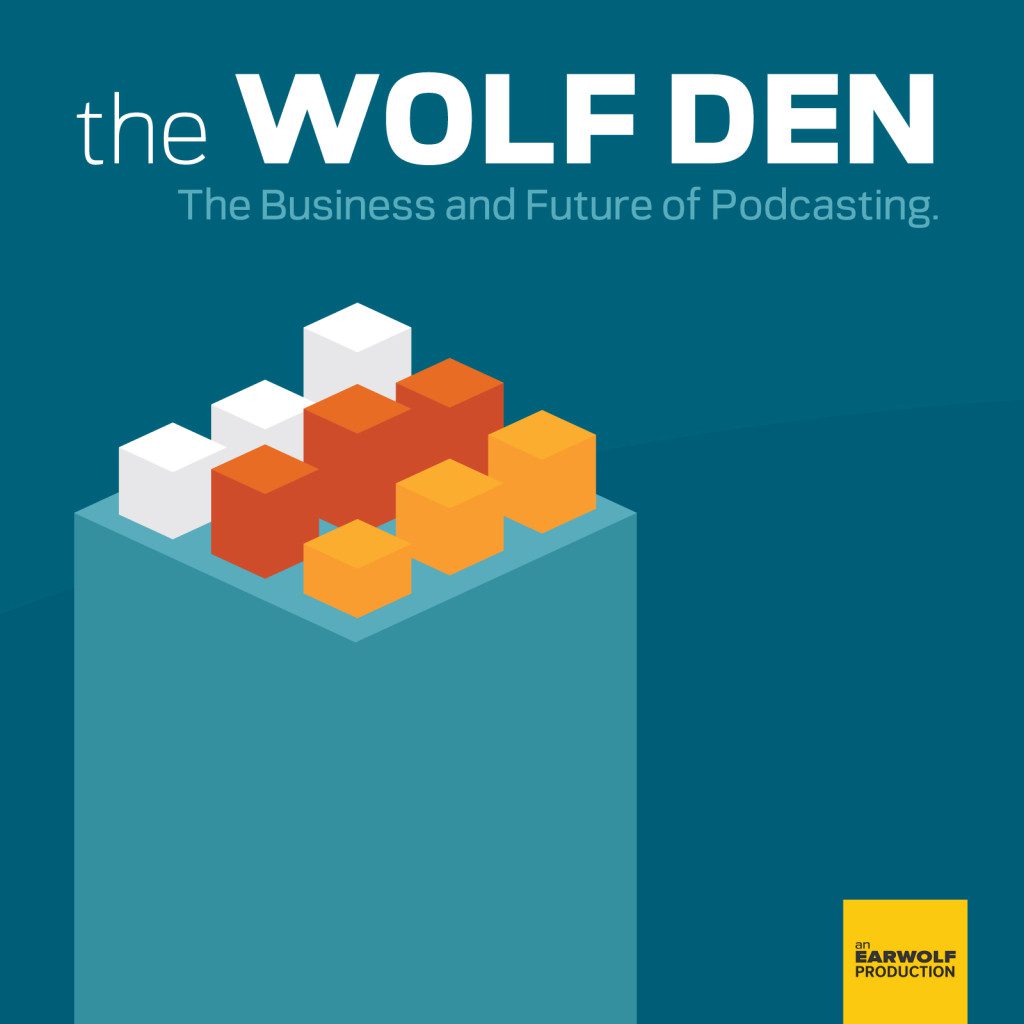 Semil Shah shares a valuable investor's perspective on the business of podcasting for episode 73 of The Wolf Den. Semil is a venture capital advisor and investor, an active blogger and columnist, and was part of the team that developed and marketed the Swell podcast discovery and listening app that was acquired by Apple last year. Semil gives Adam his recommendations on the ideal podcast episode length, along with some tips on organizing and structuring a podcast, all of which come from listening data. He also takes on the divide between iOS and Android when it comes to support for podcasting, and what that means for the future of Apple's CarPlay and mobile listening in the car. Finally, Semil provides some advice for entrepreneurs looking to fund podcasting startups.