Ser Anzoategui is an American actor. They are best known for portraying Eddy on the Starz drama Vida, and Daysi Cantu on East Los High.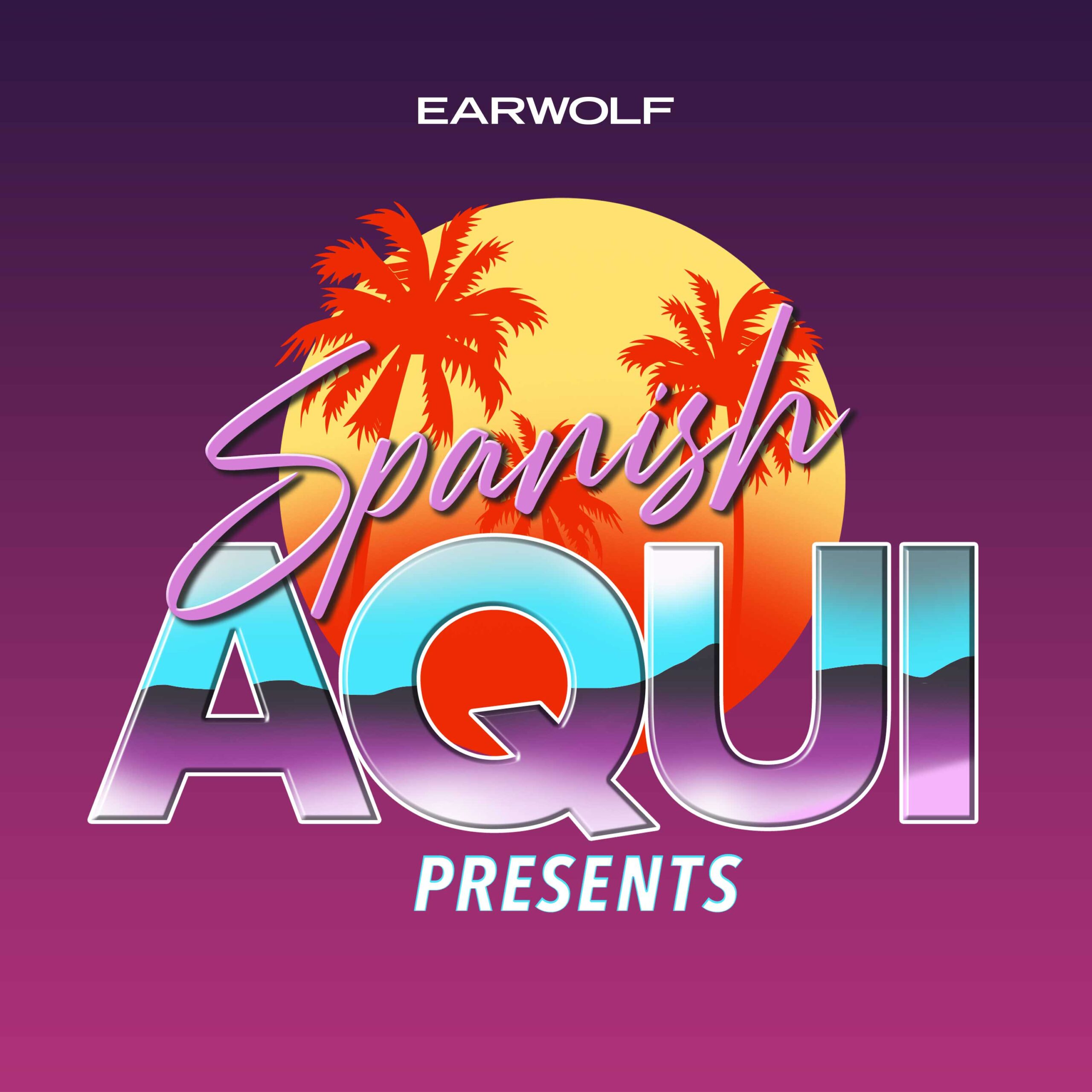 This week, the SAP crew does a quick check-in and is then joined by actor Ser Anzoategui (Vida, Disclosure). Ser discusses the future of Vida, what it's like working as a non-binary actor, and the importance of Latinx, trans, and non-binary representation in film and television.
Follow The SAP Crew on instagram!
@spanishaquipresents
@raizalicea
@ofcourseitscarlos
@ozzymo
@thetonyrodrig