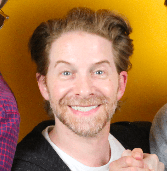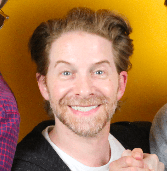 Seth Green is an American actor, comedian, producer, writer, and director. Green is the creator and executive producer and most-frequent voice on Adult Swim's Robot Chicken, where he is also a writer and director.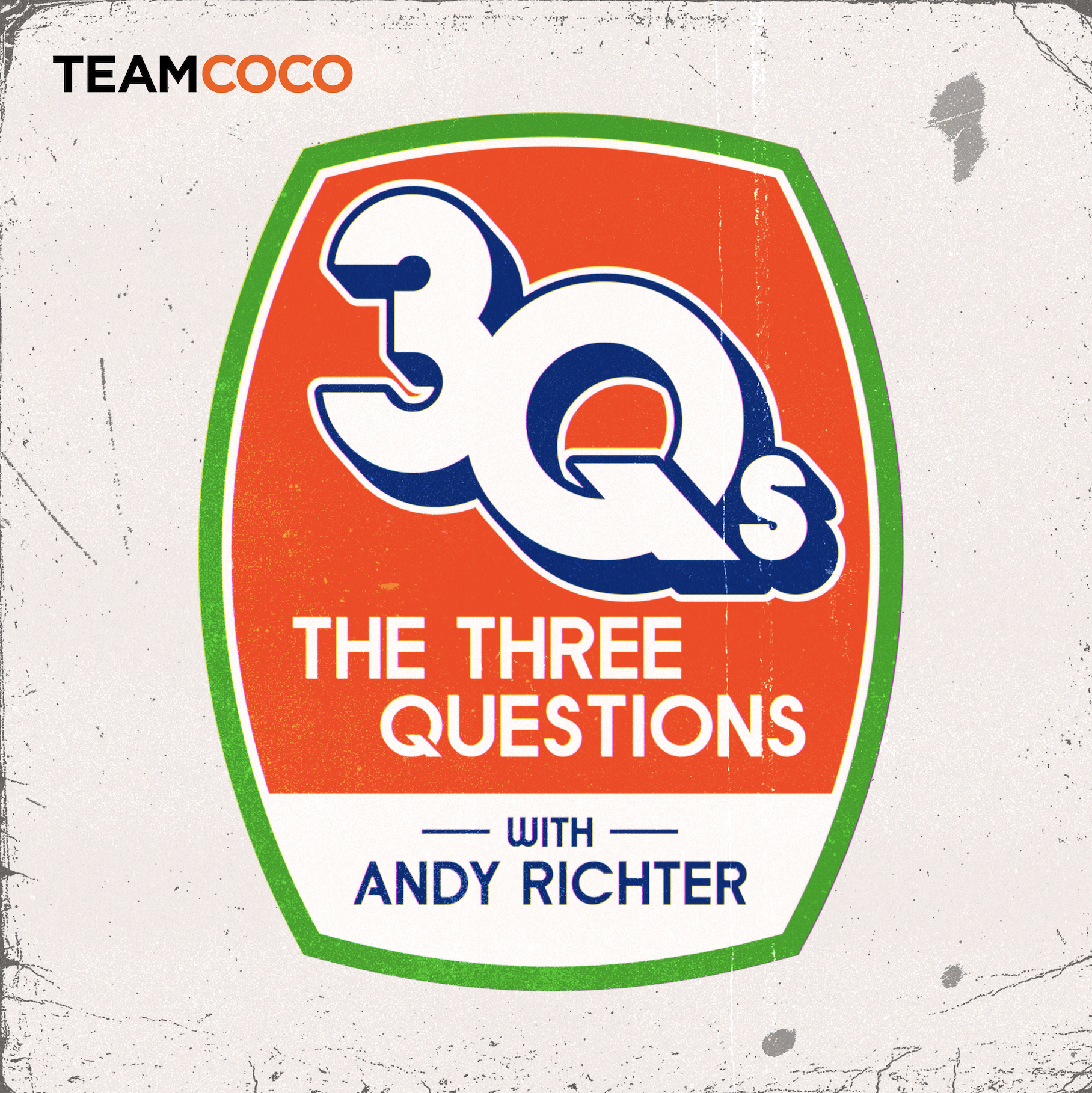 Actor, producer, and director Seth Green sits down with Andy Richter to discuss discovering a love for theatrics during summer camp, pulling public pranks, and acclimating to fame. Plus, Seth talks about Robot Chicken's journey to the airwaves, how a trip to Thailand inspired his new movie Changeland, and the thrill of portraying his most convincingly bad persona.
This episode is sponsored by Mack Weldon (www.mackweldon.com code: THREEQUESTIONS), HelloFresh (www.hellofresh.com/threequestions80 code: THREEQUESTIONS80) and Dashlane (www.dashlane.com/andy).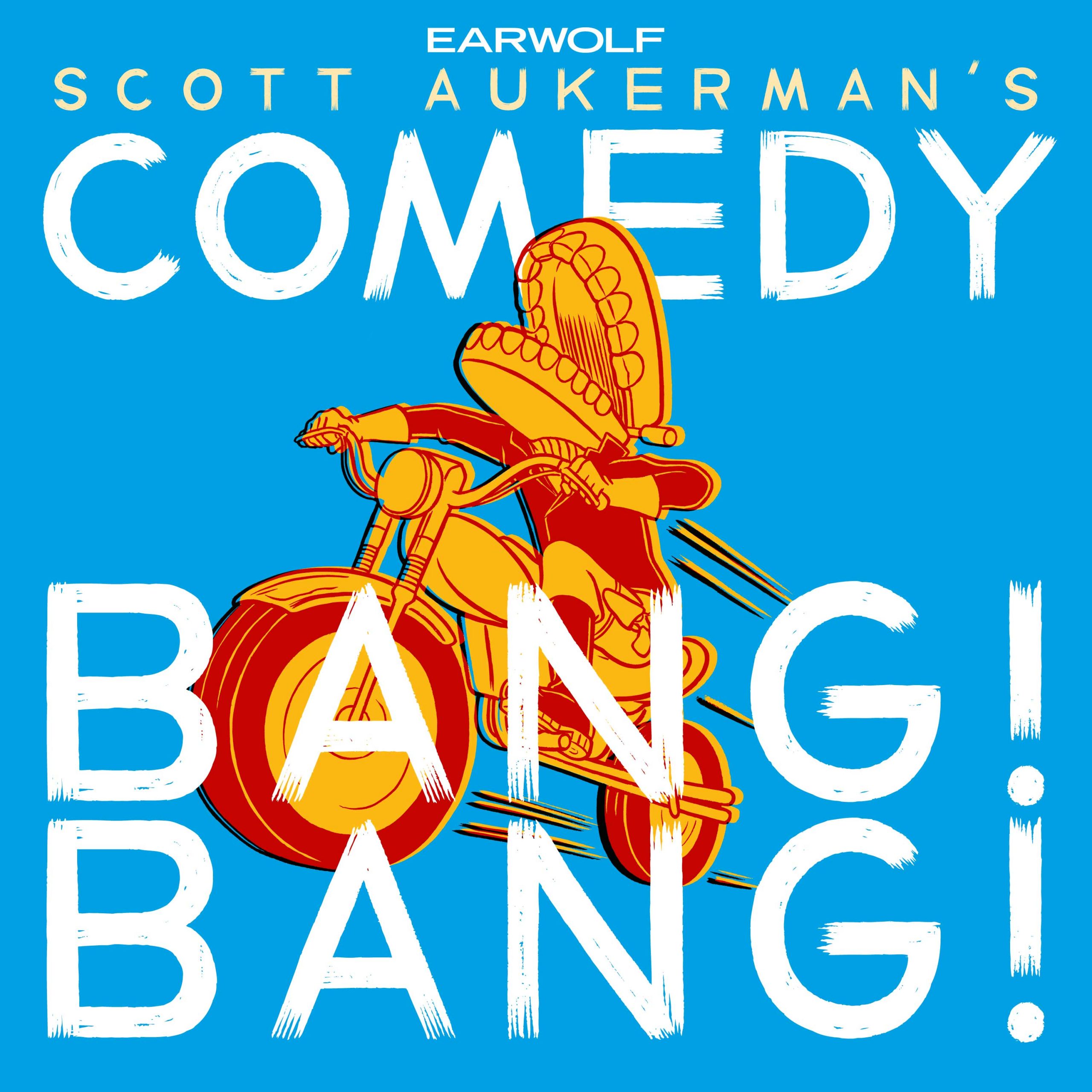 Actor/director Seth Green joins Scott to talk about his directorial debut "Changeland," the trip to Thailand that inspired him to write the movie, and his old "Cha-ching" commercials. Then, entrepreneur Trombone Shitty stops by to workshop commercials for his car dealership. Plus, musicians Stephen and Jonathan of the band Hashtag.Song_Goals stop by to share some examples of songs they have updated by changing the lyrics.
This episode is brought to you by SiriusXM (www.siriusxm.com/BANGBANG), Stamps.com (www.stamps.com code: BANGBANG), State Farm, and Betterhelp (www.betterhelp.com/bangbang).
Join guest host Samm Levine as he sits down with Seth Green (Family Guy, the Austin Powers trilogy) as they discuss Seth's ambitious entertainment career. Seth chats about everything from acting, to voice over work, and production.