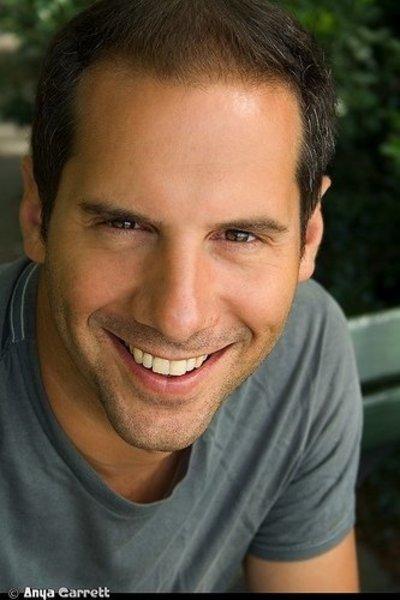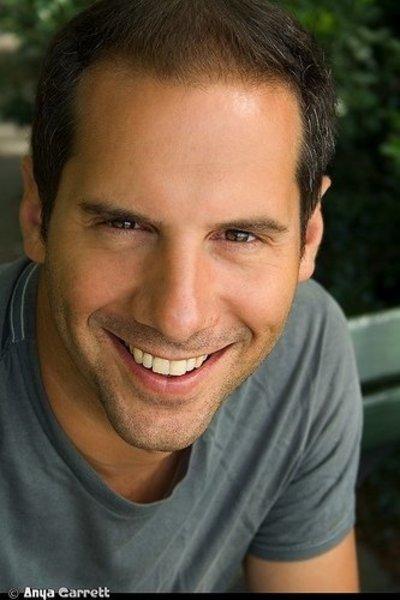 Seth Herzog is an American comedian, writer, food-eater, funny face-maker, and breakdancer. Besides being active in New York City performing comedy, Herzog was the subject of the short film Zog's Place. He has also had small roles in such films as Safe Men, The Ten and The Baxter. He has acted in numerous commercials, and on such T.V. shows as Late Night with Conan O'Brien, Chappelle's Show,Late Night with Jimmy Fallon and VH1's Best Week Ever. He was also recently noted in Heeb Magazine 's 2007 "Heeb 100," a listing of 100 influential young Jewish artists/performers.
Corrine Fisher and Krystyna Hutchinson, co-creators of "Guys we Fucked: The Anti-Slut Shaming Podcast" hang out for a late night in the studio with Horatio, Chad, Seth Herzog a host of callers and Harrison Ford's brain. Jerry Minor is stuck in the Singularity still inside Hector's dispensary and we hear a taste of New York Juan, yet another of Horatio's parallel lives. The studio continues to fold in on itself as we find out what really caused the car accident from episode five.
Randy and Jason welcome to the show comedian Seth Herzog, who gives details about life in comedy and what it's like working with Jimmy Fallon and The Roots. Then, the Sklars give a sneak peak of what we can expect in their upcoming Comedy Central Pilot. Also, Dan Van Kirk covers headlines from around the world that include; an 11 year old girl that goes to Florida to steal from her grandma, a woman who knows the best way to seek revenge on a neighbor, and a woman who get's assaulted by her oven, while making waffles. Lastly, Doug Buffone calls in to explain where the Bears went wrong.
Los Angeles: Be in the audience for The Sklar Brothers' pilot taping of Just Saying on Wednesday February 18th by going here: http://on-camera-audiences.com/shows/Just_Saying_with_The_Sklar_Brothers