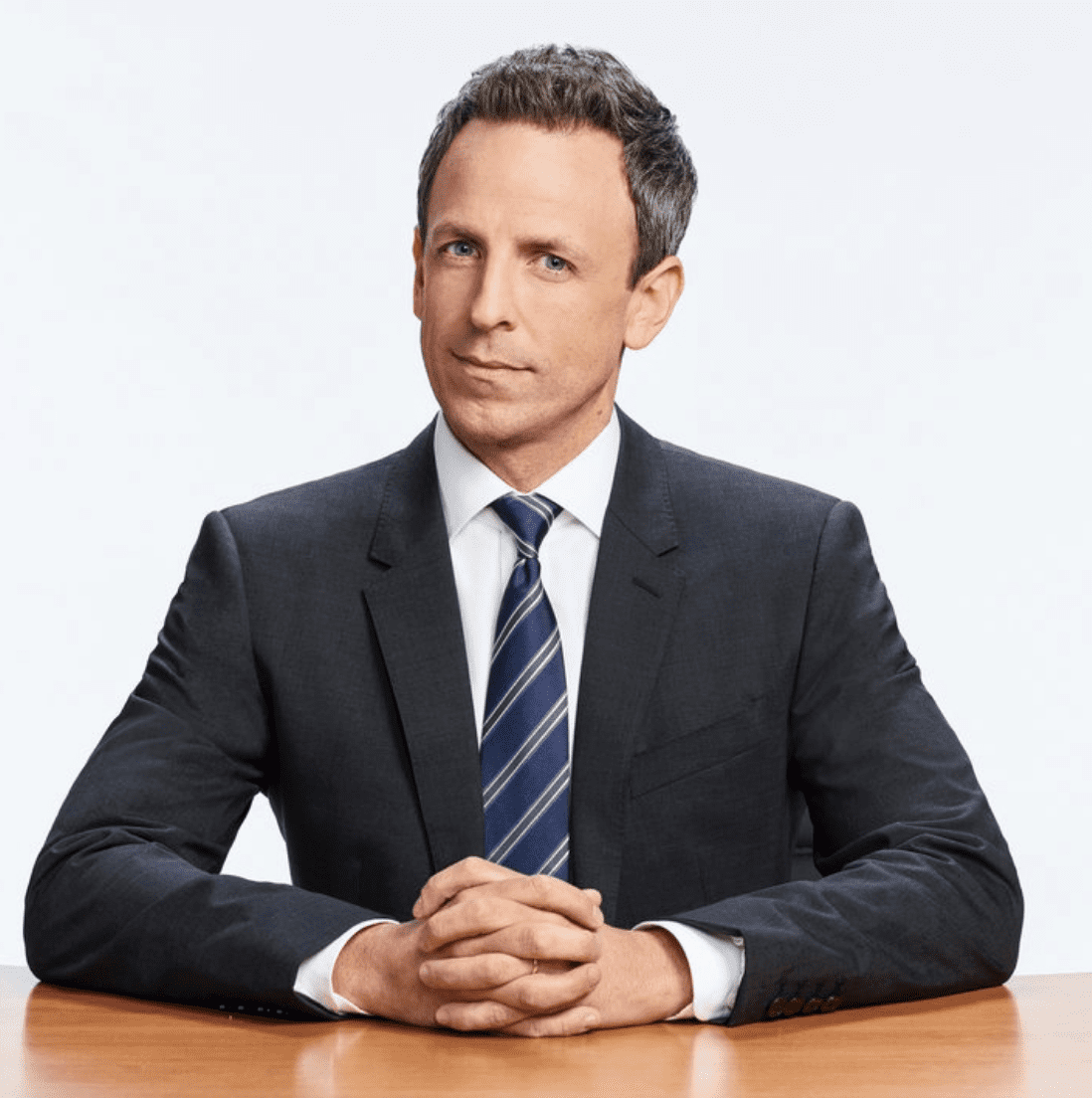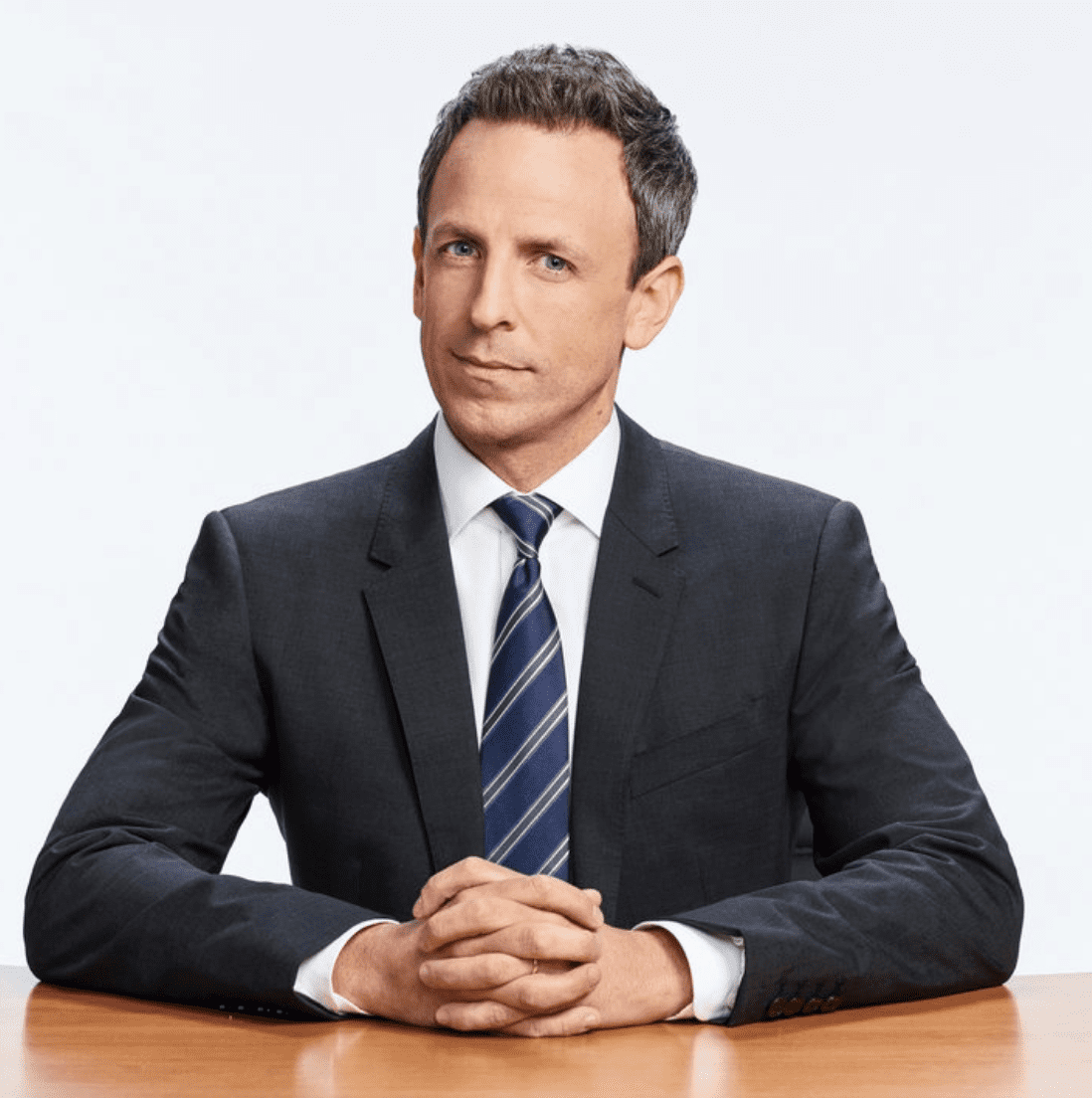 Seth Adam Meyers is an American comedian, writer, producer, actor, and television host. He hosts Late Night with Seth Meyers, a late-night talk show on NBC. Prior to that, he was a cast member and head writer for NBC's Saturday Night Live and hosted the show's news parody segment, Weekend Update.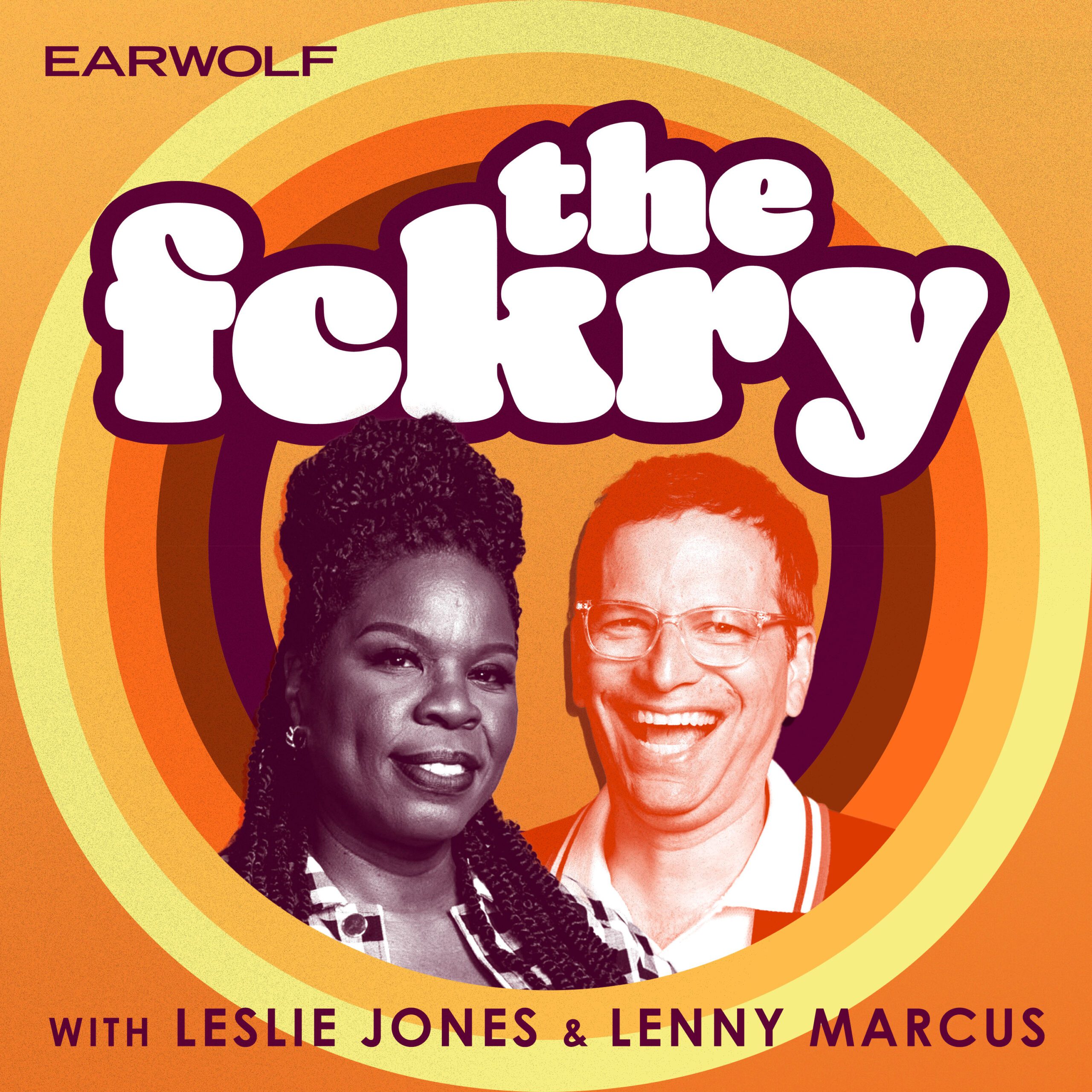 This week, Leslie and Lenny welcomes Late Night Talk Show host Seth Meyers to the show. They talk about their time on SNL, Seth's next move after Late Night and Seth does some of Leslie's favorite impressions. Plus, find out why weather reporters are just one fckry of the week.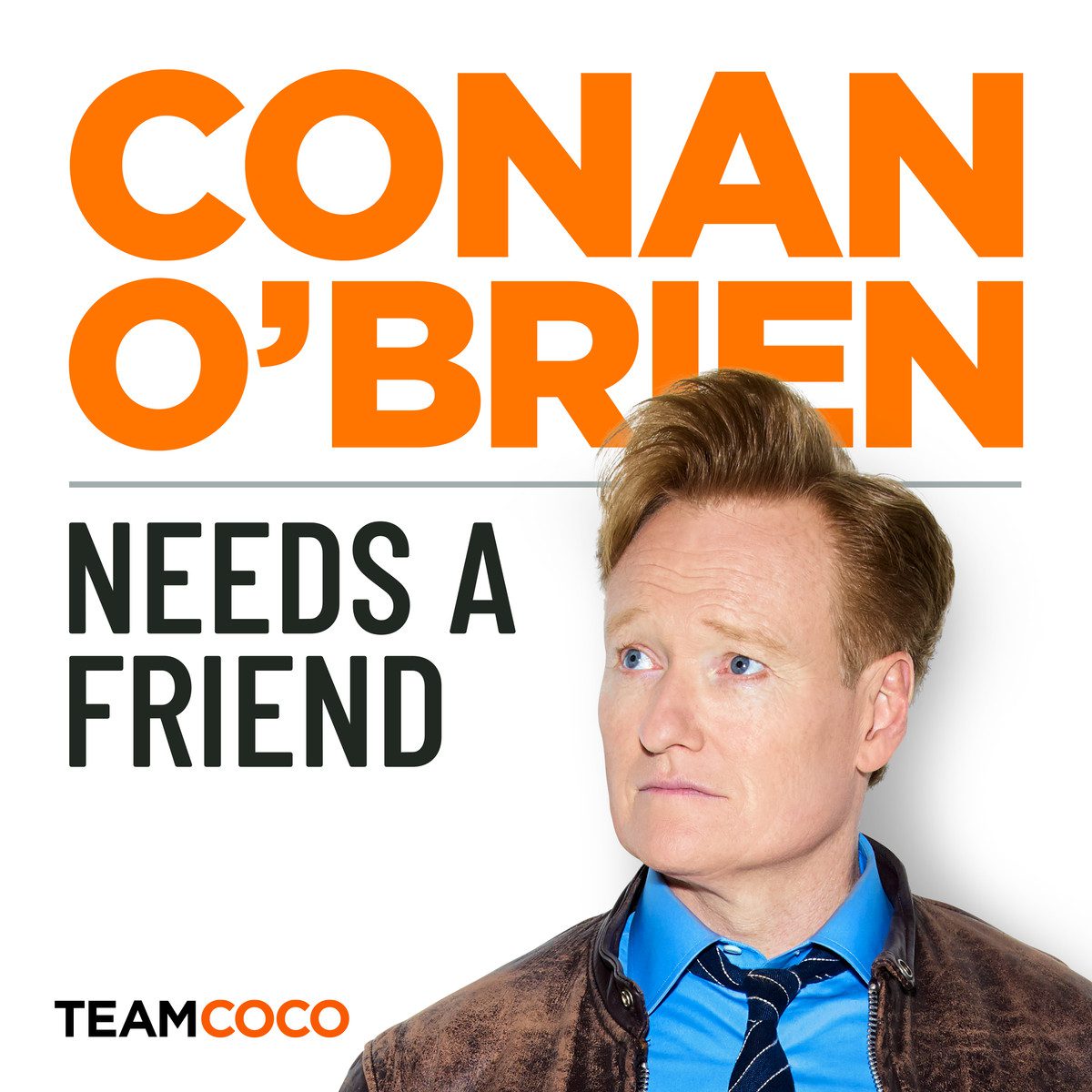 Comedian and television host Seth Meyers feels anxious and excited about being Conan O'Brien's friend.
Seth sits down with Conan to talk about coming on to SNL as a cast member first and a writer second, parsing praise from the enigmatic Lorne Michaels, and lessons learned at the Late Night desk. Later, Conan takes it up a notch in his quest for the perfect pen.
Got a question for Conan? Call our voicemail: (323) 451-2821.
For Conan videos, tour dates and more visit TeamCoco.com.