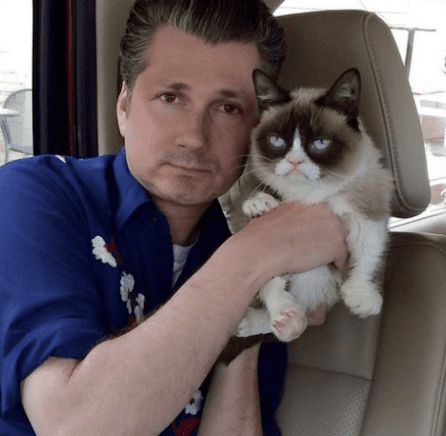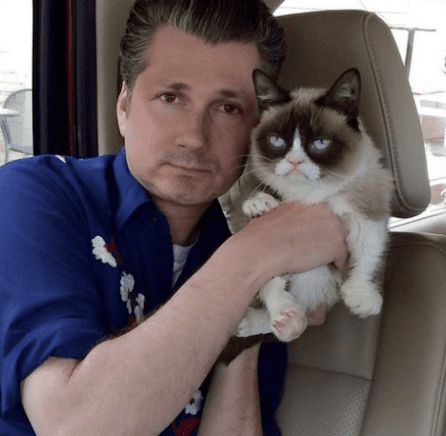 Seth Romatelli is the co-host of the Uhh Yeah Dude Podcast.
Podcast pioneers Seth Romatelli and Jonathan Larroquette of the Uhh Yeah Dude podcast join Jensen and Matty to talk about podcasting for 10 years, Elevator Jay, Quarry, R&B singer SiR, how we were late on the Warcraft movie, and many more things you should know about.
This episode is brought to you by Beach Body on Demand and MVMT Watches.