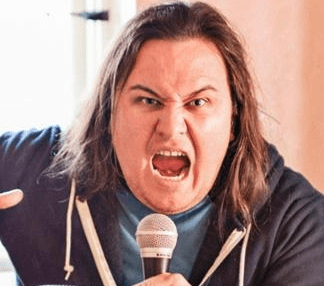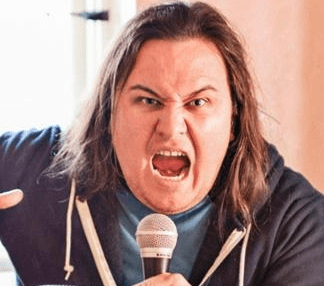 Shane Torres is a Texas born stand up comedian from Portland.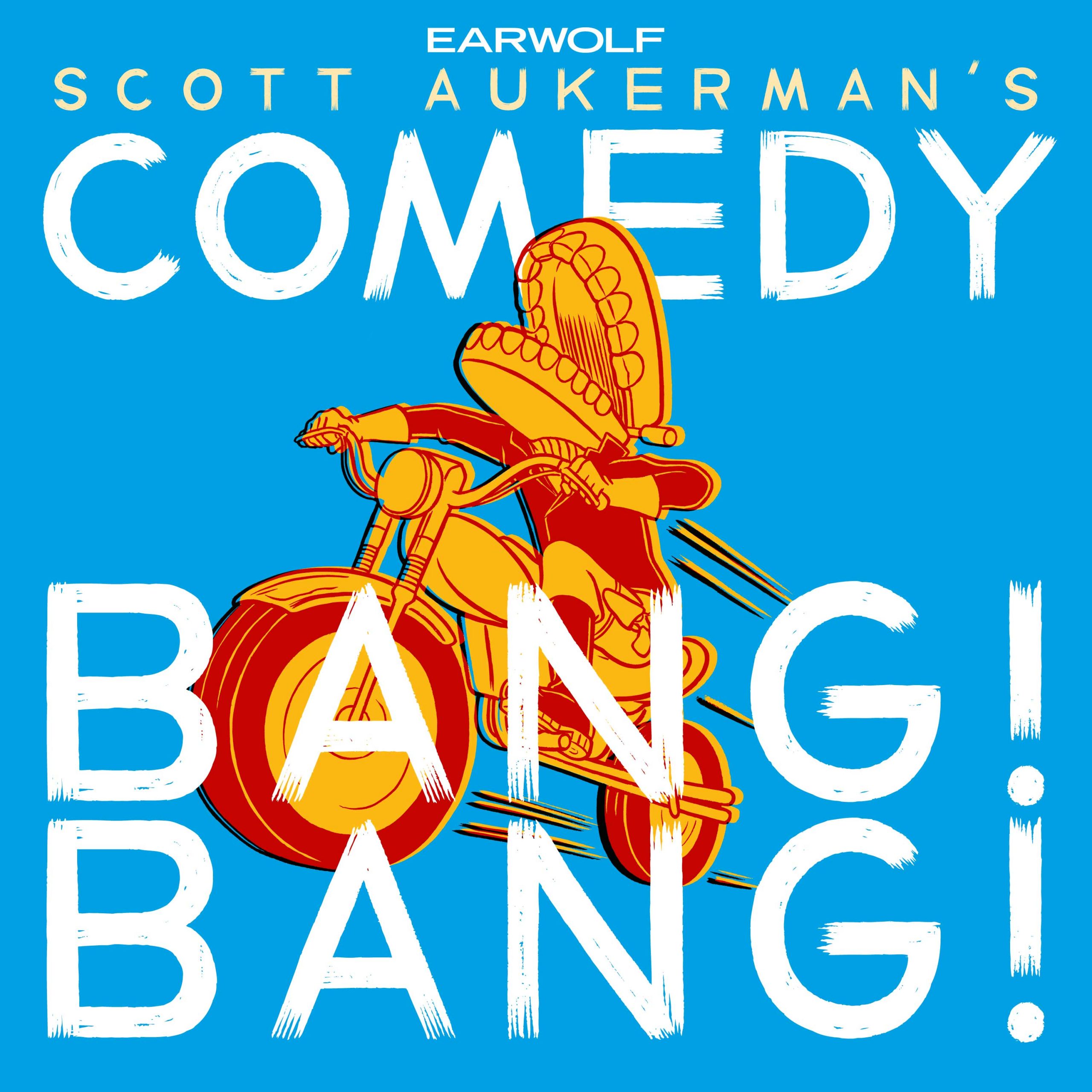 Shane Torres, comedian extraordinaire returns now as a New Yorker on this week's Comedy Bang! Bang! Shane joins Scott to chat about his 5 year plan, moving from Portland to the Big Apple, and the finale to the saga of the other Shane Torres. Then, Tom Petty's brother Ron Petty appears to answer all and any typical Tom Petty questions. Plus, Dr. Peter Fash, Scott's own doctor arrives to speak on the perfect diet.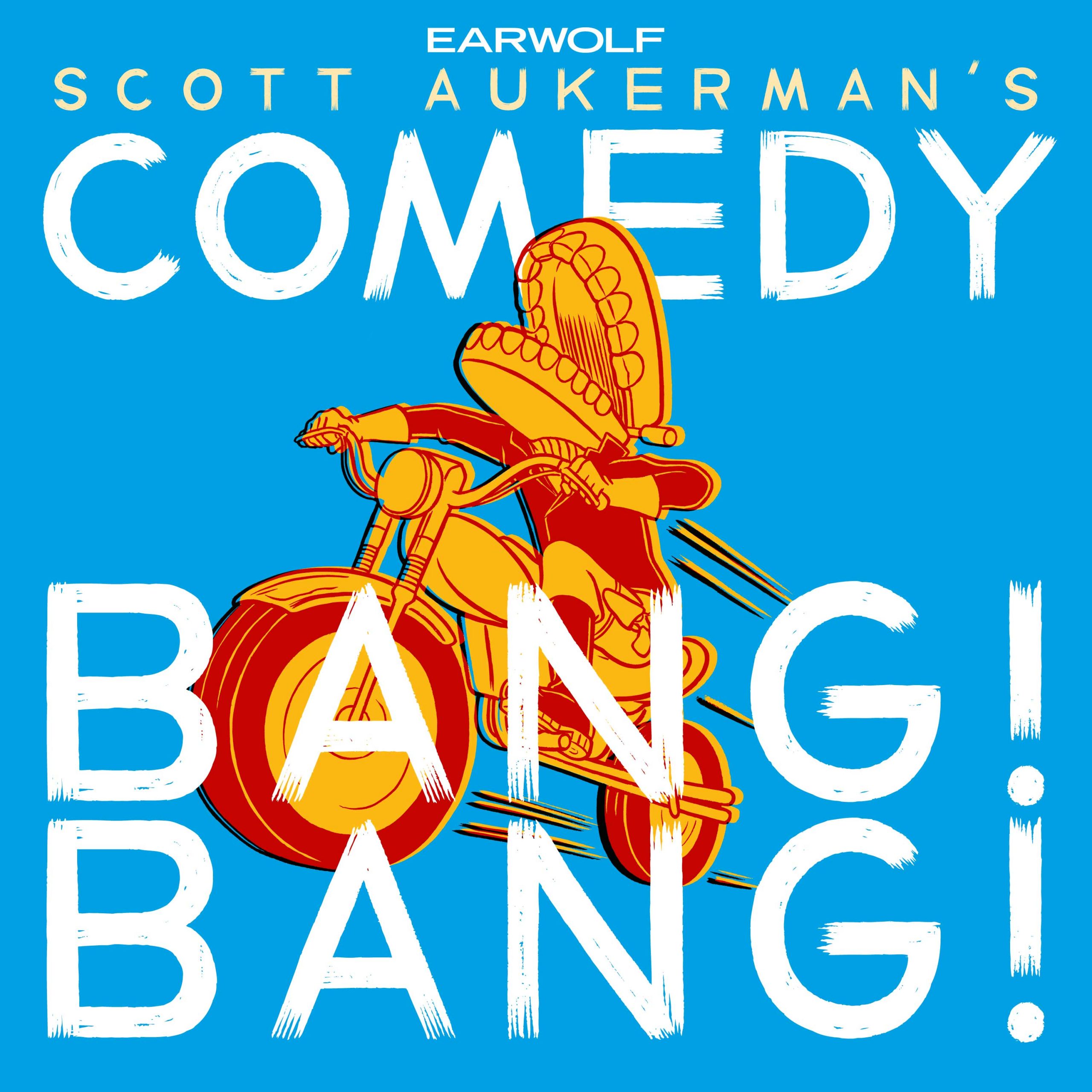 Portland comedian Shane Torres bursts his way into the first timers club on today's Comedy Bang! Bang! Shane talks about his start in comedy in the land of Portland, his life after his previous appearance on the LIVE from Portland CBB ep, and possibly getting a nickname. Plus, substitute teacher Mizz Chips drops by to teach Scott and Shane a few things about former students. Now do YOUR homework and listen to this episode already!
This episode is sponsored by:
One Night Only: Don Rickles, Wednesday May 28th at 9, only on SPIKE.
Sock Panda. Go to www.sockpanda.com and use offer code COMEDY for 50% off socks that don't suck.
The WNYC app. Download it now from where ever you get your apps.
Stamps.com: Use offer code BANGBANG for a no risk trial and a $110 bonus offer.