Shangela Laquifa Wadley, born Darius Jeremy Pierce and usually mononymously addressed as Shangela, is an American drag queen, reality television personality and actor best known for competing on RuPaul's Drag Race.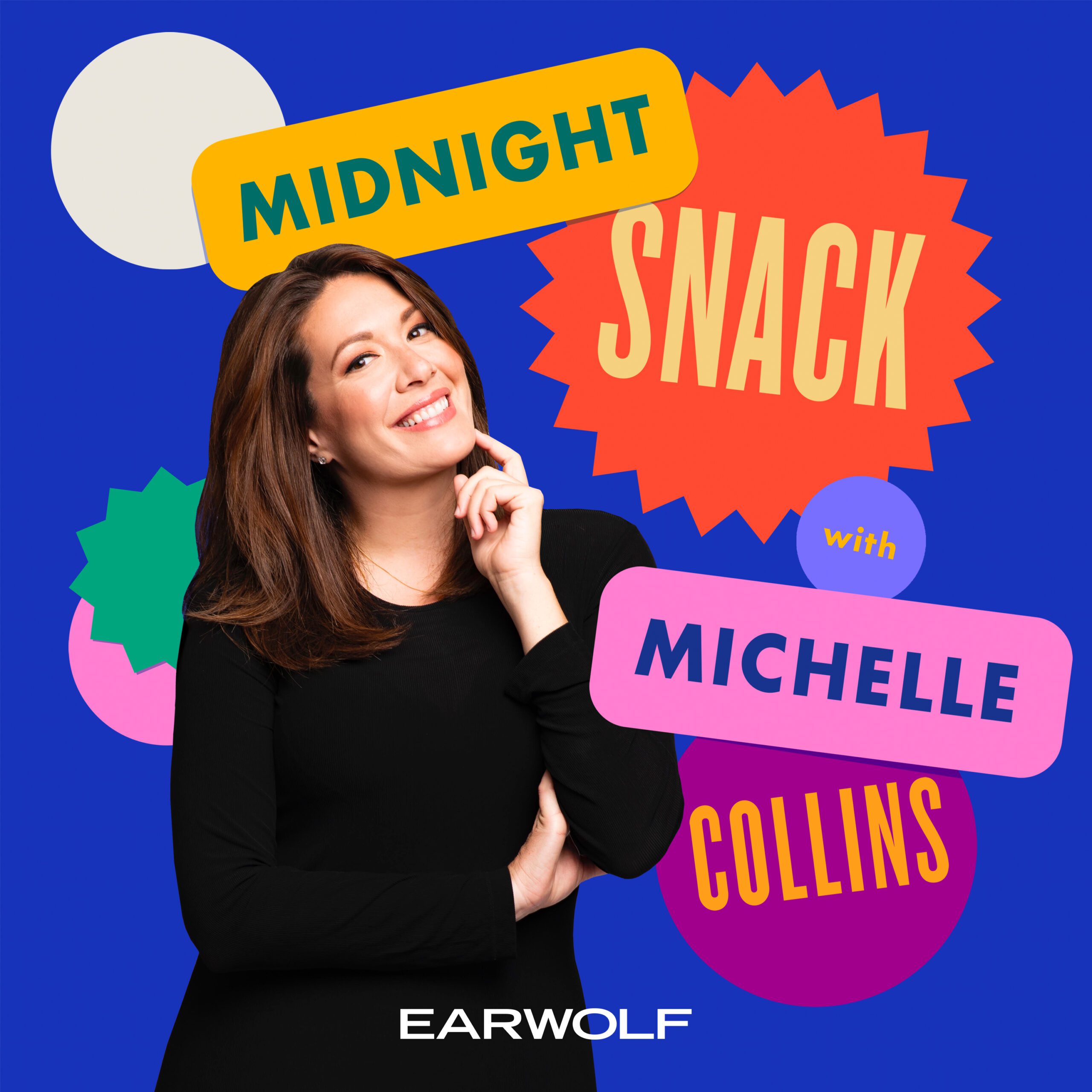 Here's something fabulous from the Midnight Snack archive! Michelle catches up with show-stopping drag queen and actor, the hilarious and electric SHANGELA! These two talk about how they're skeletal opposites, various run-ins with the iconique Jennifer Hudson, Shangela's incredible tenure at TGI Friday's, and most importantly… going on a date with PATTI LABELLE as your third wheel. Plus, Michelle and her sidekick Dan sound off about terrible hotels, AirBNB squabbles and an advice column that answers the question "Is it weird to ask my friends for their body parts?" Will Michelle really do anything for a part? Hmm.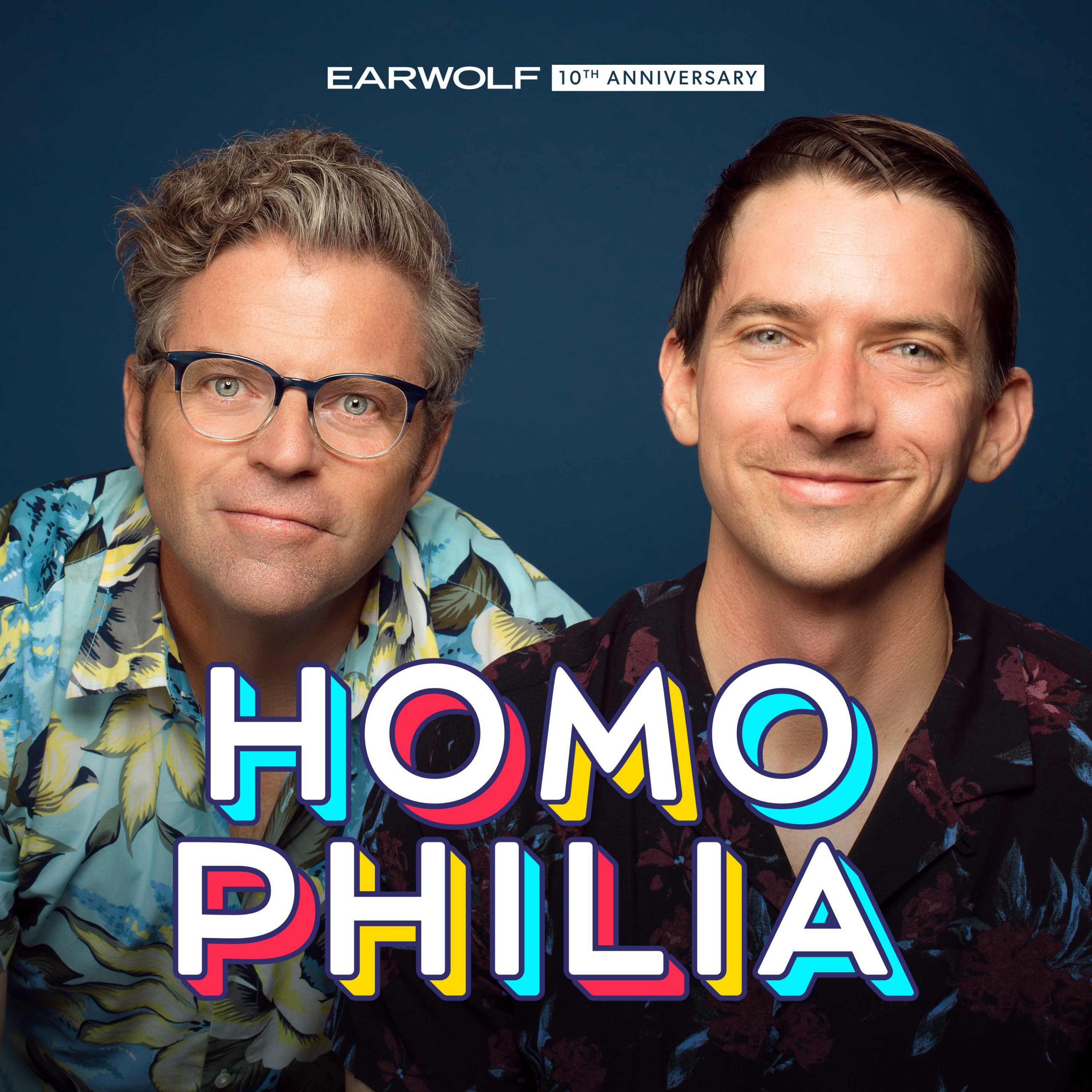 This week the one, the only Shangela is here to talk with the guys about bunkering with family during COVID, the time she and Dave filmed a pilot together, Drag Race, HBO's We're Here, and why social media makes it difficult to date.