Shannon Lee Miller is an American former artistic gymnast. She was the 1993 and 1994 world all-around champion, the 1996 Olympic balance beam champion, the 1995 Pan American Games all-around champion, and a member of the gold medal-winning Magnificent Seven team at the 1996 Olympics.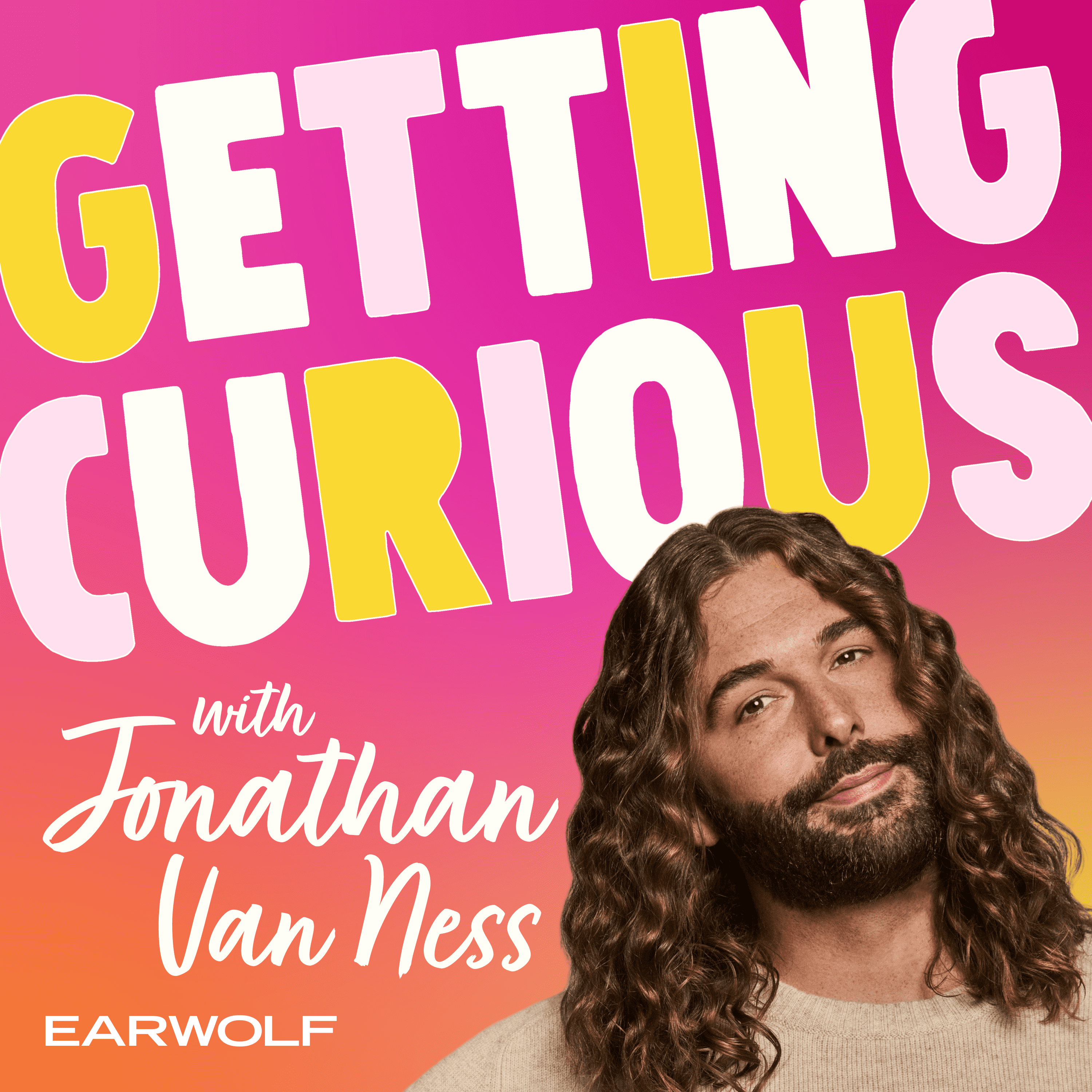 Jonathan does his best not to cry as he is joined by seven time olympic medalist, two-time gold medalist, and absolute icon Shannon Miller. The two discuss Shannon's journey as a decorated gymnast, her battle with ovarian cancer, and how she is bringing a healthy lifestyle to the masses.
You can follow Shannon on Twitter Follow Her on Twitter @shannonmiller96 and find more at https://shannonmiller.com/. For more information on Our Way Forward, visit https://www.ourwayforward.com
Find out what today's guest and former guests are up to by following us on Instagram and Twitter @CuriousWithJVN.
Transcripts for each episode are available at JonathanVanNess.com.
Check out Getting Curious merch at PodSwag.com.
Listen to more music from Quiñ by heading over to TheQuinCat.com.
Jonathan is on Instagram and Twitter @JVN and @Jonathan.Vanness on Facebook.