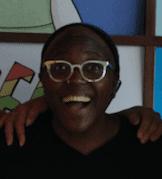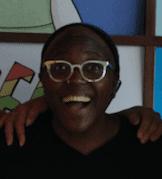 Shantira Jackson is a Chicago transplant newly-based in Los Angeles. She is currently a staff writer for the late night talk show "Busy Tonight" on E! She is a former writer for NPR's "Ask Me Another" and the the popular game "Cards Against Humanity."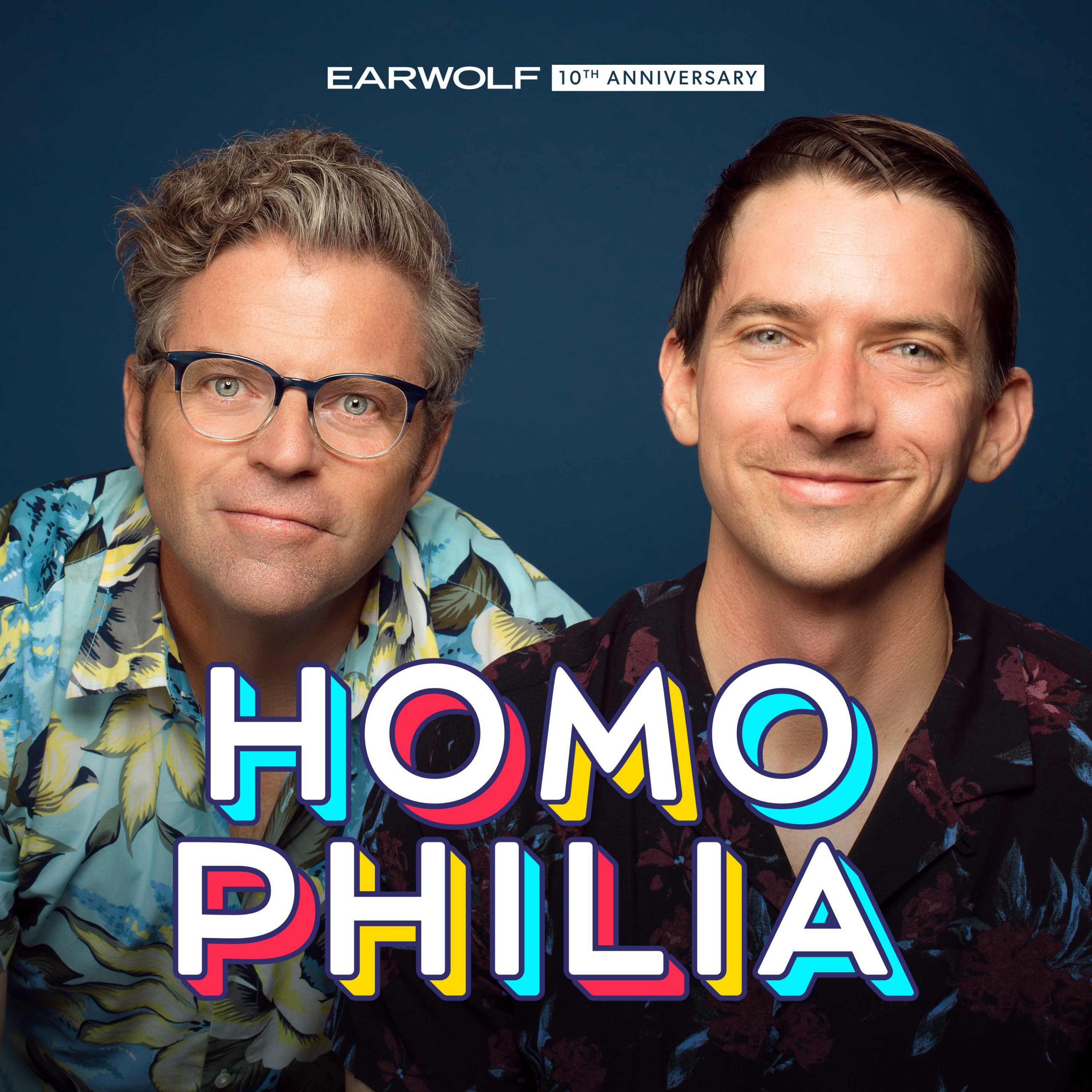 Writer and performer Shantira Jackson joins Matt and Dave to talk about Airplane Repo, newscasting in Florida, best bits from A Black Lady Sketch Show, and Shantira's early improv days. Plus, writing for Busy Tonight, connecting romantically over poetry, Banana Republic secret tricks, and being a good bunny stepmom.
Writer and actor Shantira Jackson (Busy Tonight) joins Andrew and Tawny to discuss caller's questions about Princess Tiana, a white dad using black emojis, cultural identity, and much more. As always, leave us a message about anything you think is racist at (323) 389-RACE.