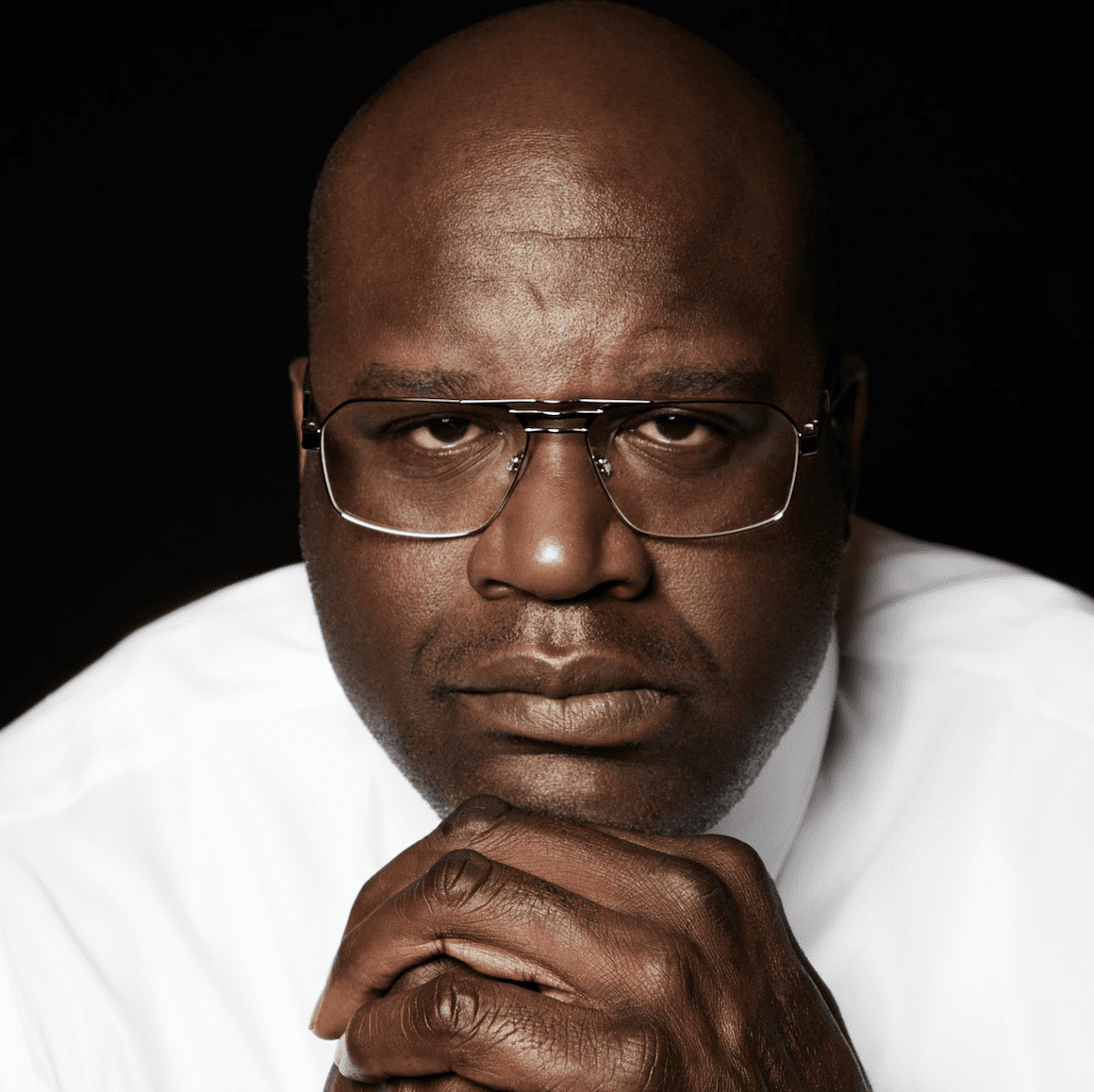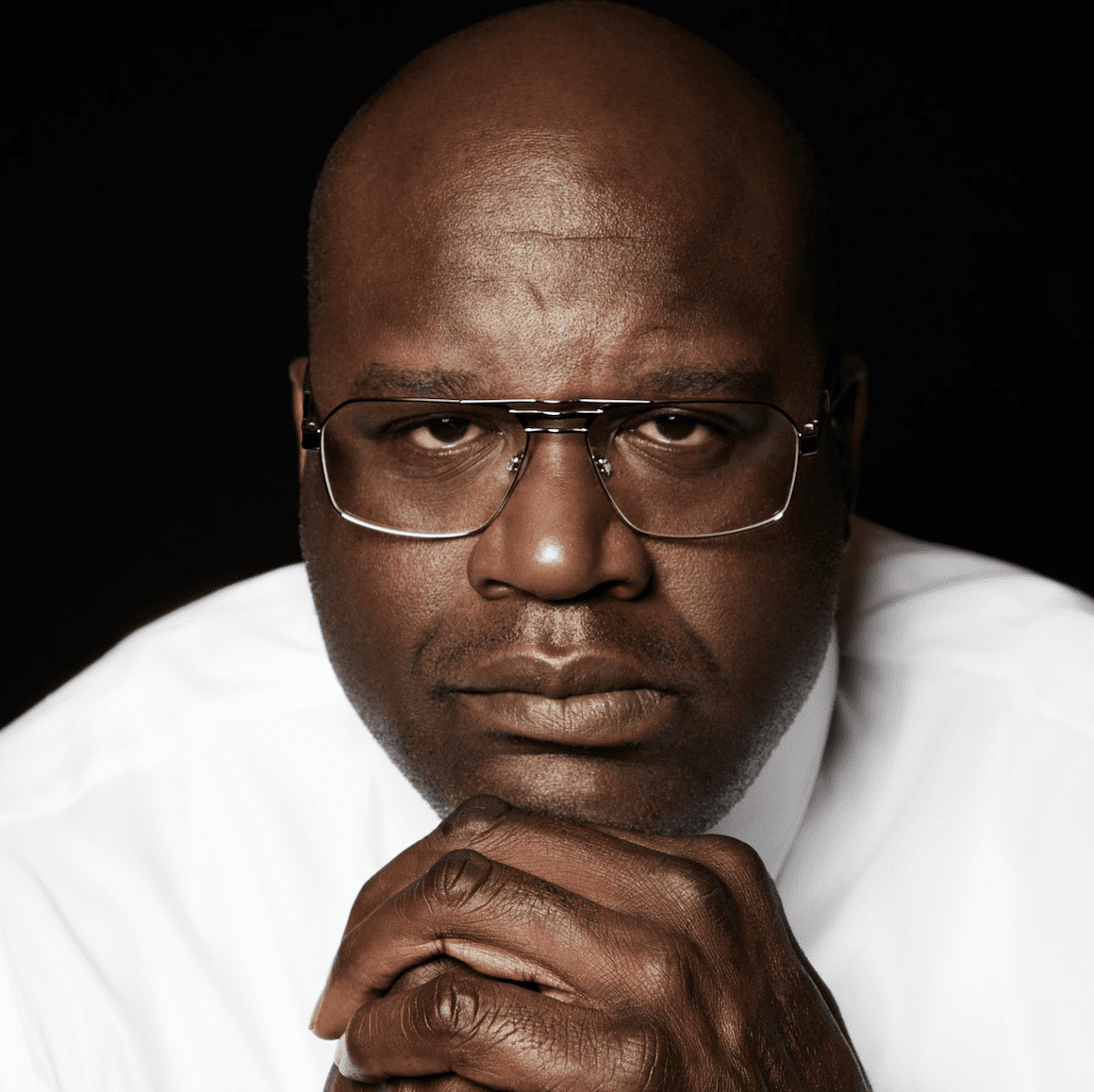 Shaquille Rashaun "Shaq" O'Neal is an American former professional basketball player and sports analyst on the television program Inside the NBA on TNT. He played for six teams over his 19-year career in the National Basketball Association.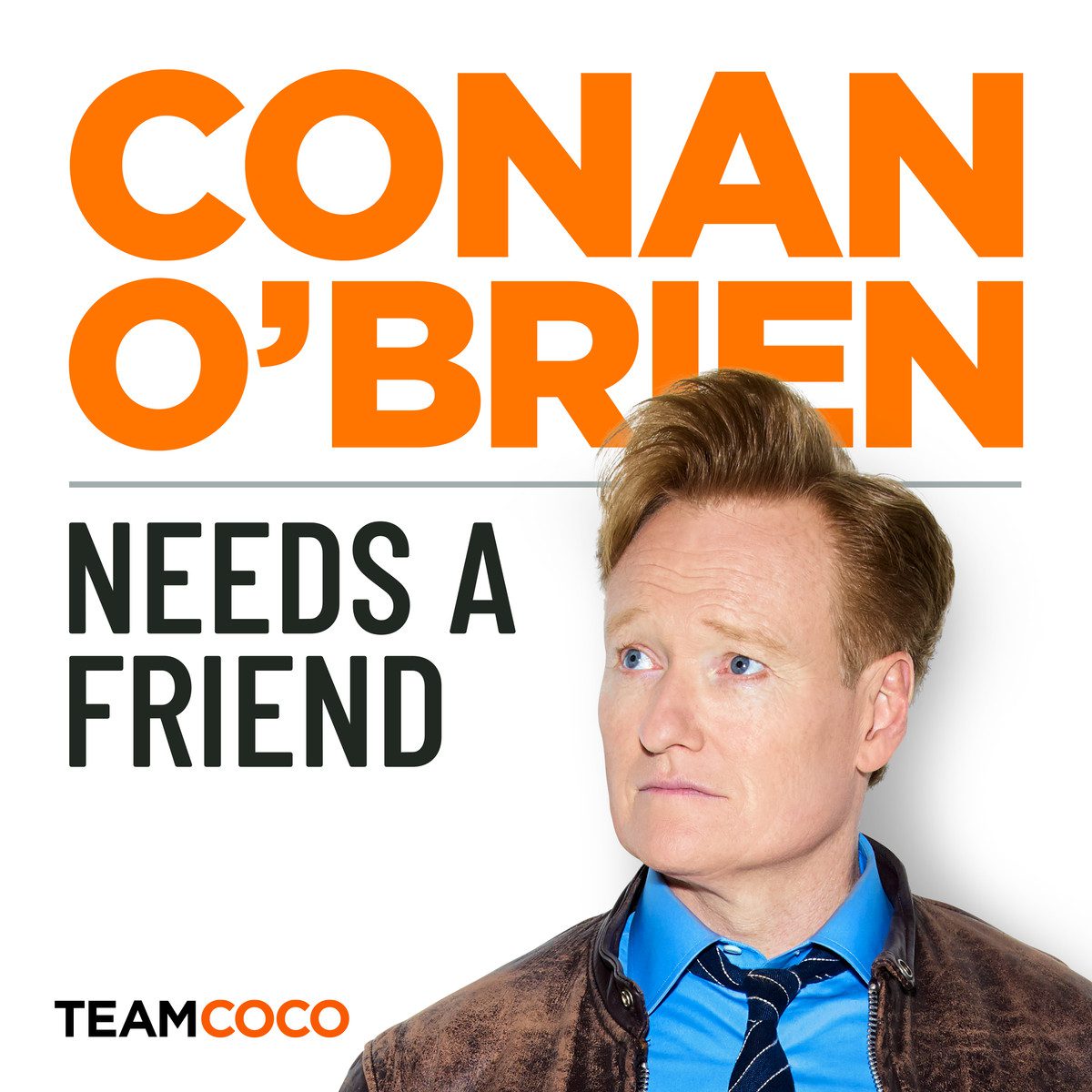 Basketball legend Shaquille O'Neal feels enigmatic about being Conan O'Brien's friend.
Shaq sits down with Conan to talk about his uniquely philosophical outlook, being yelled at by Charles Barkley's mother, how he decides which brands to rep, and remembering Kobe. Later, Conan reprimands his assistant Sona over a mistaken order of pens.
Got a question for Conan? Call our voicemail: (323) 451-2821.
For Conan videos, tour dates and more visit TeamCoco.com.