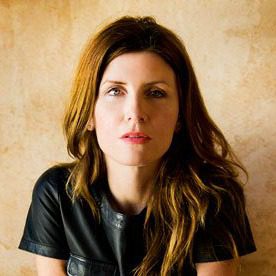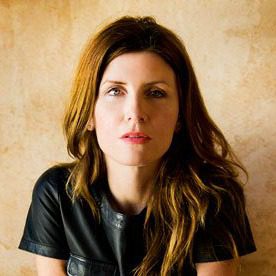 Sharon Horgan is an English born, Irish actor, writer, director and producer. She is known for the comedy series Pulling and Catastrophe, both of which she starred in and co-wrote.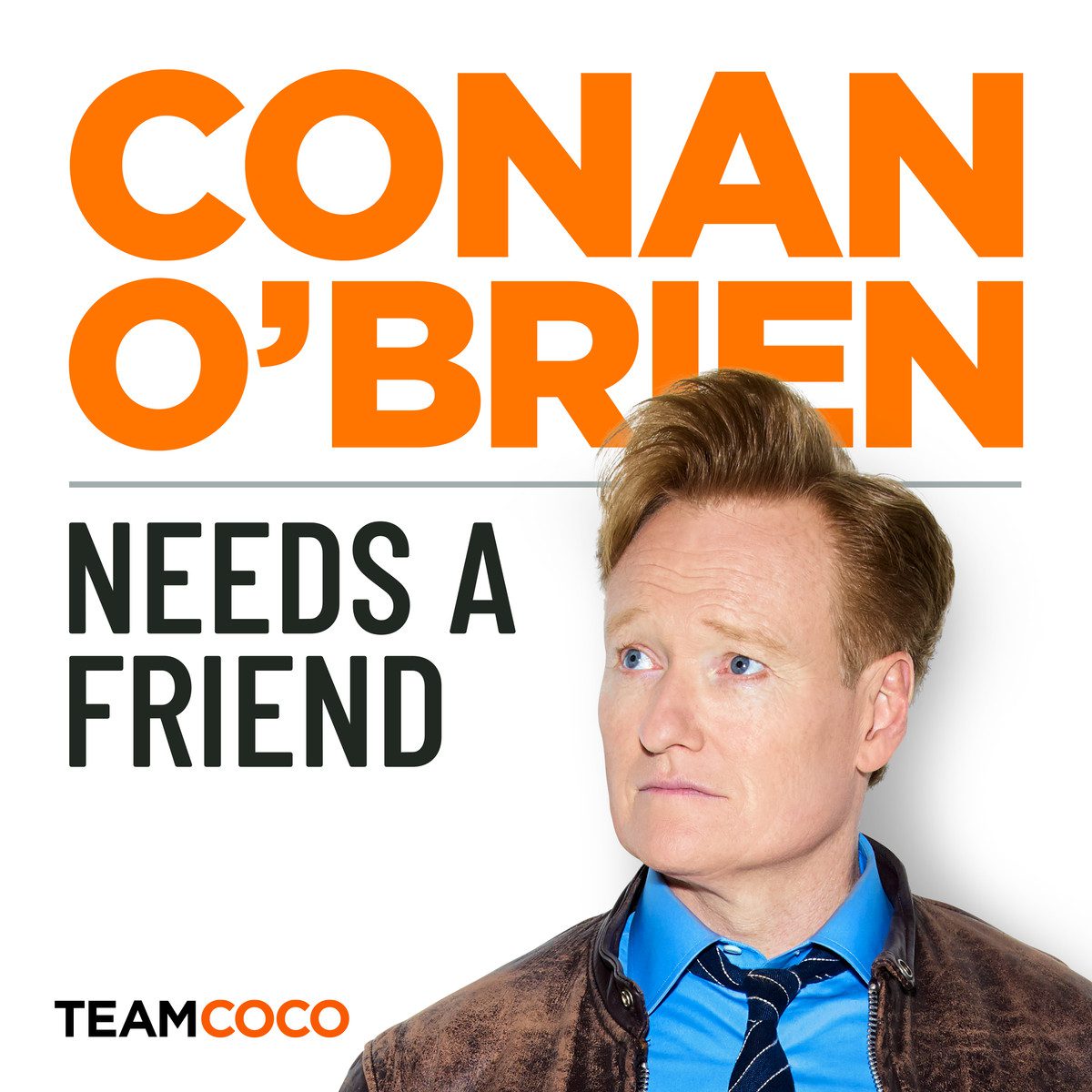 Actor, writer, and director Sharon Horgan feels exhausted about being Conan O'Brien's friend.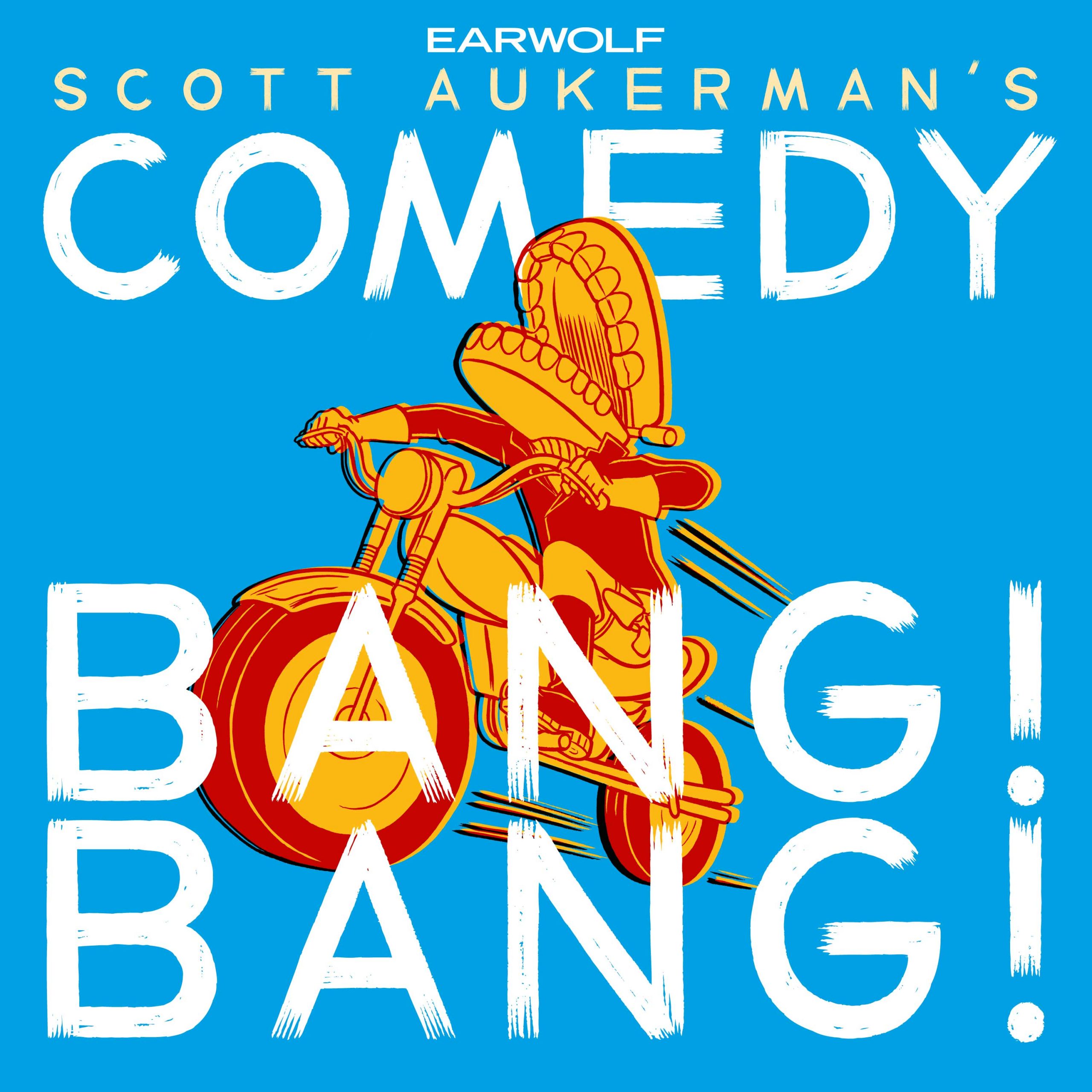 Award winning actor/writer/producer Sharon Horgan (Catastrophe, This Way Up) joins Scott to discuss her new Apple TV+ series Bad Sisters, anecdotes about ear biting, and count down the Top 5 protective flaps. Next, Original Fig stops by to talk about his scratch card maladies and set the record straight about The Hogan Family. Then, Weed Seinfeld drops by the studio to test out some new material.
Hayes and Tom invite SHARON HORGAN to stop by the Handbook East studio to do community service by workshopping some jokes from past episodes while Sean calls in.