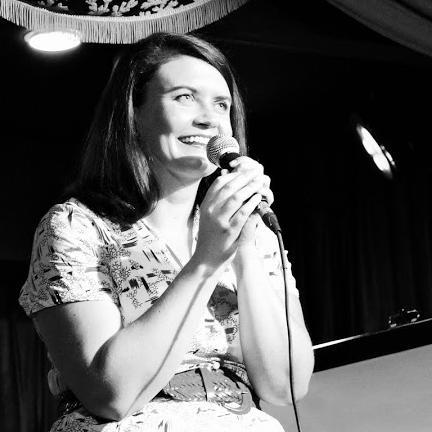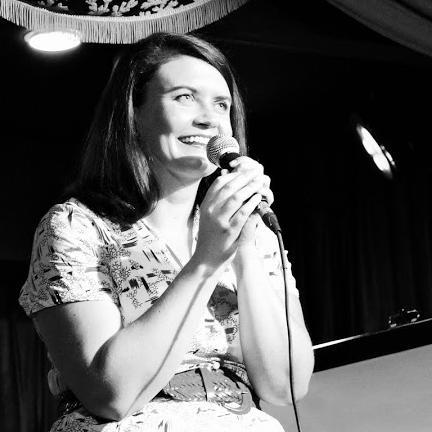 Shauna McGarry is a television writer best known for her work on Take My Wife, Bajillion Dollar Properties, and Jeff and Some Aliens.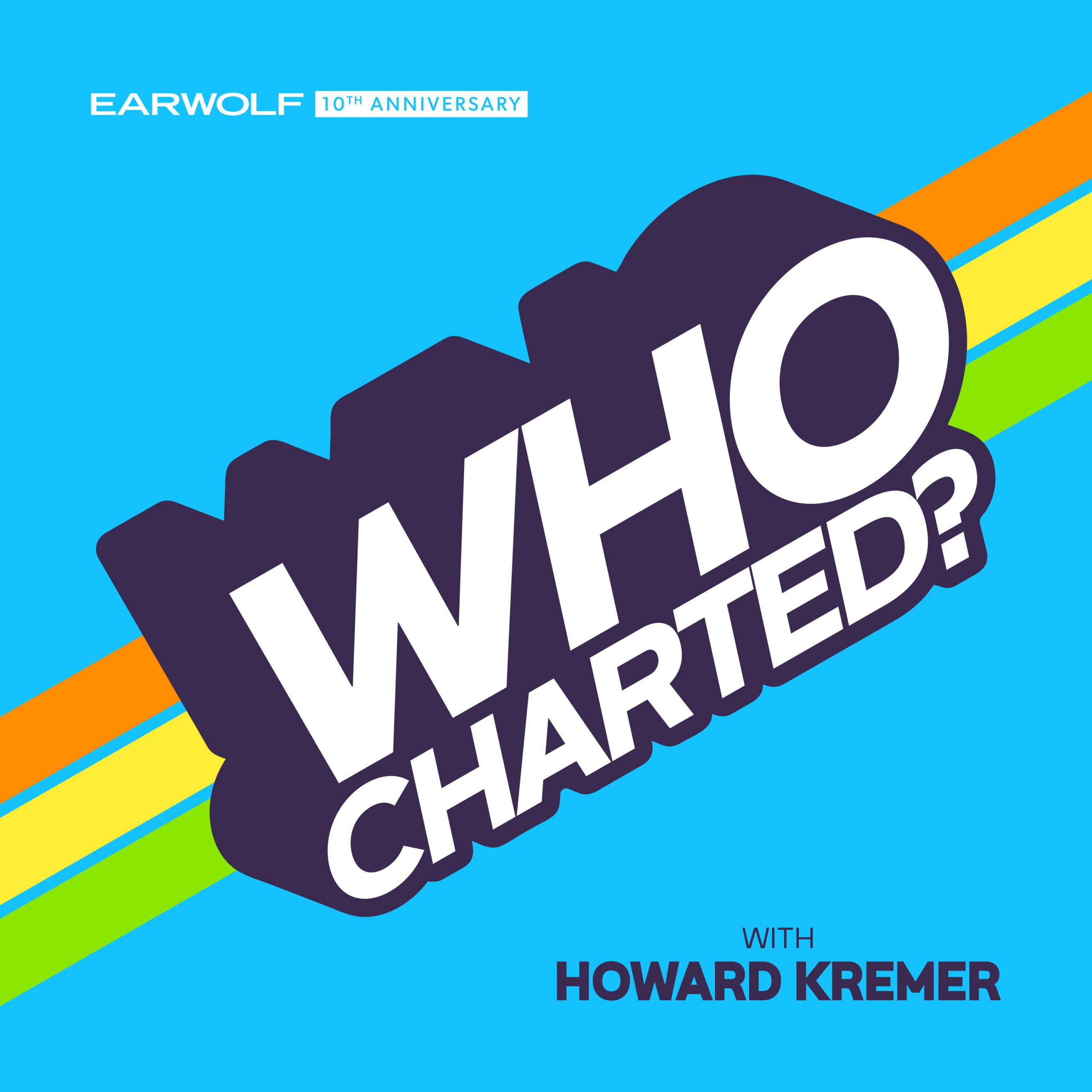 Shauna McGarry (Bajillion Dollar Propertie$, 24) joins Howard and Kulap on this week's Who Charted! She gives the inside scoop on writing for "Take My Wife" and what it was like to be schoolmates with Katy Perry before they count down Stereogum's Top 5 Songs of the Week. They discuss prime Russian streams and Coffee Bean heroism during the TV Chart, and we hear listener questions and tales of the good and bad folks Howard met this week while the gang counts down Kevin's Hot Picks on Two Charted.
This episode is sponsored by Squarespace (www.squarespace.com code: CHARTED).