Jaren Kyei Merrell, known professionally as Shea Couleé, is an American drag queen, musician and fixture of the Chicago nightlife scene. Merrell is known for competing on season 9 of RuPaul's Drag Race and as the winner of season 5 of RuPaul's Drag Race All Stars.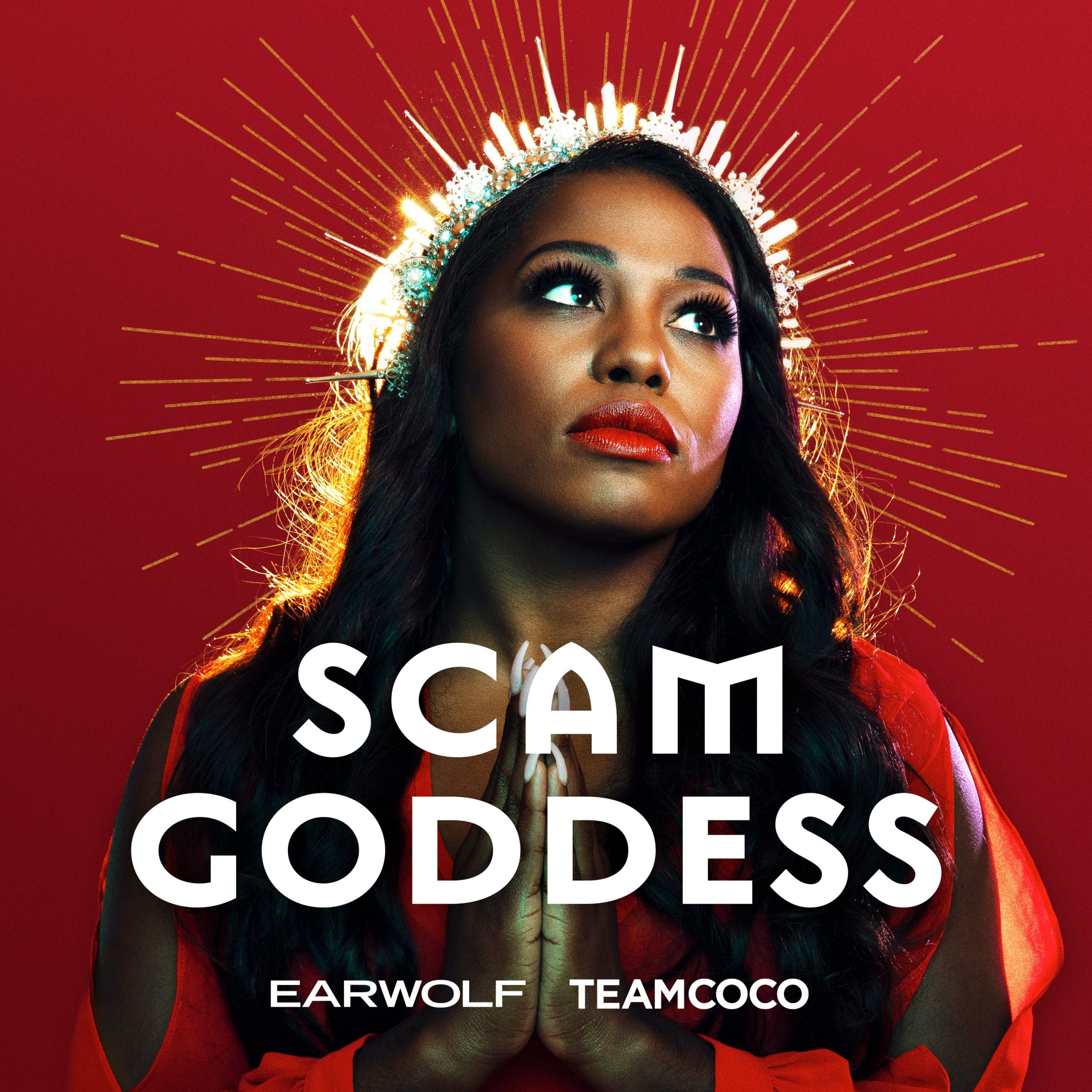 What's poppin' con-gregation? This week, Shea Couleé joins the show to discuss P. T. Barnum. Known as "the Greatest Showman," he popularized the circus, was the master of hoaxes and often exploited others. Plus, a Florida psychic has been accused of manipulating her client into stealing $1 million from her rich older husband.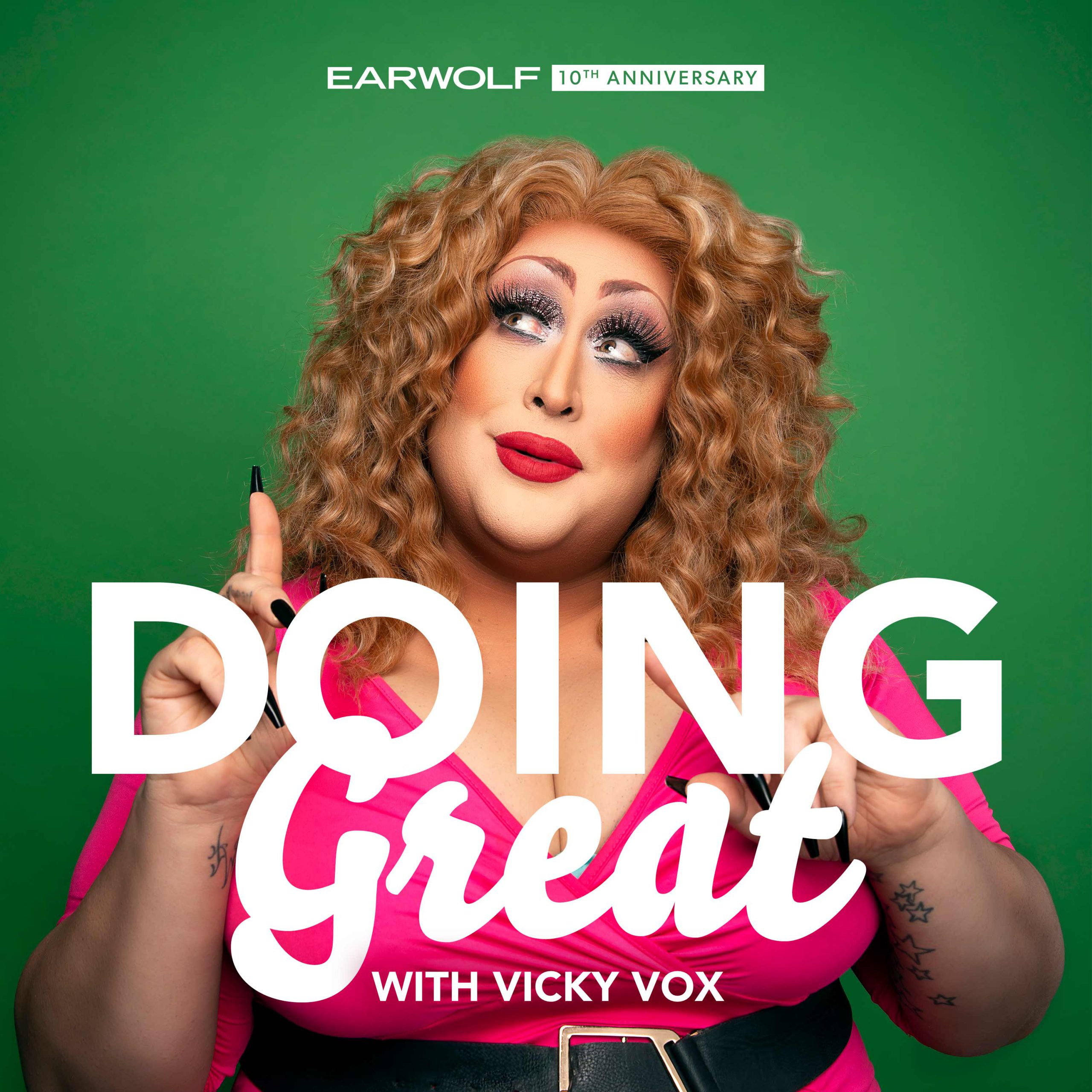 You probably know Shea Coulee as the winner of RuPaul's Drag Race AllStars season 5, but we'd like to introduce a whole new side of this queen. Have you ever seen an 8ft tall tomato plant? Shea grew one! These two chat crazy dreams and climbing the property ladder in addition to a whole slew of shenanigananery.