Shea Serrano is a Mexican-American author, journalist, and former teacher. He is best known for his work with the sports and pop culture websites, The Ringer and Grantland, as well as his books, including The Rap Year Book and Basketball, both The New York Times best-sellers.
The Boys welcome SHEA SERRANO to participate in The Ultimate Sports and Movies Quiz and Rap.
Author Shea Serrano (The Ringer, Basketball (And Other Things)) joins Andrew and producer Zig to discuss his new book "Movies (And Other Things)", and caller questions about gentrification, cancel culture, and more. Plus, Andrew and Tawny recap the recent news including the Guyger Trial. As always, leave us a message about anything you think is racist at (323) 389-RACE.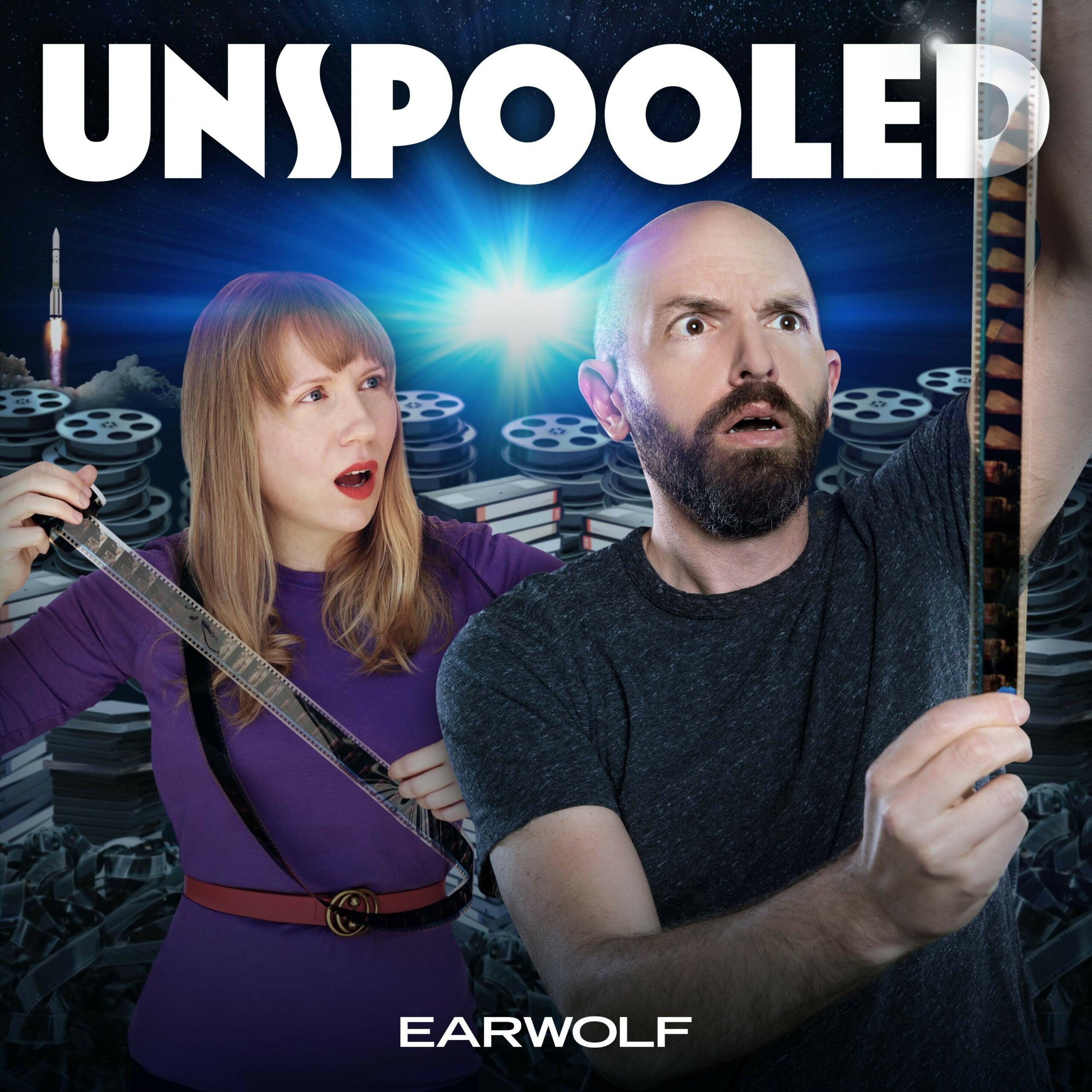 In a special bonus episode this week, Paul & Amy ask Shea Serrano, writer for The Ringer and author of "Movies (And Other Things)", about the three films he would add to the AFI list.