Shelby Wolstein is a comedian and writer.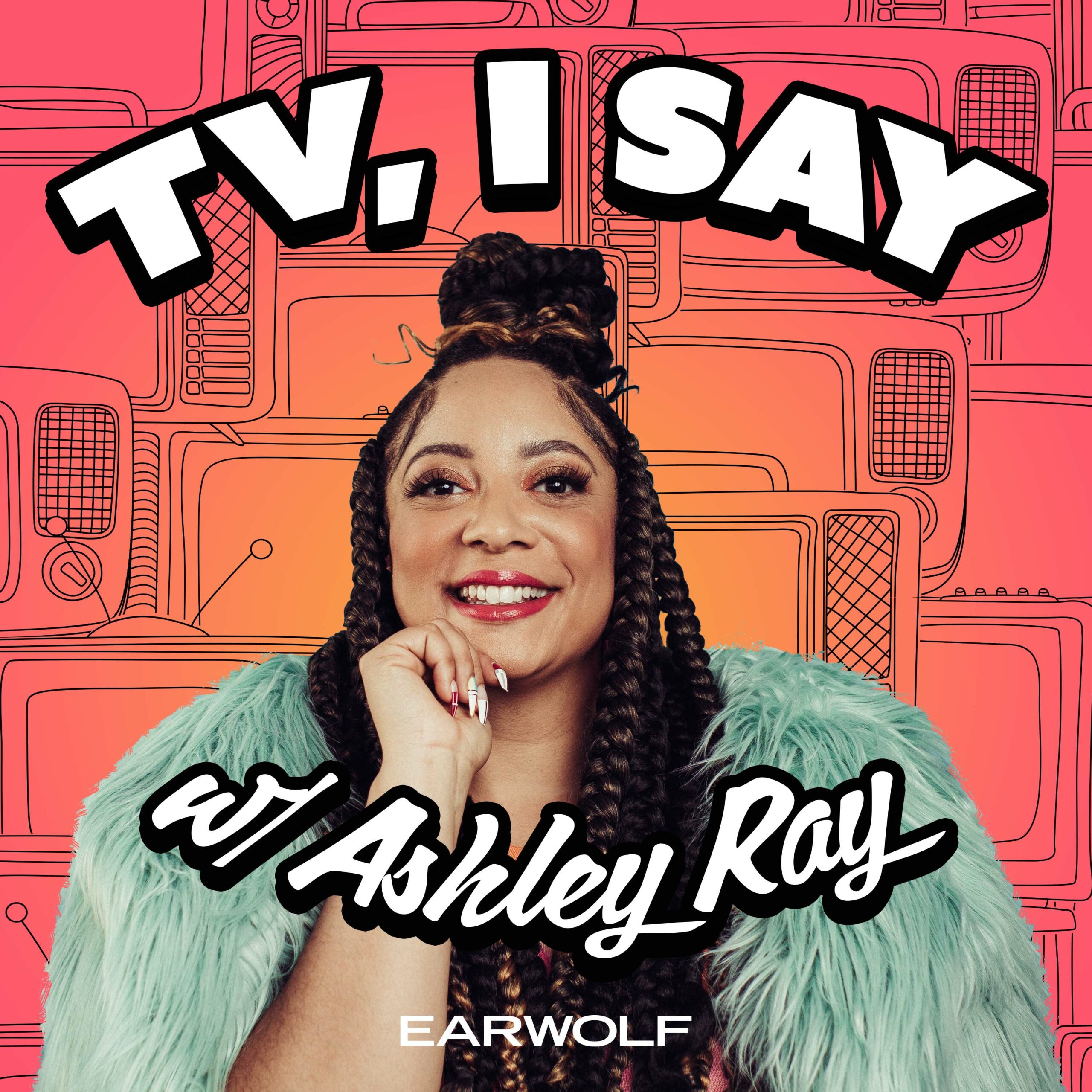 This week Ashley Ray gets slightly nostalgic about Dana Scully and Everybody Hates Chris with her guests Shelby Wolstein and EJ Marcus – the hosts of the Keeping Records podcast – as they round up what TV Shows would make their own 'golden record' to send to space. You'll get an update on the 90 Day Fiancé Universe and a lot more TV on The Watchlist.
Everything We Watched This Week!
Reservation Dogs
The Rehearsal
What We Do in the Shadows
Flatbush Misdemeanors
90 Day Fiancé Universe
The Bachelorette
Rap Sh**
The Resort
What We'll Send to Space:
Scrubs
Roseanne
Righteous Gemstones
The X Files
Party Down
Everybody Hates Chris
What We Won't Send to Space:
My 600 lb Life
The Swan
What Not to Wear
Next Week's Homework
P Valley
Everything's Trash
Grace & Frankie
101 Places to Party Before You Die
Dicktown
Harley Quinn
Beavis & Butthead
Kevin Can F**k Himself
Good Trouble
Wanna join TV Club? Get our official merch on Podswag or join our Patreon to tell Ashley what to watch!