Silas Howard is a director, scriptwriter and actor.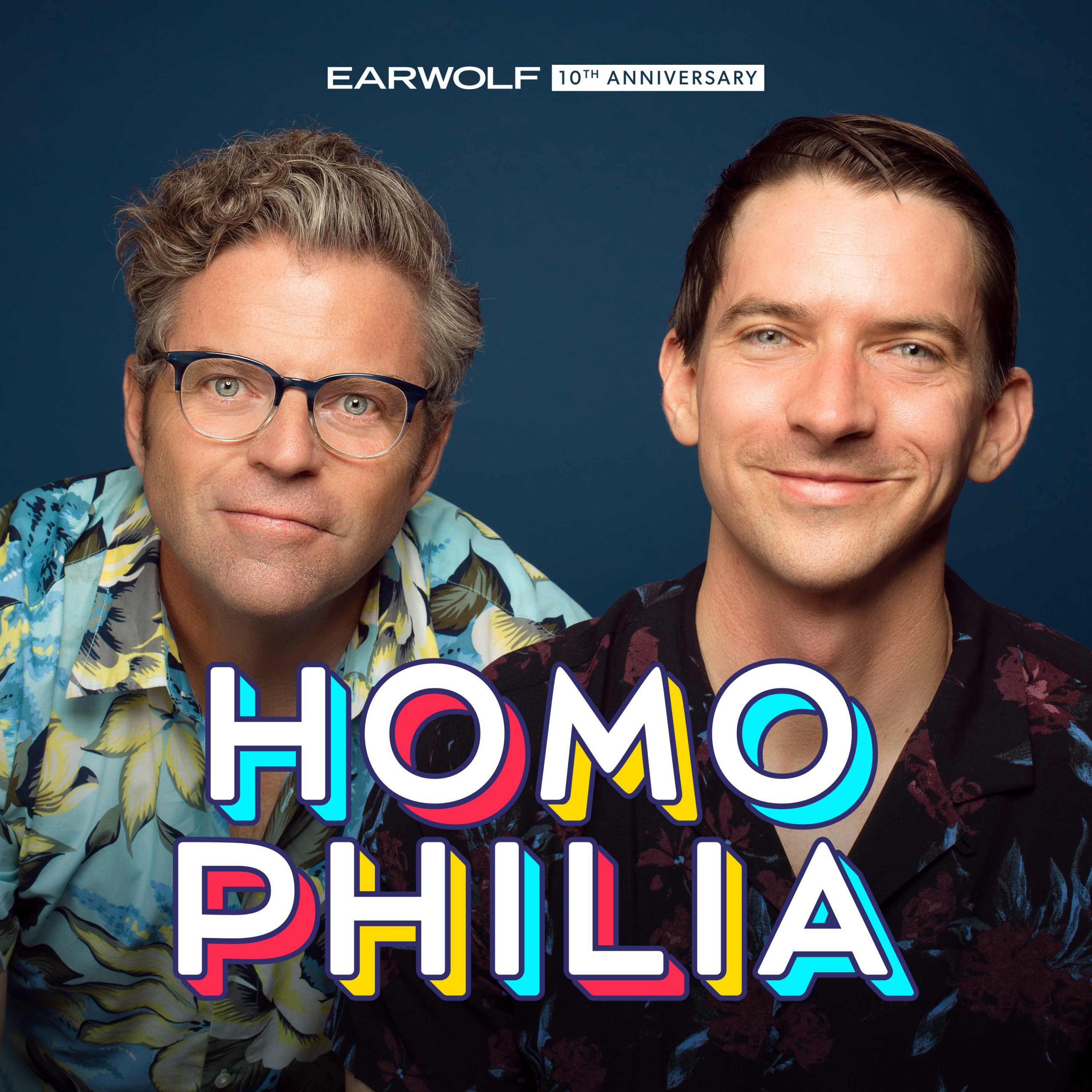 It's a special double episode of HOMOPHILIA this week with director, screenwriter and actor Silas Howard joining Matt and Dave to discuss Pose and more! Also, it's a special live interview at BuzzFeed with Provincetown Film Festival darling and comedian AB Cassidy. Plus, Dave and Matt talk about their Pride weekends and Dave's foray into dj-ing!
This episode is sponsored by OpenFit (text HOMOPHILIA to 303030) and Talkspace (www.talkspace.com/HOMOPHILIAcode: HOMOPHILIA).