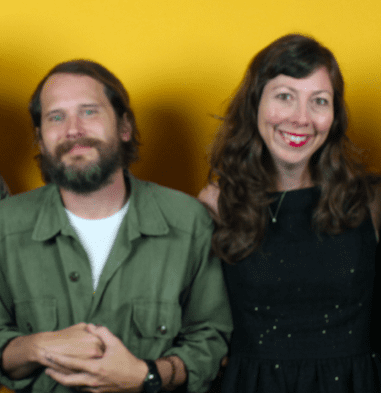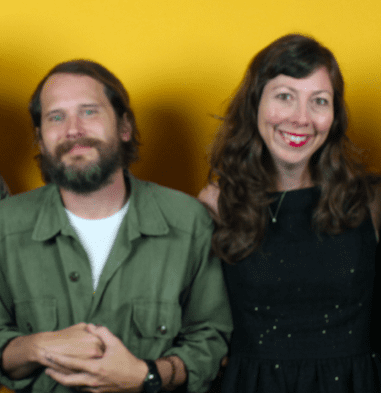 Silversun Pickups is an alternative rock band from Los Angeles that was formed in 2000. The band is composed of Brian Aubert, Nikki Monninger, Christopher Guanlao, and Joe Lester.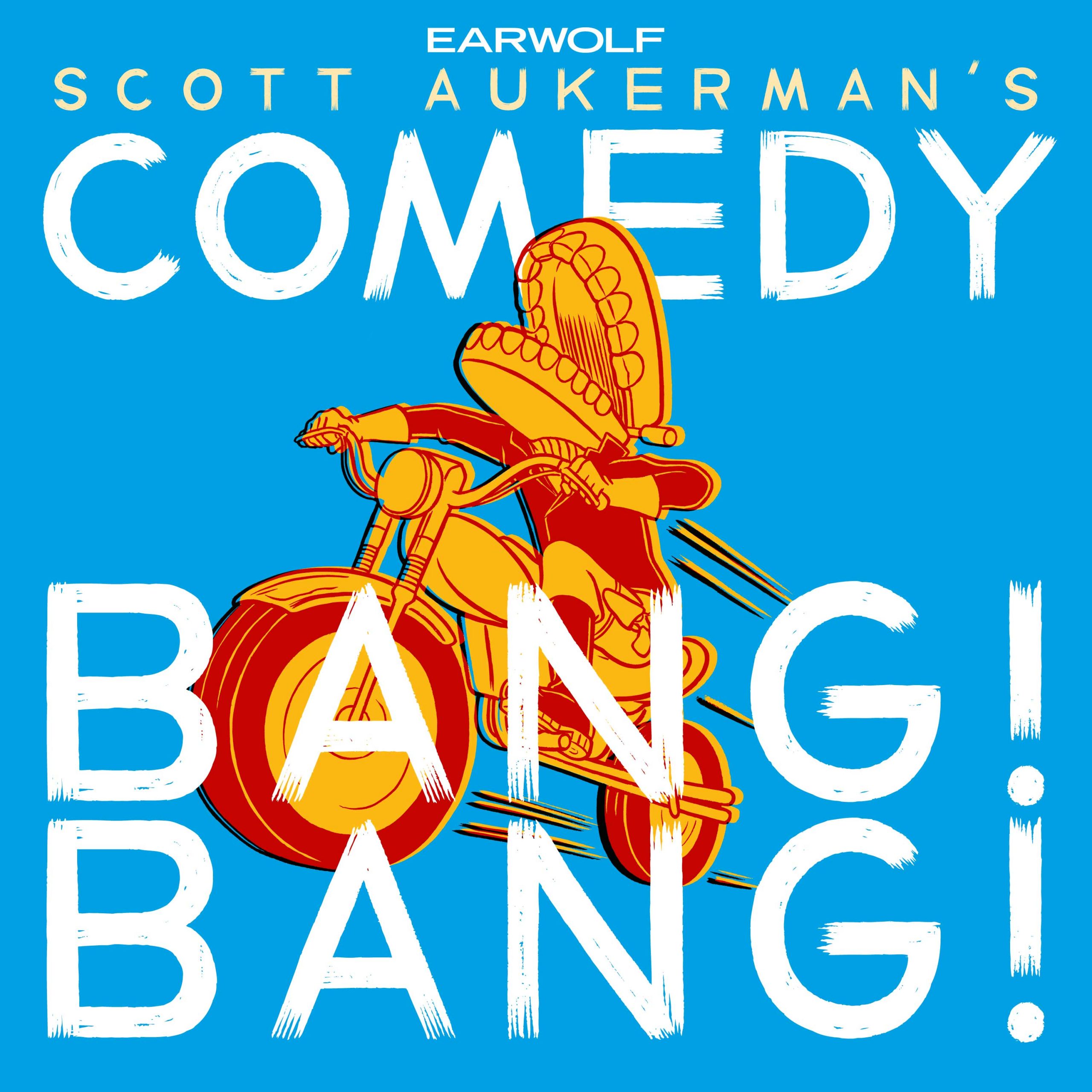 Silversun Pickups join Scott once again to talk about Prince, dispel Wikipedia rumors, and to perform songs off their latest album "Physical Thrills." Then, punk rocker Keith Keith returns to promote his new album. Later, Officer Marshal Sergeant stops by to shut down the podcast. Plus, opera singer Maximo Tootie drops by to adapt CBB into an opera.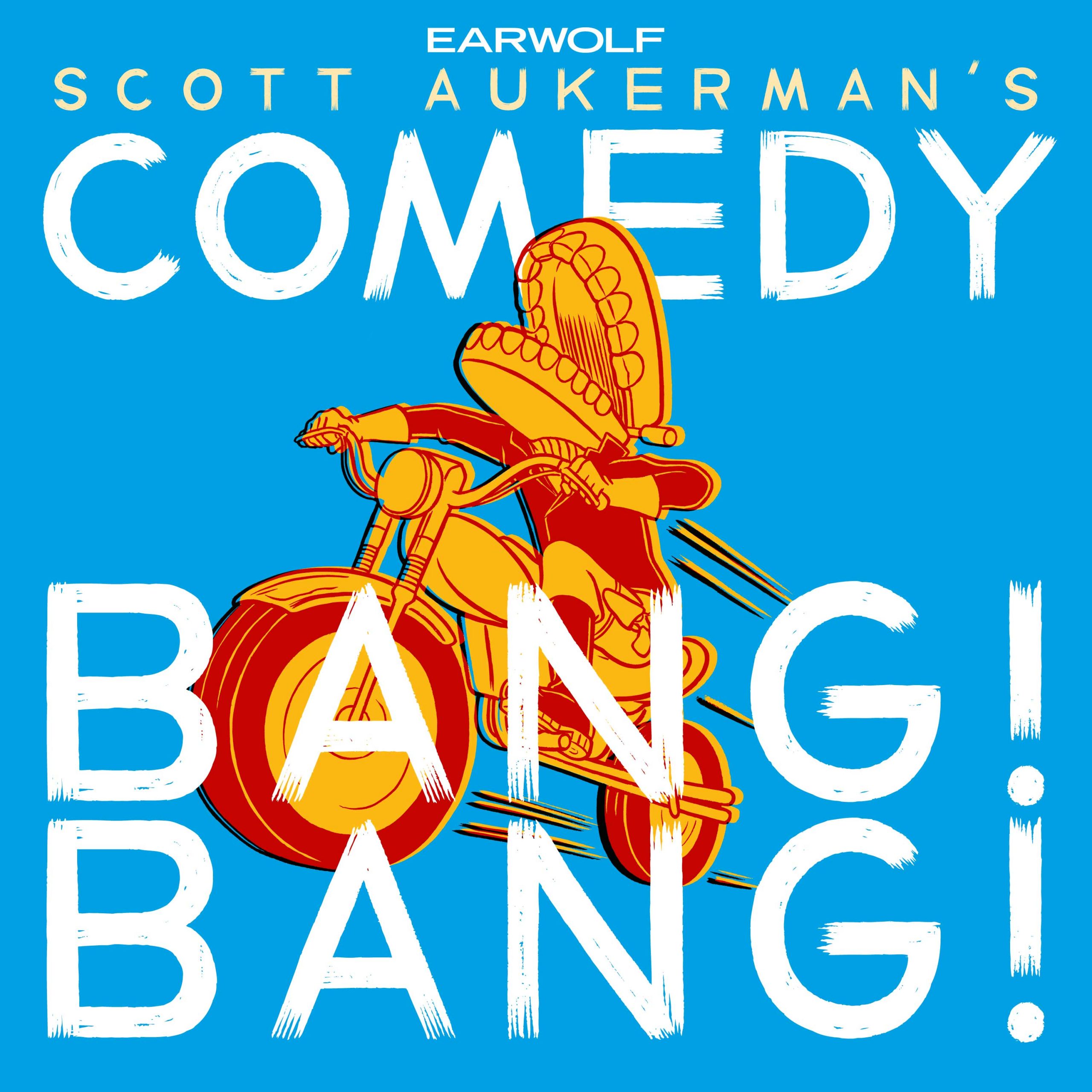 Brian Aubert and Nikki Monninger of Silversun Pickups make their CBB debut! They join Scott to describe their band in seven words or less, chat about the Back to the Future DeLorean, and play songs off their new album "Widow's Weeds." Then, treasure hunter Brock Lovett returns to talk about his lead on new treasure. Plus, park ranger Margery Kershaw returns to talk about being transferred to a new park.
This episode is brought to you by Leesa (www.leesa.com/BANGBANG), Betterhelp (www.betterhelp.com/bangbang), Legal Zoom (www.legalzoom.com code: BANGBANG), State Farm, and Boosted (www.boostedboards.com code: BANGBANG).