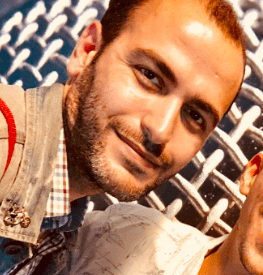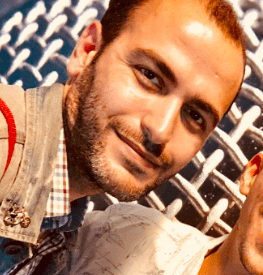 Sina Grace is an author, illustrator and and comic.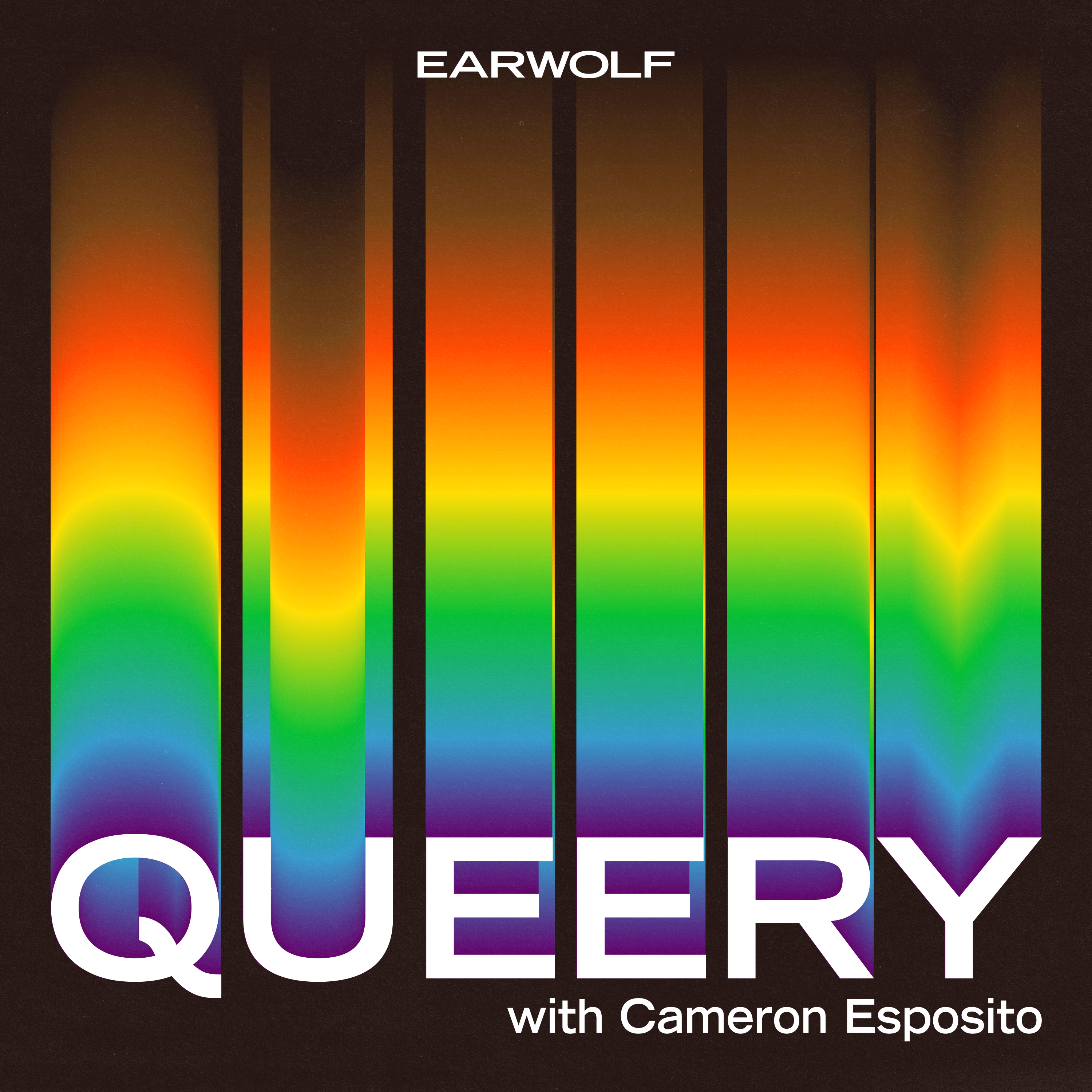 Comic book author Sina Grace sits down with Cameron to discuss the X-men metaphor, writing and queering Iceman, and the process of creating a comic book.
This episode is sponsored by the National Partnership for Women and Families (www.nationalpartnership.org/StandTogether) and Pact (www.wearpact.com code: QUEERY).