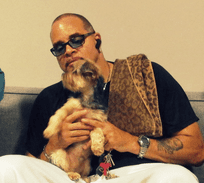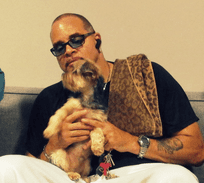 Sinbad is an American stand-up comedian and actor. He became well known in the 1990s from being featured on his own HBO specials, appearing on several television series, and starring in the films Necessary Roughness, Houseguest, First Kid, Jingle All the Way and Good Burger.
SINBAD returns to the studio with The Boys defeat the Coronavirus.
Hayes and Sean are pissed about how the new movie Boyhood ripped off their long-time project "Engineer Cody Boy" and they assist a fan that wrote in asking for relationship help. Then, SINBAD is in the studio with his daughter and dog to discuss being taken by aliens, his feelings on selfies, what it was like to invent comedy, and he takes us behind the scenes of "Jingle All the Way". Finally, the guys talk about their beef with Kel and the Popcorn Gallery asks Sinbad about mustaches, handshakes, death, and more!
This episode is sponsored by Cards Against Humanity, Sparkbox, & Star Shower.
Funking it up with Sinbad.