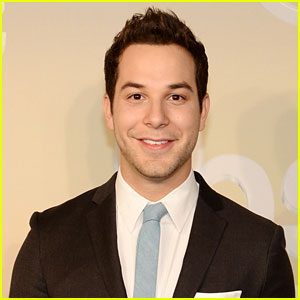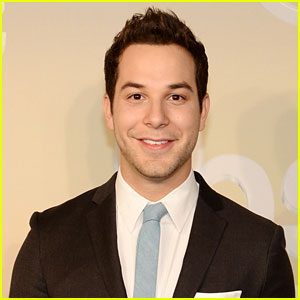 Skylar Astin is an American actor and singer. He is known for playing Georg in the Tony Award–winning stage musical Spring Awakening, and for his roles in the films Hamlet 2, Taking Woodstock, Pitch Perfect, and 21 & Over.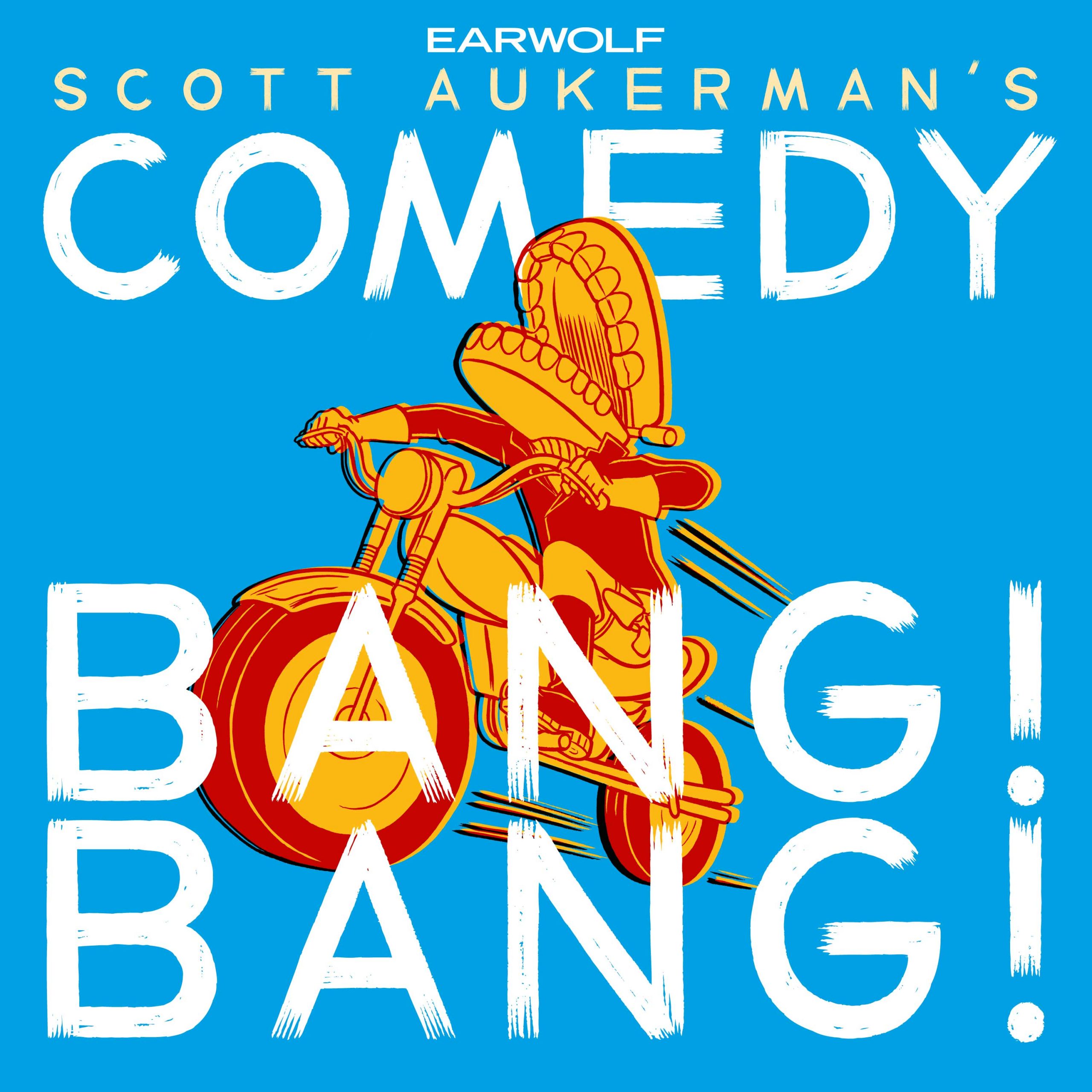 Ground Floor stars Skylar Astin & Rory Scovel are two bros that are today's Comedy Bean Bag! Skylar, Rory, & Scott chat about the new season of TBS's Ground Floor, which songs will be in Pitch Perfect 2, and Rory's future comedy special that is in the works. Then, Scott's old buddy Jewel's stops by to try to get their band back together. Finally, librarian Markis Campbell of the Los Feliz Library shows up to tell us a little bit about the Los Feliz literacy drive and share some deep secrets.
Don't forget to vote now for your favorite episodes for the Best of CBB 2014 right now here: http://earwolf.polldaddy.com/s/best-of-cbb-2014!
Also, pick yourself up the 2014 CBB LIVE Bundle over at the Earwolf store!
This episode is sponsored by Cards Against Humanity, DraftKings, Stamps.com, and R&R Games. Use offer code BANG at checkout for DraftKings and BANGBANG for everything else at checkout for some great savings!