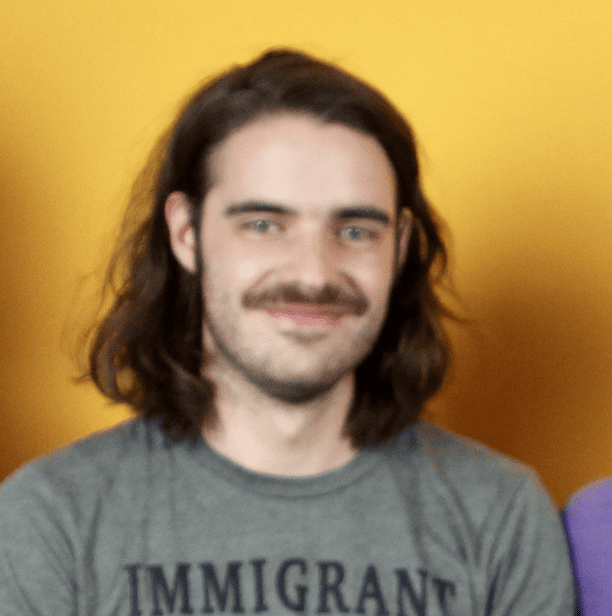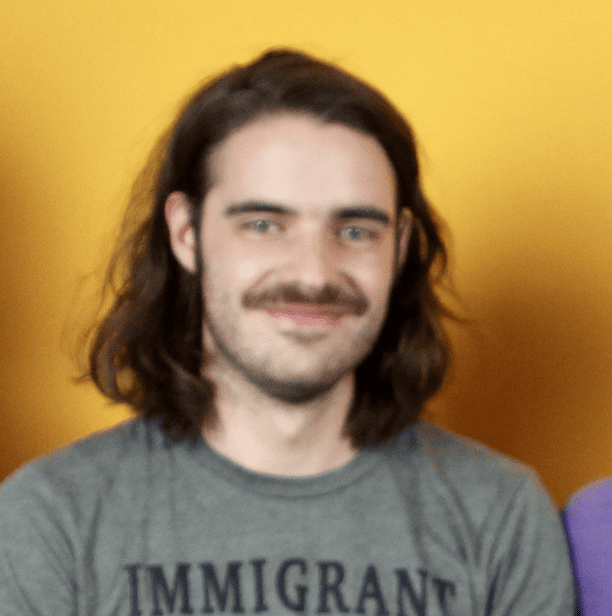 Slaughter Beach, Dog is a musical project from Jake Ewald.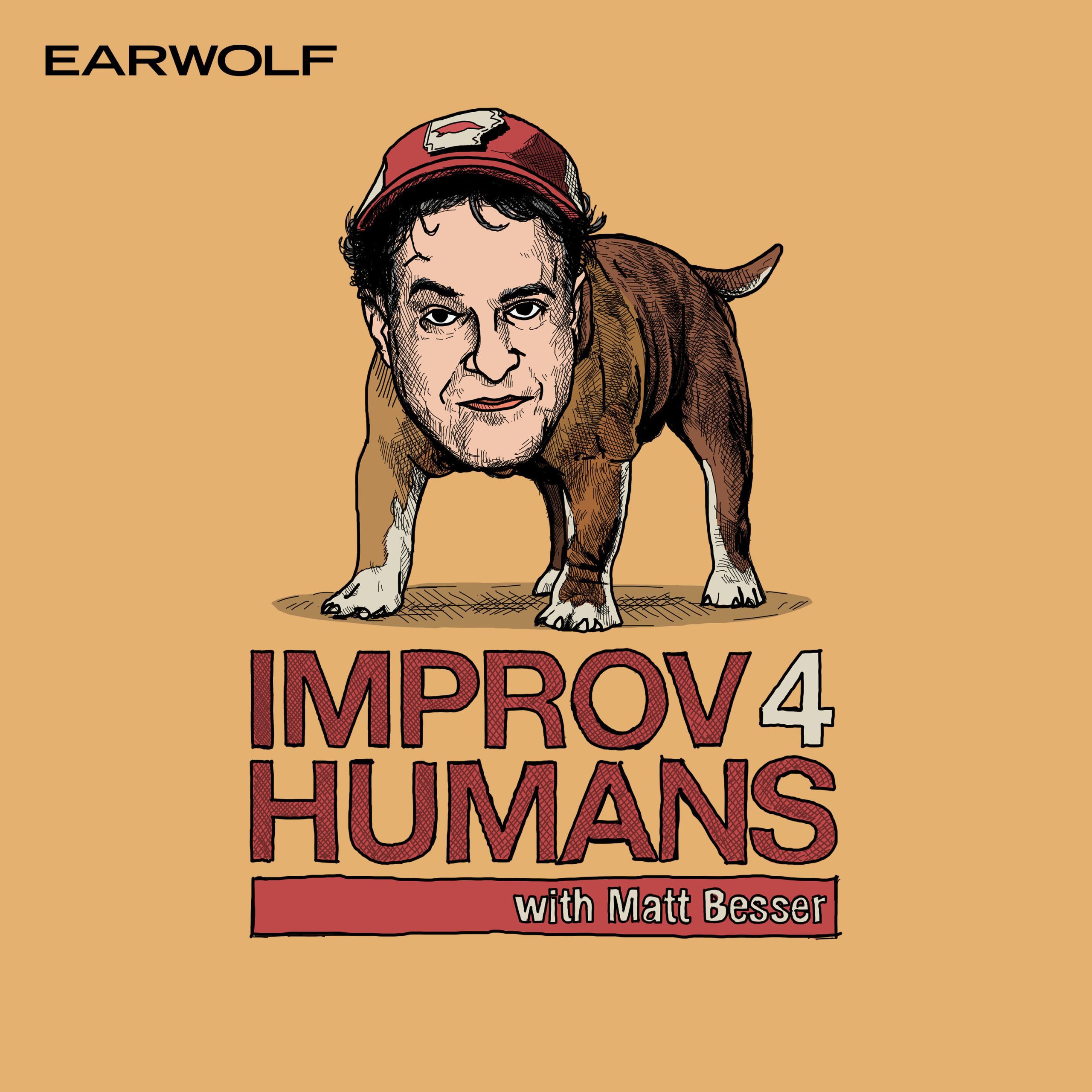 Jake Ewald of Slaughter Beach, Dog joins improvisers Mano Agapion, James Mannion, and Matt Besser for this week's improv4humans! Jake plays tunes that inspire scenes about describing a song without hitting any of the notes, digging up bones in order to be cool, and napping in a dollar bin. Later, they'll order candy from a restaurant and go on the hunt for the next great acolyte.
Check out Slaughter Beach, Dog's new album here.
This episode is sponsored by Keeps (www.keeps.com/IMPROV).