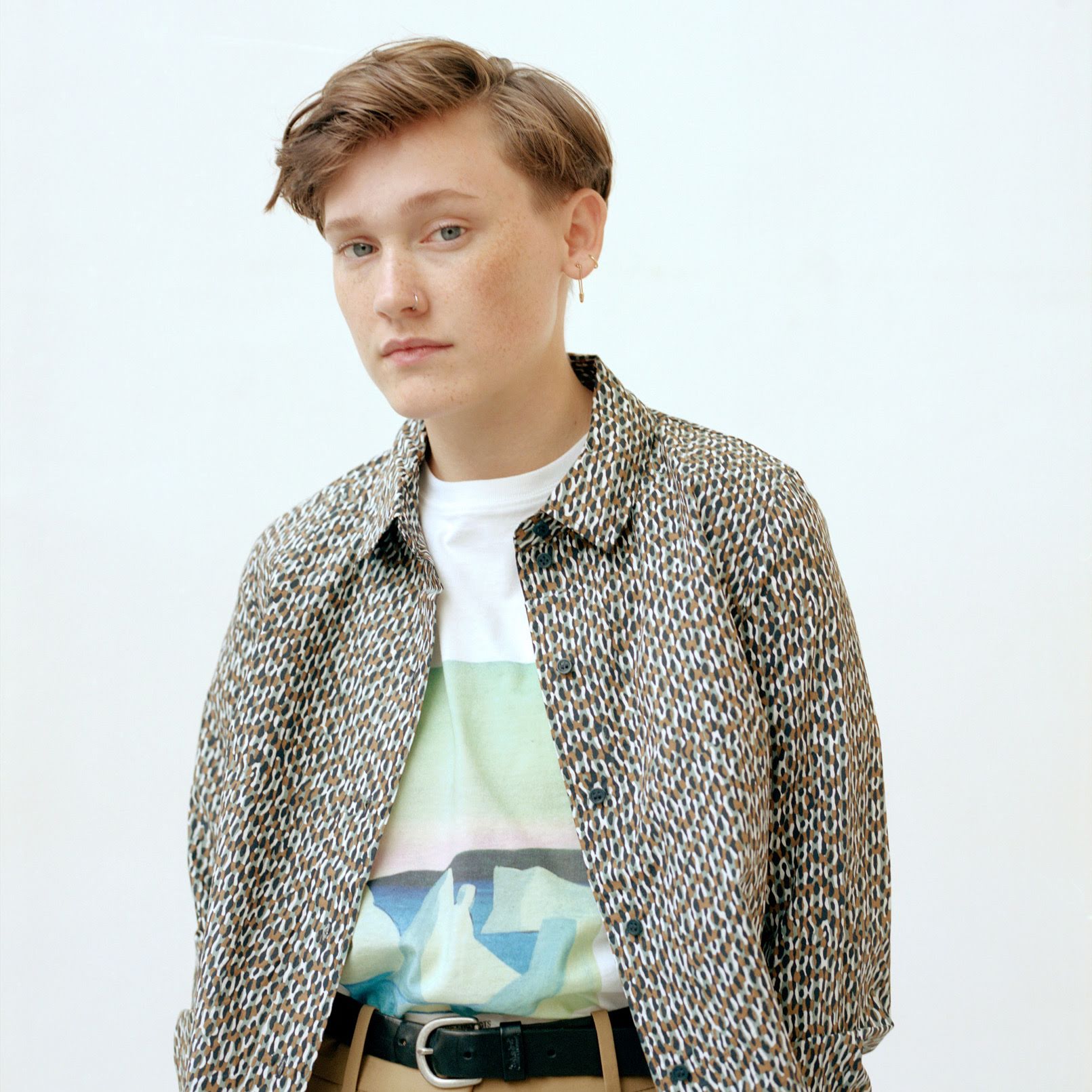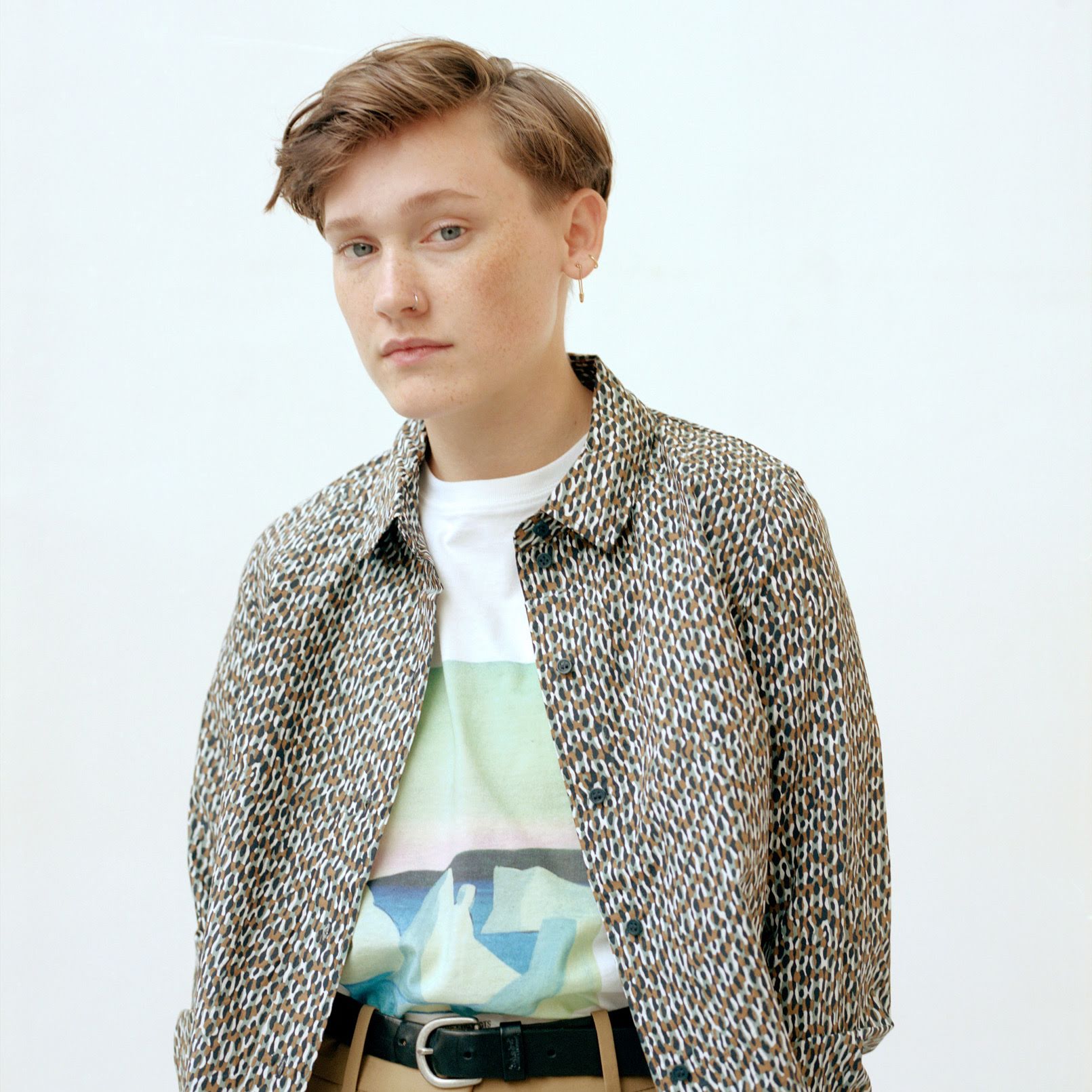 Bridie Monds-Watson, better known by her stage name SOAK, is a Northern Irish singer-songwriter.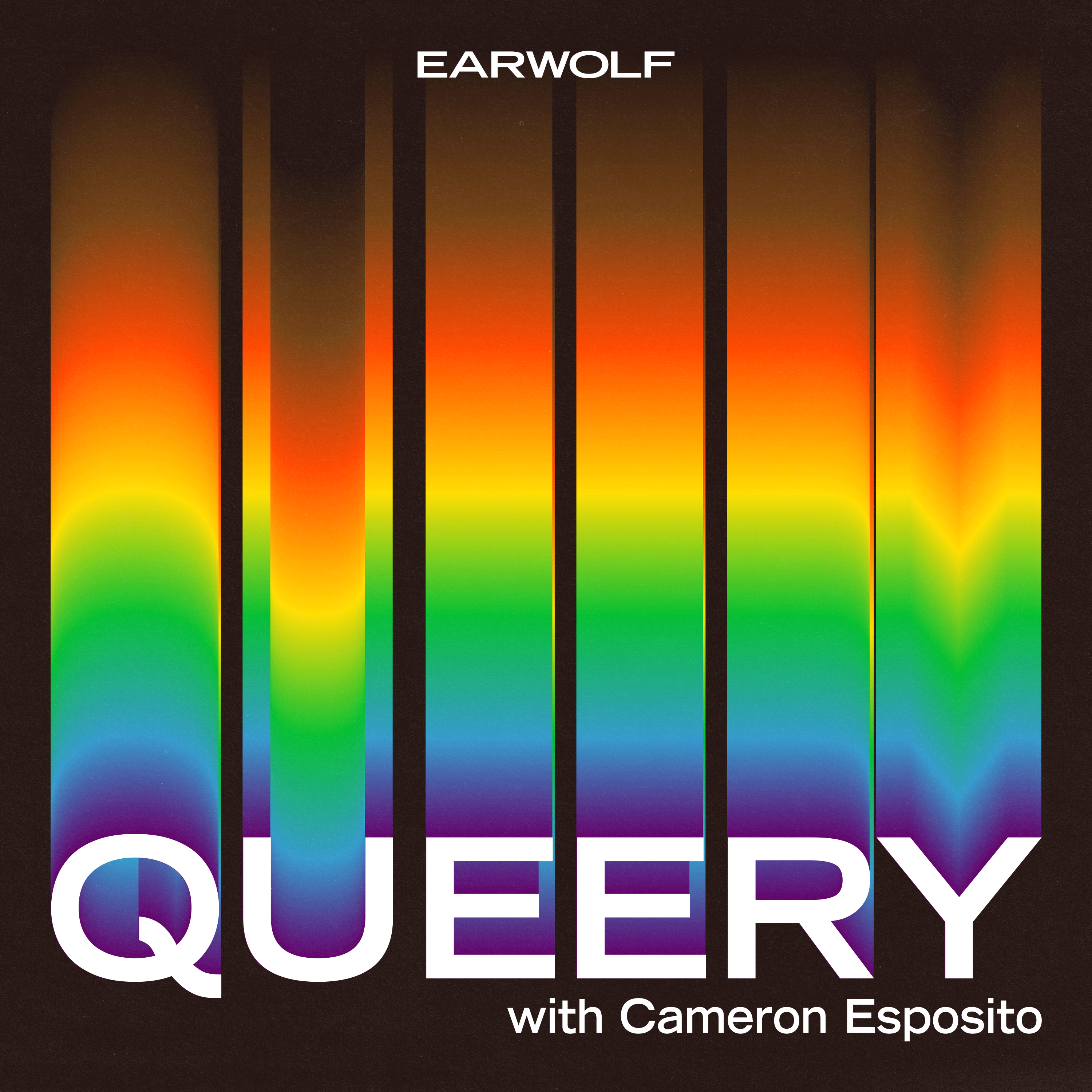 Singer/Songwriter SOAK sits down with Cameron to discuss growing up in Ireland, starting to tour at 16, and finding her community in the same-sex marriage movement in Ireland.
This episode is sponsored by OMGyes (www.OMGyes.com/queery) and TomboyX (www.tomboyx.com/CAMERON code: CAMERON).