Soledad O'Brien is an American broadcast journalist and progressive executive producer.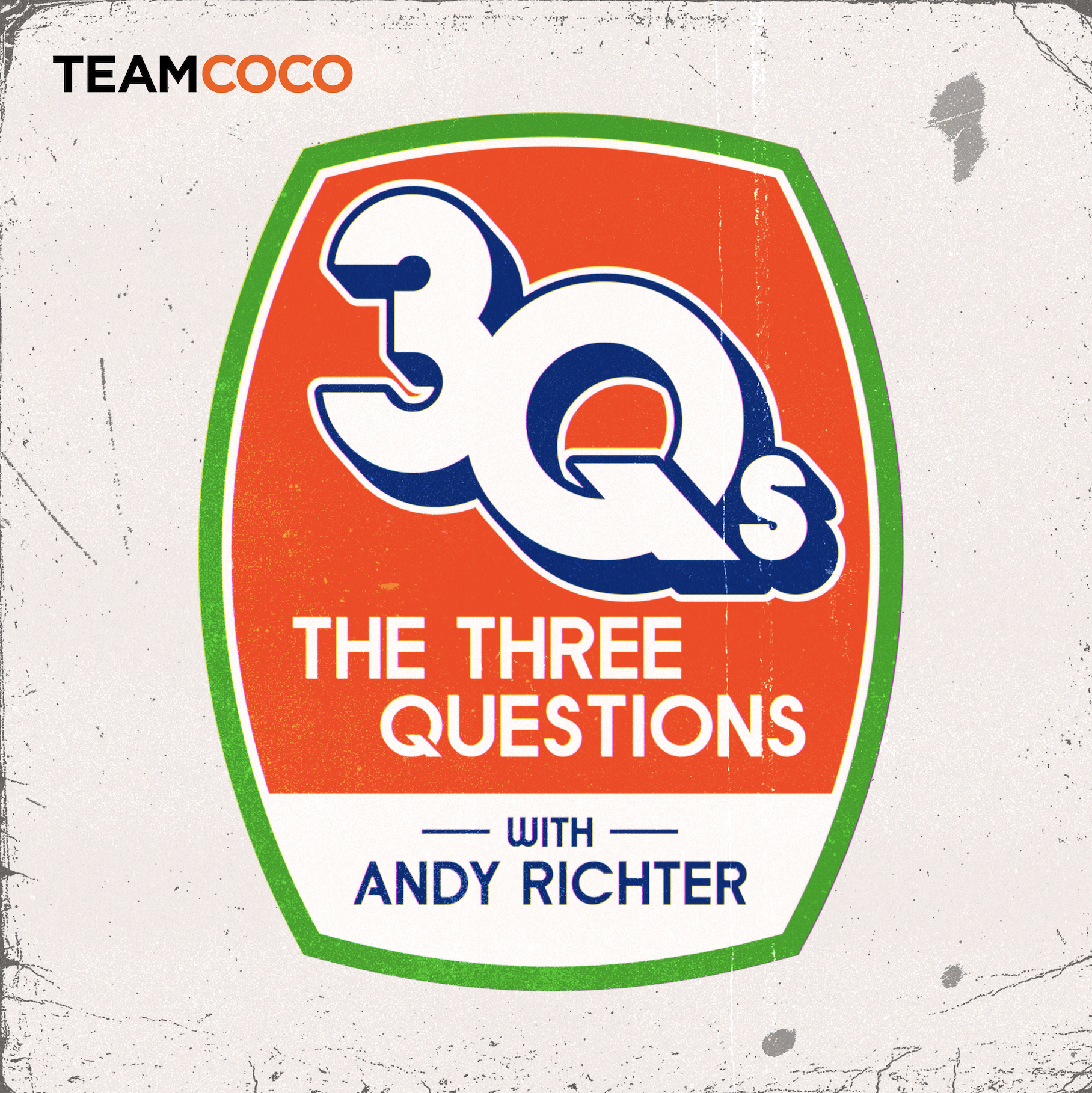 Soledad O'Brien joins Andy Richter to talk about mucking horse stalls, being in the newsroom and in college, transitioning to on-camera, being your own boss and more.​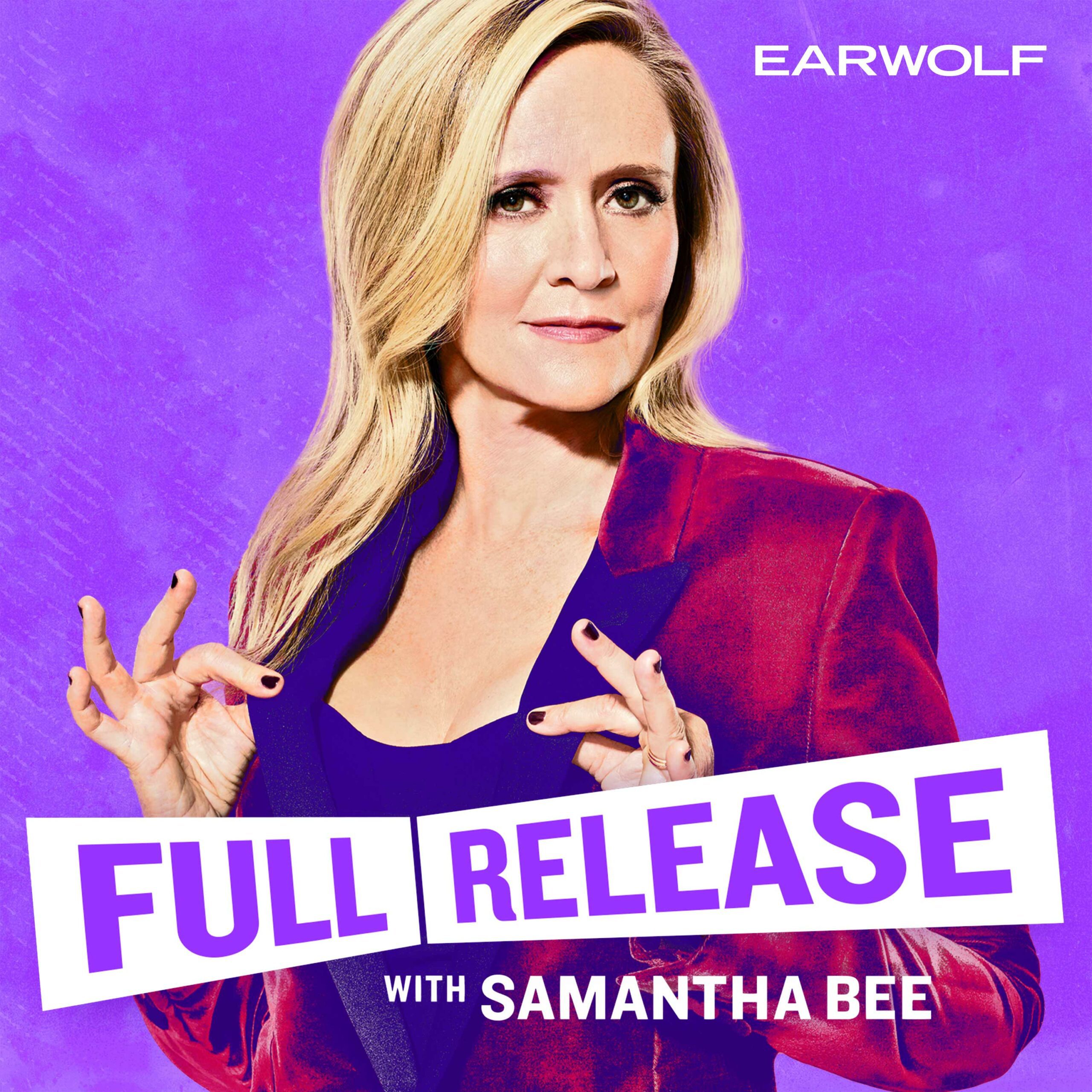 Samantha Bee talks to cable news legend and Twitter 'boss lady' Soledad O'Brien about her love/hate relationship with the journalism industry and gets some advice on how to create the perfect "podcasting voice" and how to choose the best murder venue.