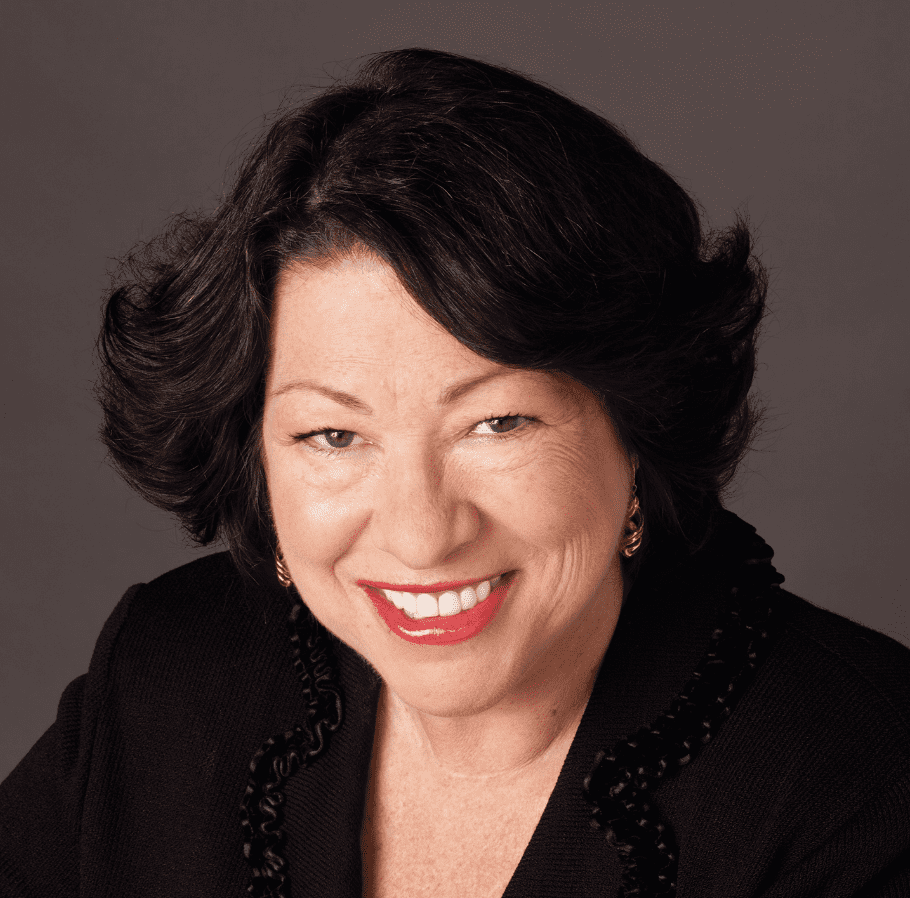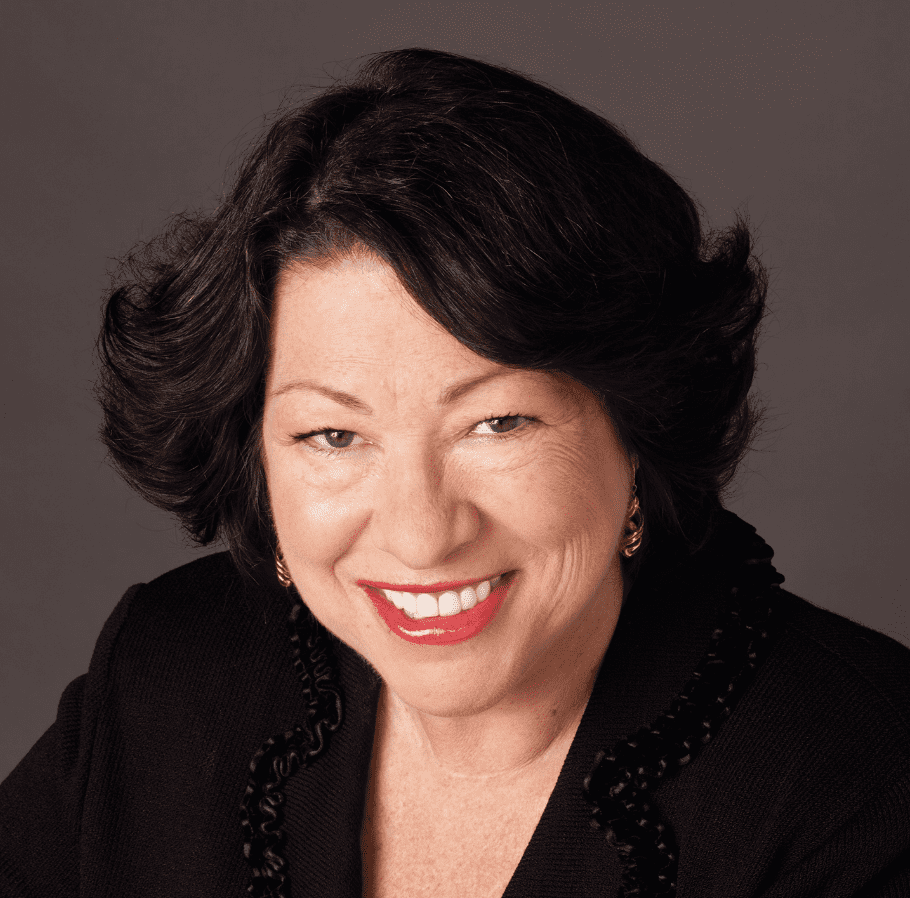 Justice Sonia Sotomayor is an associate justice of the Supreme Court of the United States. She was nominated by President Barack Obama on May 26, 2009 and has served since August 8, 2009. She is the third woman to hold the position. Sotomayor is the first woman of color, first Hispanic, and first Latina member of the Court.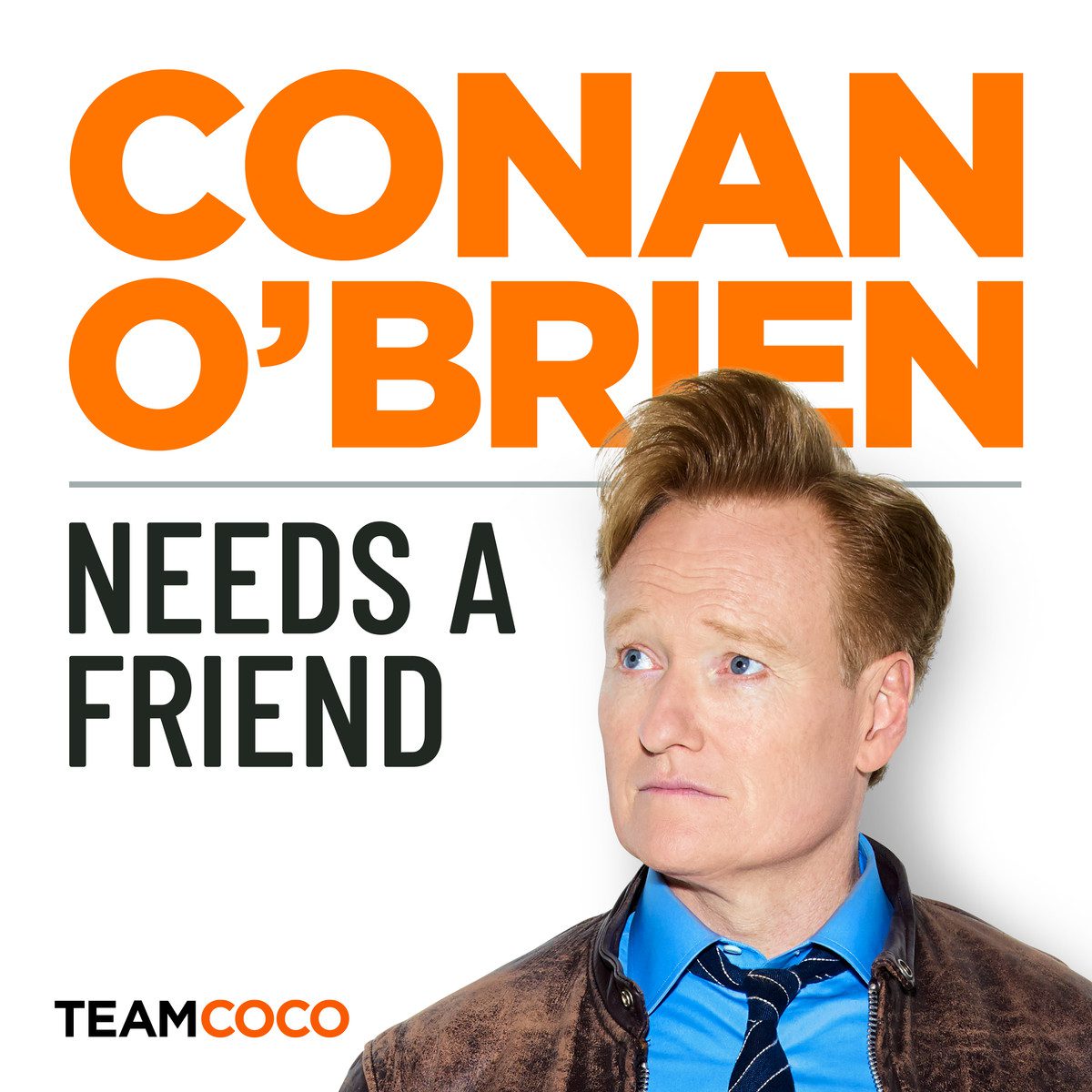 Justice Sonia Sotomayor feels intimidated about being Conan O'Brien's friend.
Justice Sotomayor sits down with Conan to discuss the foundations of Supreme Court collegiality, her new book Just Help! How to Build a Better World, reacting to the news of Justice Breyer's retirement, and teaching kids the importance of working together.
Got a question for Conan? Call our voicemail: (323) 451-2821.
For Conan videos, tour dates and more visit TeamCoco.com.