Sophie Duker is a British stand-up comedian and writer.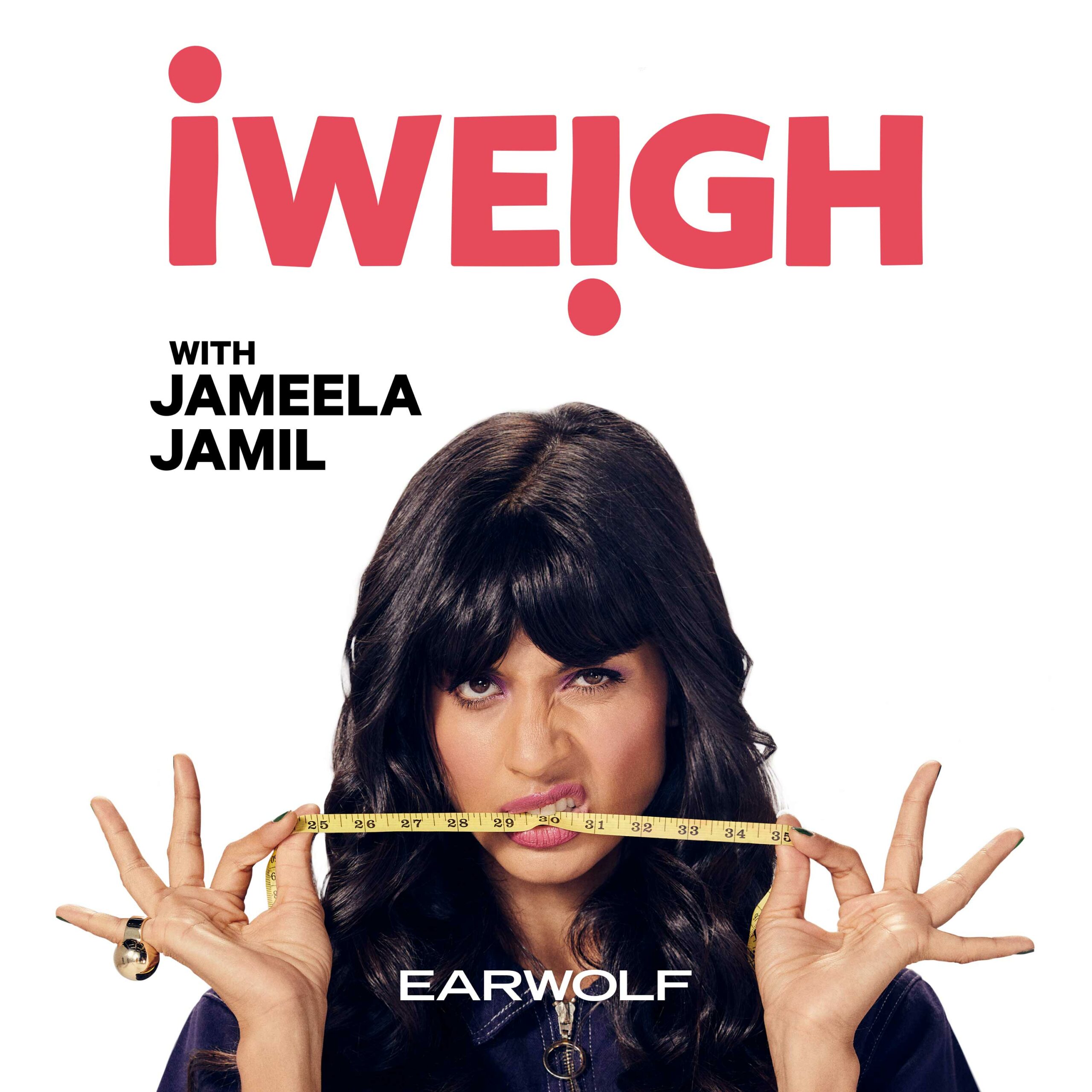 Comedian Sophie Duker joins Jameela this week to discuss the childhood experiences she is still processing in therapy, the experience of receiving backlash for an out-of-context joke and how unsafe it made her feel, why her pansexuality makes her joyful, coming out to her mom onstage and her mom completely missing it, what to expect at a sex party, and more.
Follow Sophie on Instagram and Twitter @sophiedukebox
You can find transcripts for this episode here: https://www.earwolf.com/show/i-weigh-with-jameela-jamil/
I Weigh has amazing merch – check it out at podswag.com
Jameela is on Instagram and Twitter @JameelaJamil
And make sure to check out I Weigh's Twitter, Instagram, and Youtube for more!