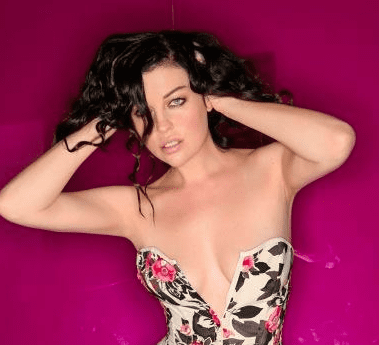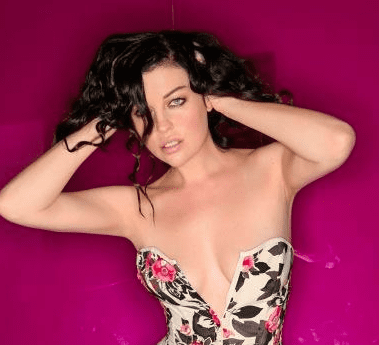 Sovereign Syre is a comedian, podcaster, writer, and porn performer.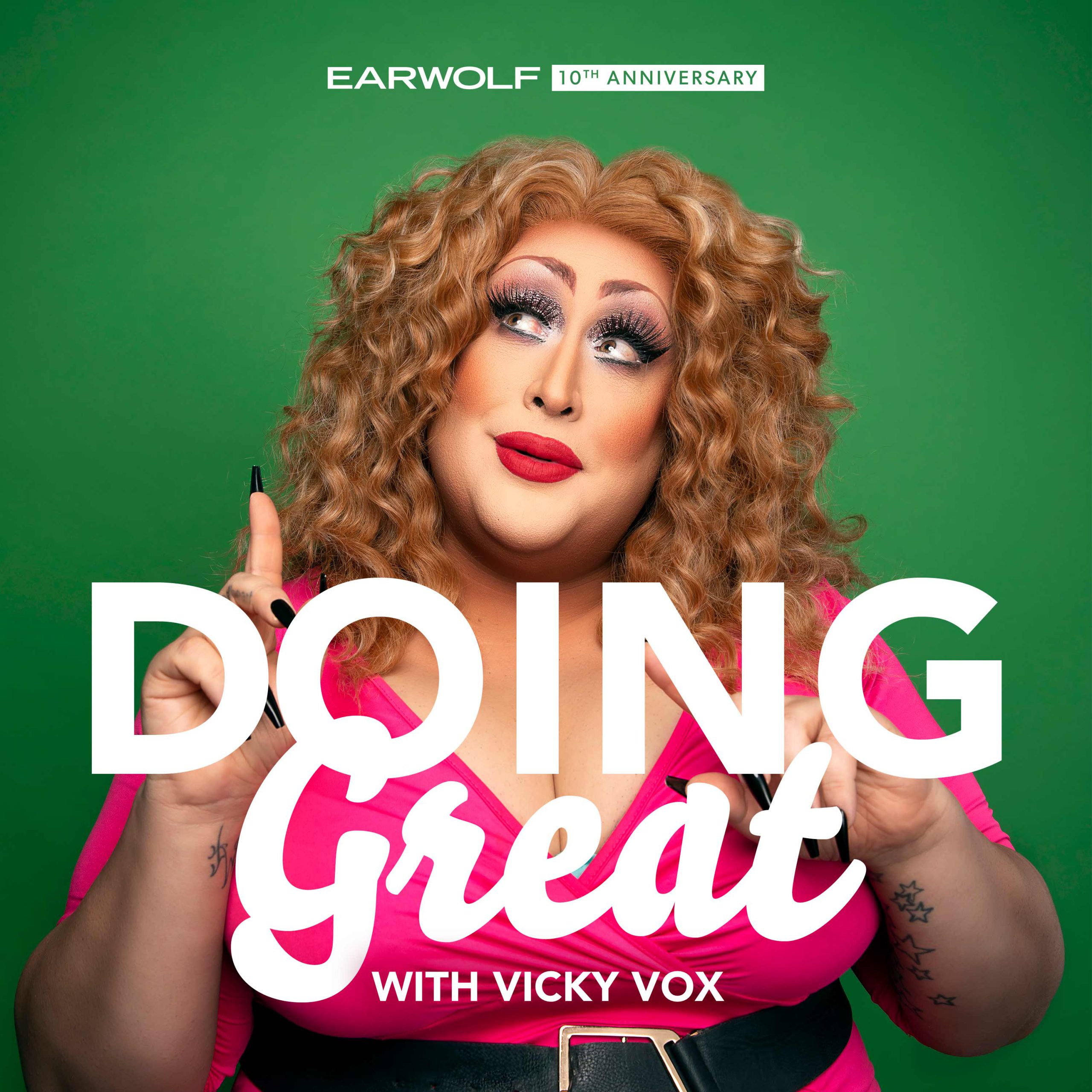 Vicky chats with Sovereign Syre, an important adult with an impressive life who also happens to be an award-winning pornstar. From how to tell the size of a penis based off the length of someone's torso to whether gay dick is actually bigger than its straight counterpart – we guarantee a scintillating debate. Tune in for a deep dive into kink and trust that if you "put your pussy in the wind, we guarantee you'll find someone to f*ck." God bless the sex workers. 
Holy Moly Red Foley! On the very first NSFW episode of Reading Aloud, Nate brings you a fascinating interview with Sovereign Syre in which they discuss her start in the adult film industry, receiving her degree in Literature, different kinds of Erotica, and "The Faerie Queene" an epic poem by Edmund Spenser. Nate closes out the episode by reading his favorite short story, "Al Roosten" from George Saunders' Tenth of December collection. Pick up "The Invaders" by Karolina Waclawiak to get a head start for the next book club episode and send in your thoughts on the book at readingaloudpodcast@gmail.com.