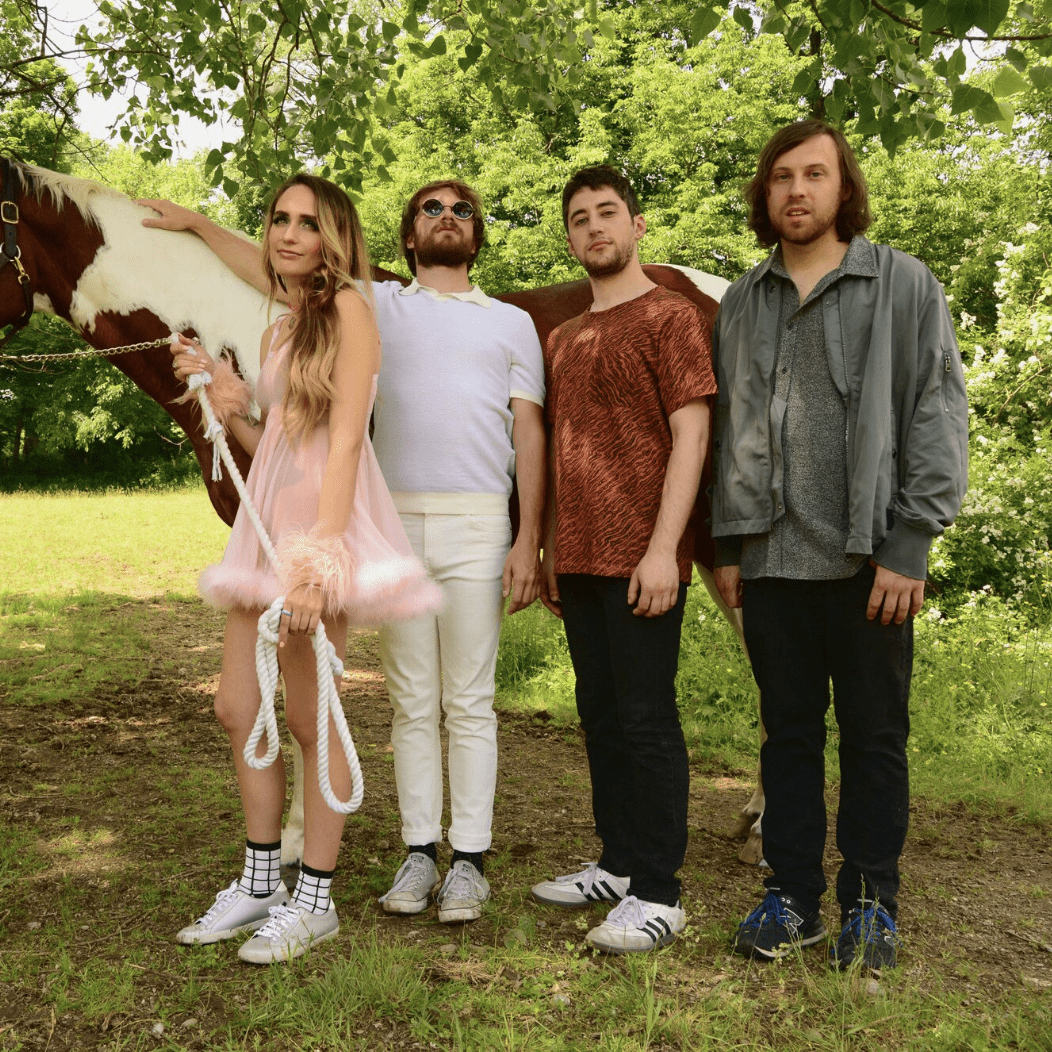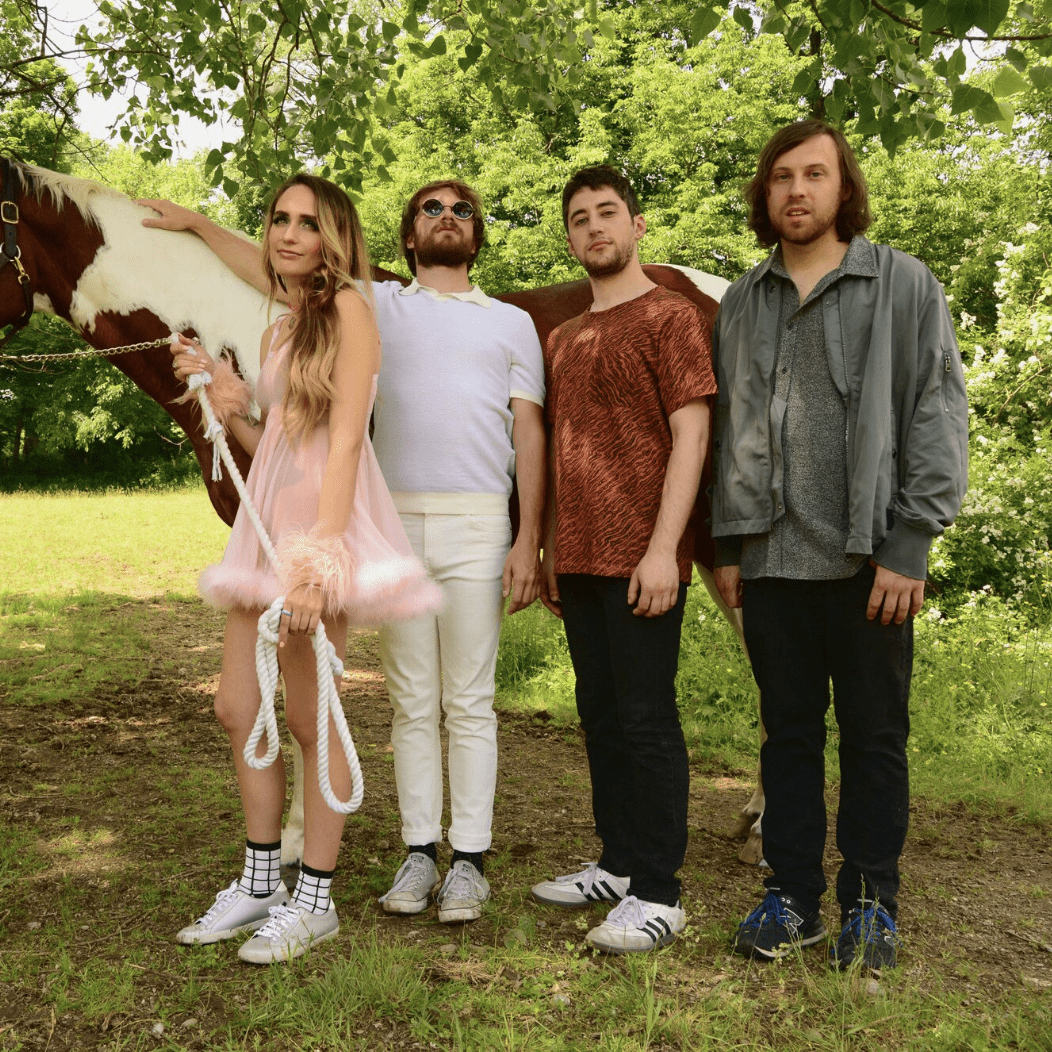 Speedy Ortiz is an American indie rock band from Northampton, Massachusetts, United States.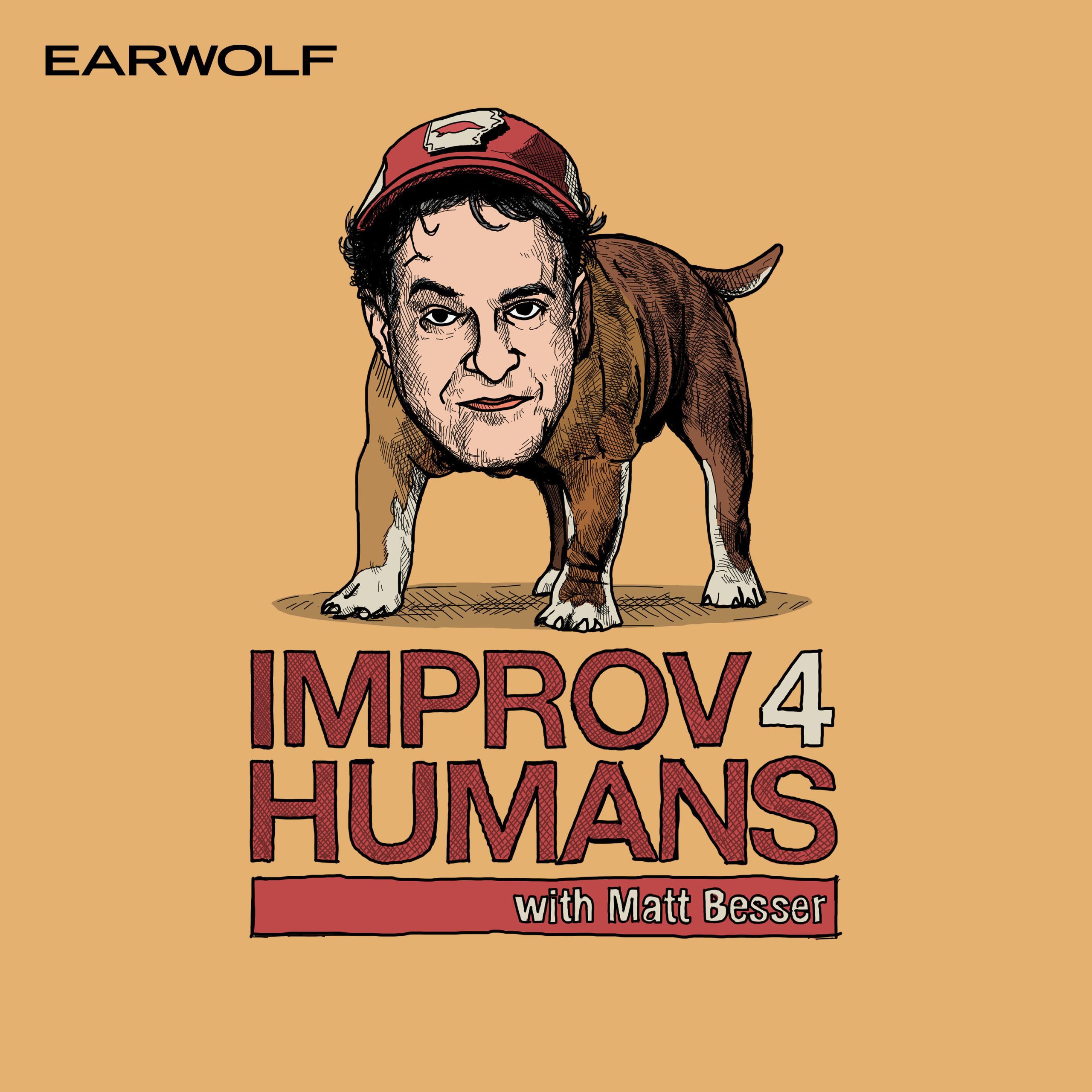 Musical guest Speedy Ortiz joins improvisers James Mannion, Vic Michaelis, and Matt Apodaca for a special improv4humans! Speedy Ortiz plays songs off their latest album "Twerp Verse" which inspire scenes about Satan discovering a human more evil than he is, a softball team that shows up to a restaurant right before closing time, and a library that replaces all its books with lemonade. Later, we'll meet a man who doesn't want any romance out of his dates and a tour guide for the home of a sports legend's sibling.
This episode is sponsored by The Jim Jefferies Show Podcast, MVMT Watches (www.MVMT.com/IMPROV), and ButcherBox (www.butcherbox.com/IMPROV code: IMPROV).