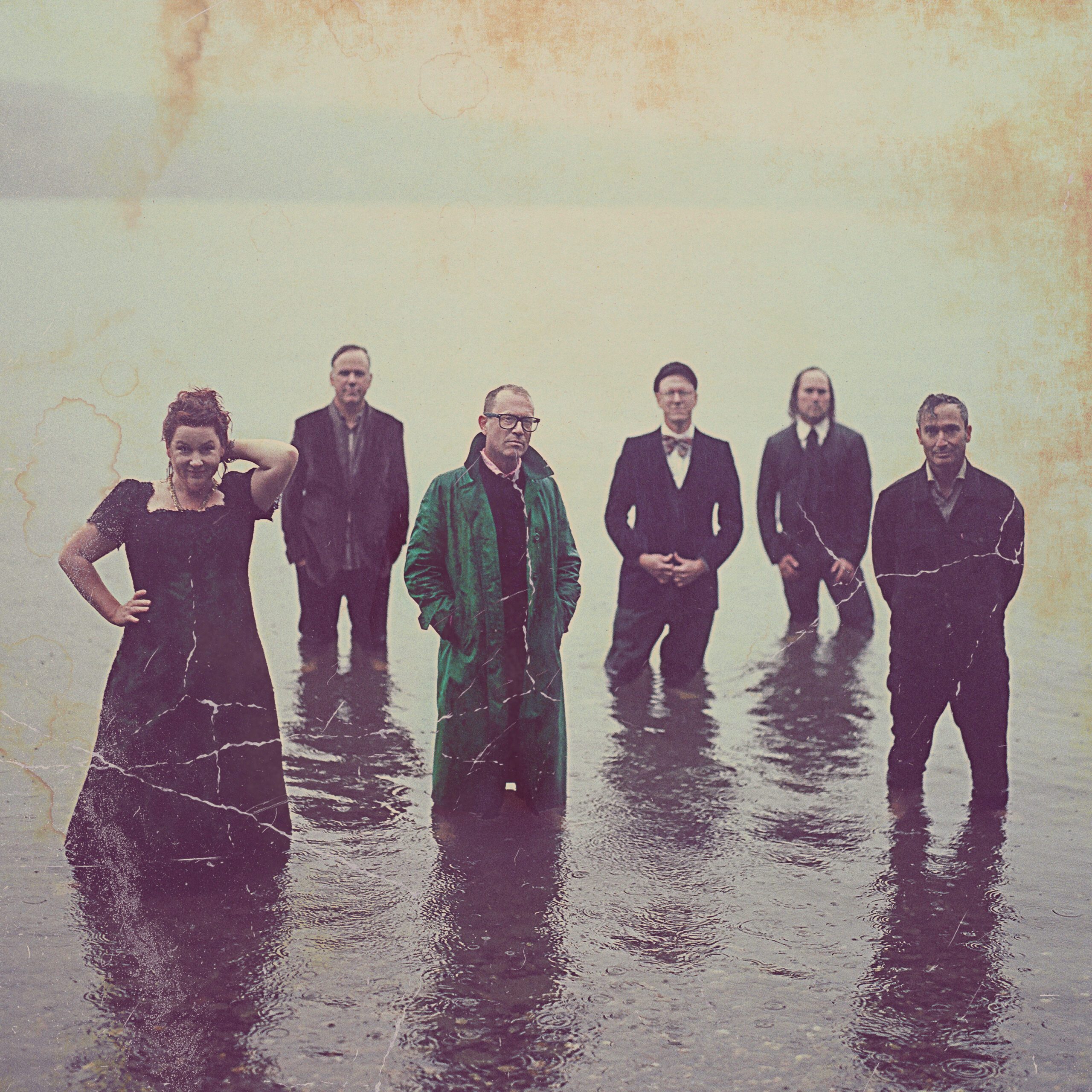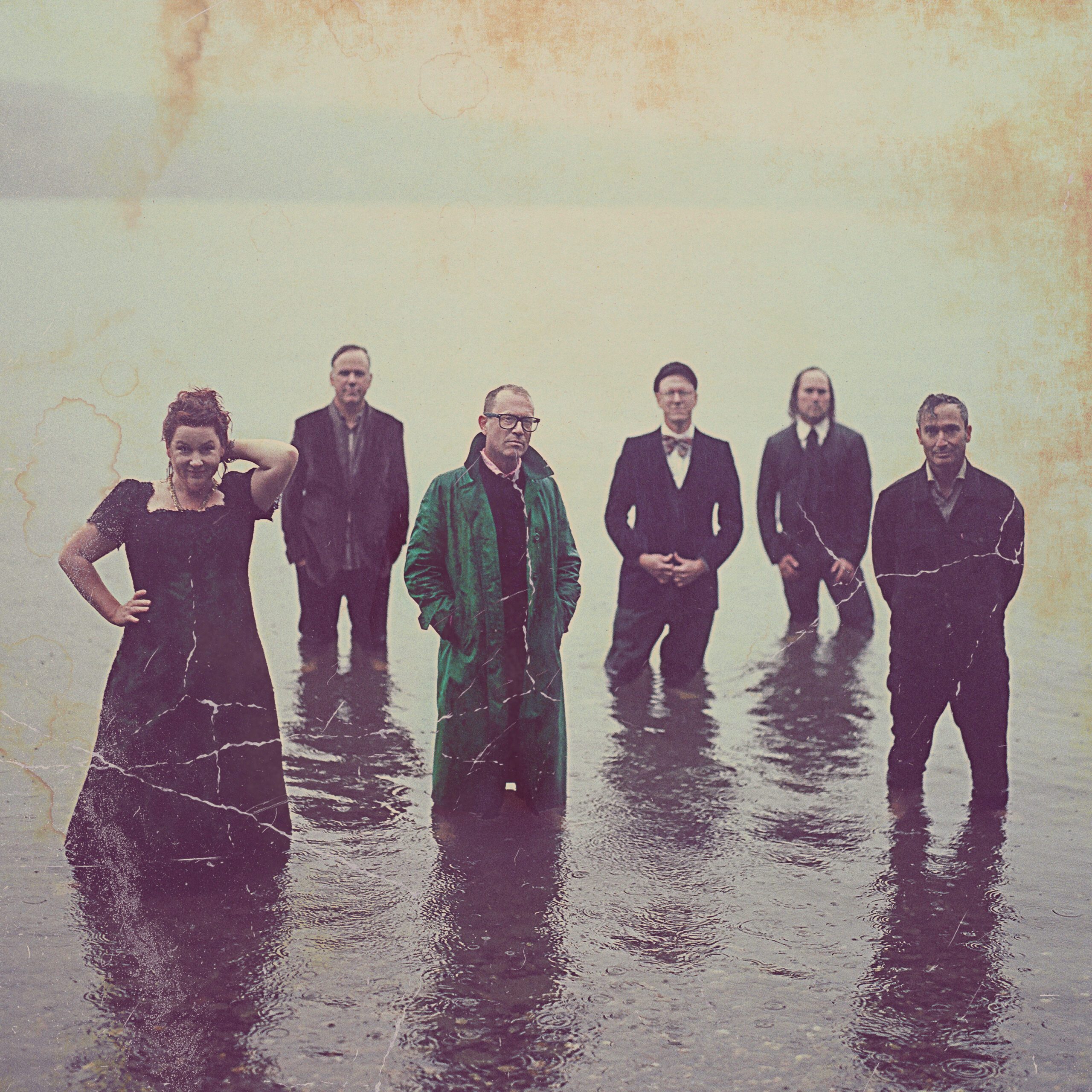 Stars is a Canadian indie pop and rock band.
All members of Stars grew up in Toronto. Torquil Campbell and Christopher Seligman started the first record Nightsongs in New York in 1999. When starting to play live shows they called in Evan Cranley, a childhood friend, to play bass. Cranley then recruited Amy Millan. The four of them then all moved to Montreal and began to work on the second full-length album Heart. In Montreal they met Patrick Mcgee, who became their drummer.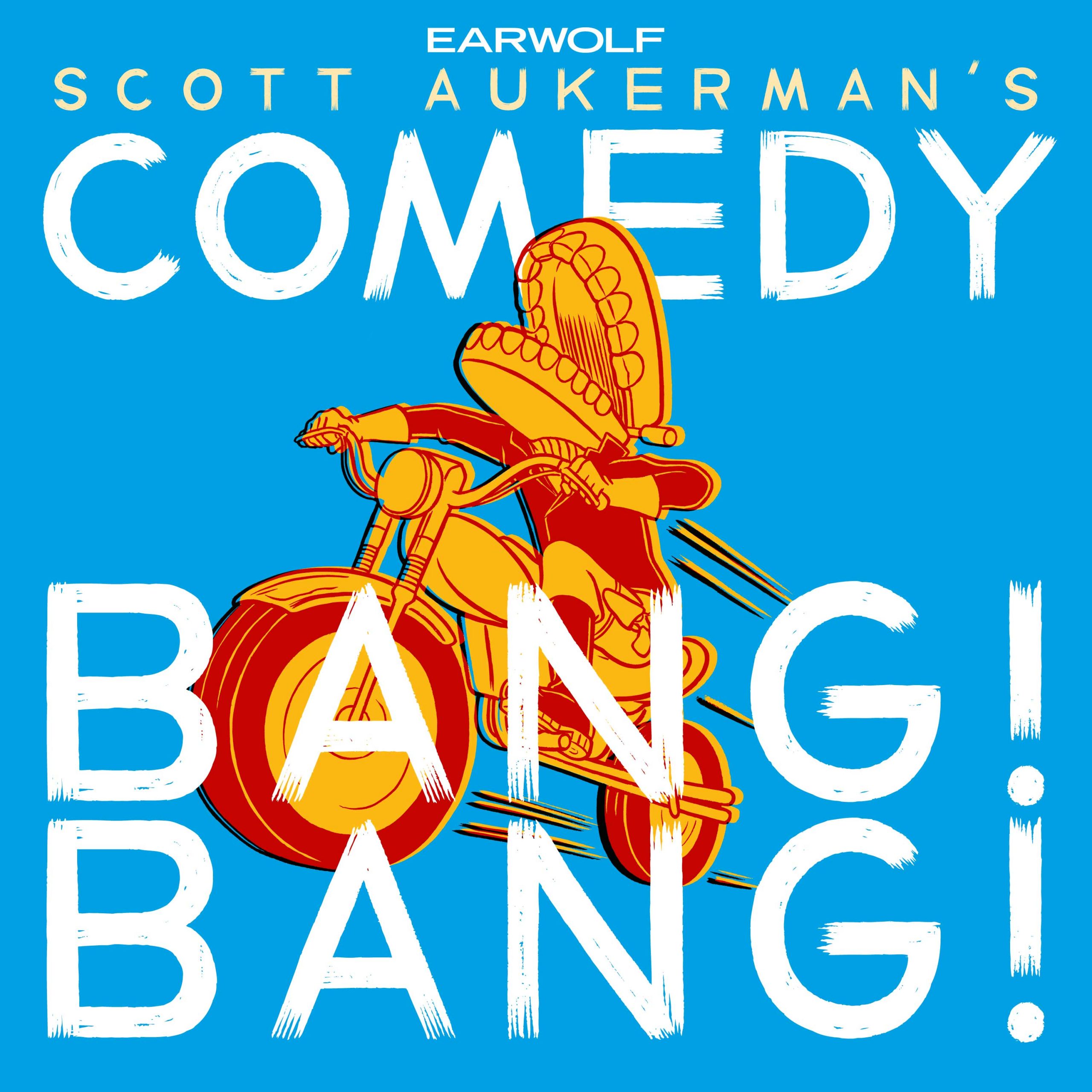 Scott celebrates the 13th Anniversary of Comedy Bang! Bang! with co-host Bill Walton, music by the band Stars, fan favorites, plus newcomers! Special guests dropping by include visual artist Big Chunky Bubbles, social media expert Francesca Bolognese, Richie Castlebaum, Pastor Pasta, Garry the Gardener, and punk rocker Keith Stanley. Thanks for listening to CBB for all these years!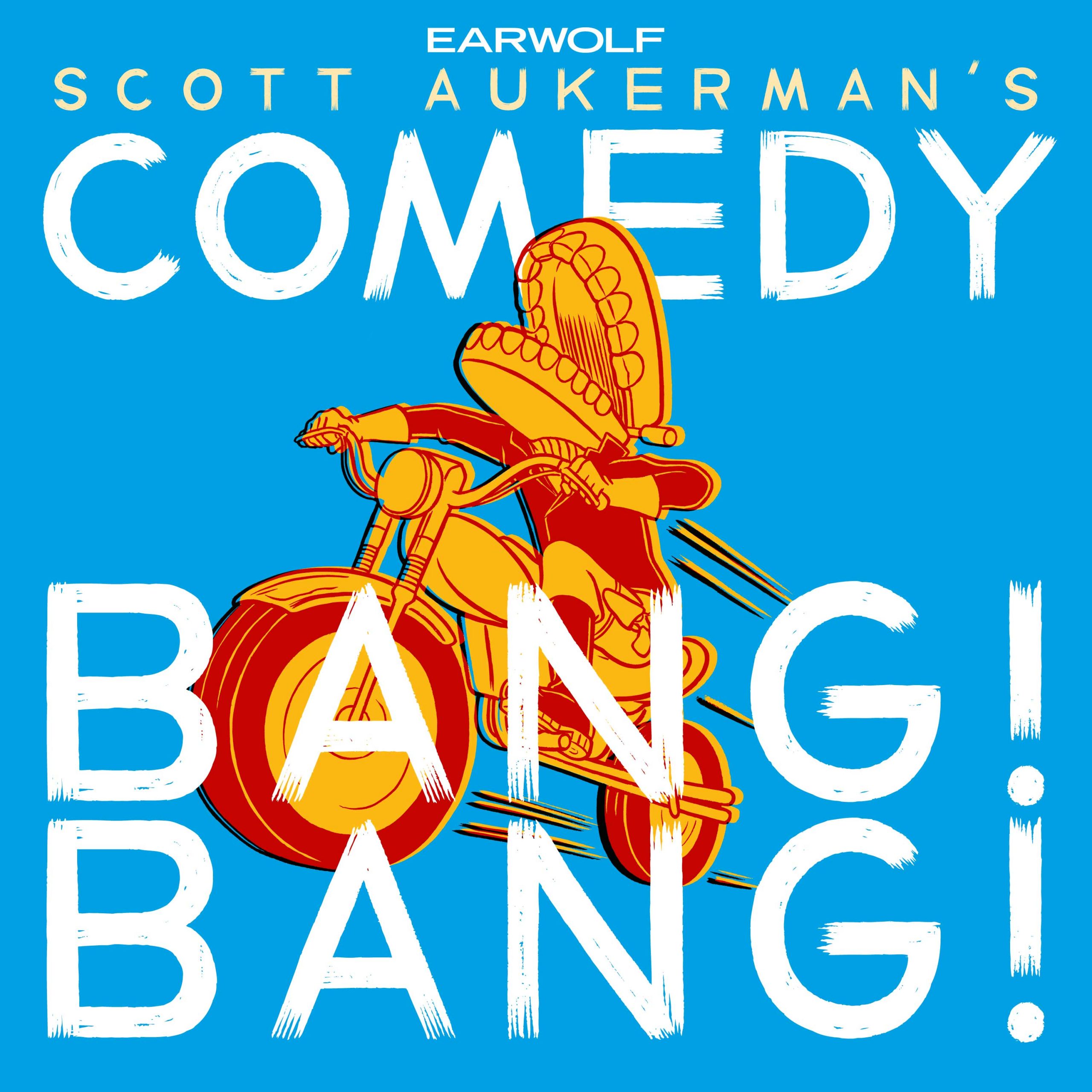 The tables are being banged on as lead-singers Torquil & Amy of Stars join Scott on this week's Comedy Bing! Bong! They'll tell us about the band's origin story, making each other sing embarrassing lyrics, and play songs off their latest album "No One Is Lost." Later, Claudia O'Doherty returns to showcase her excellent Kim Cattrall impression on everyone including Hollywood barber Brian Barber.