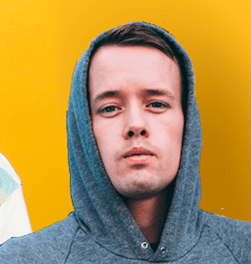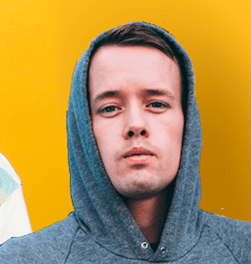 Stefan Heck is a Canadian comedy writer currently based in Los Angeles. He has written and produced dozens of short comedy videos, and would very much like to continue doing that. He has 100,000 Twitter followers – and not that bullshit thing where you have 100,000 followers because you follow 120,000 people. He is 1/3 of a popular Twitch stream, The Go Off Kings, 1/3 of a popular podcast, Real Good Show, and about 1/3 of the size of the average human man. He also hosts the podcast Blocked Party.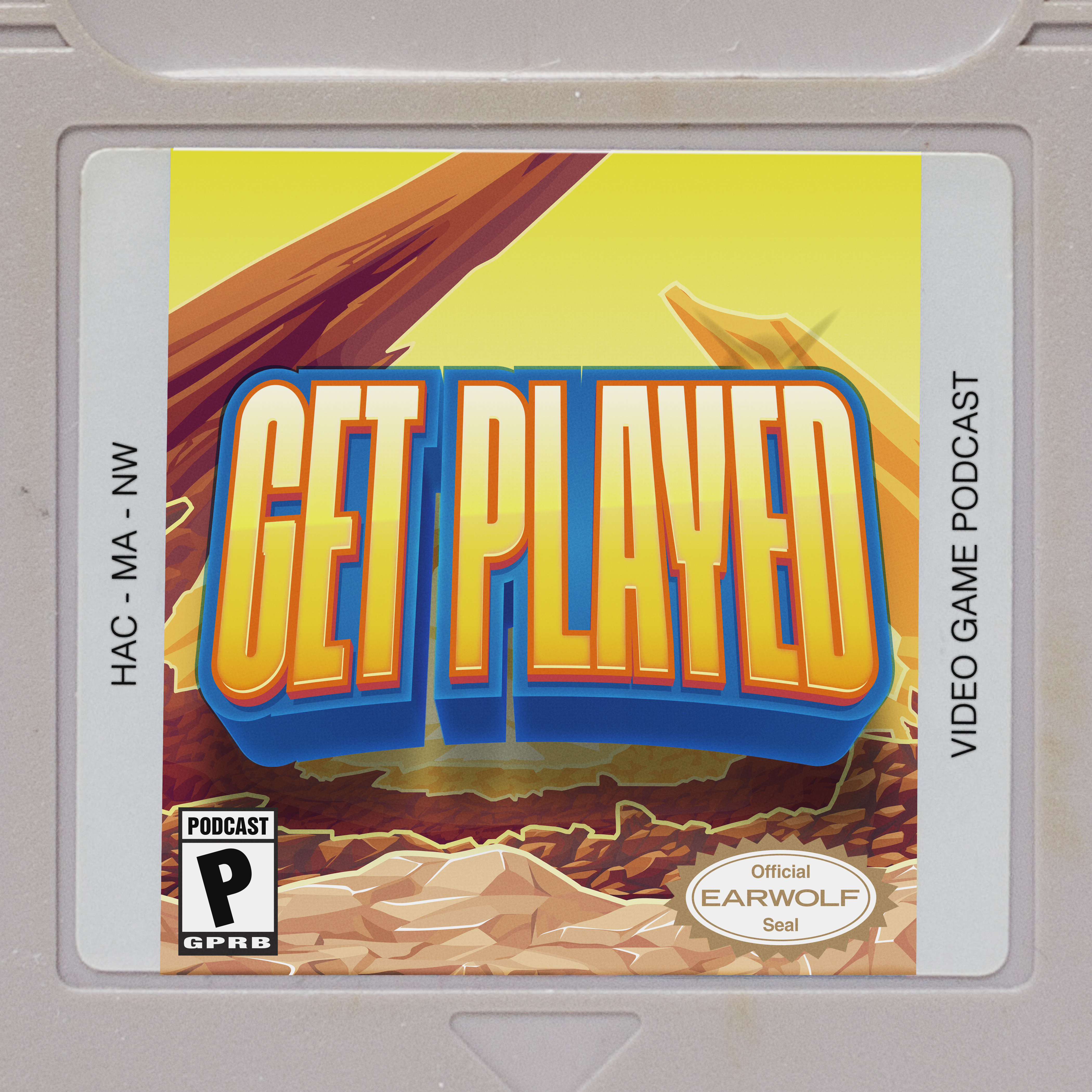 Jesse Farrar, Stefan Heck, and Rob Whisman (The Go Off Kings) join Nick and Heather to discuss the N64 RPG Quest 64. They talk about annoying encounter rates, awesome video game soundtracks, character names and more!
This episode is brought to you by Tool, Hello Fresh (www.hellofresh.com/played80 code: PLAYED80), and MyBookie (www.mybookie.AG code: PLAYED).