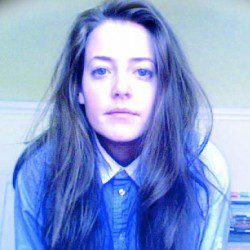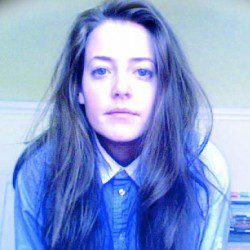 Stephanie Allynne performs regularly at UCB-LA with Last Day of School Text Message Show and ASSSSCAT. She can also be seen in In A World, Gregory Go Boom (Sundance 2014), KIT (Sundance 2013) The League, The Mindy Project, Maron, 2 Broke Girls, Kroll Show, Key & Peele, Comedy Bang! Bang!, Birthday Boys, and in Matt Besser's webseries The Master Class.
Her UCB credits include her solo show Urban Adjacent, Arts & Athletics (harold team), Library Cards (a play written and performed by Stephanie Allynne and Zoe Jarman), The Midnight Show, Bob and Naomi Odenkirk's The Non-Inappropriate Show, The Charlyne Yi Show: An Improvised Play, Nick Thune's Big Talk Show, and countless others. Stephanie also performs with the UCB Touring Company.
Stephanie also recently joined the "Mr. Show: An Evening with Bob and David" tour. She toured the U.S. with Drew Carey and The Midnight Show, performed at San Francisco Sketchfest, All Dick and No Jane Comedy Festival, The Del Close Marathon, Ron Lynch's The Tomorrow Show, The Super Serious Show, and The Hot House Comedy Show.