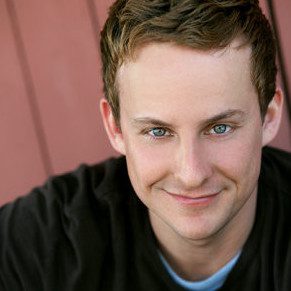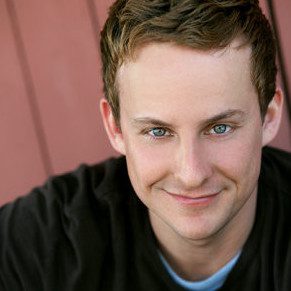 Stephen Guarino has been performing and touring as a professional comedian since he was 17. He co-founded Dad's Garage Theatre Company in Atlanta and went on to co-create NYC's Off-Broadway hit The Nuclear Family, a fully improvised musical with Jimmy Bennett, John Gregorio, and Matthew Loren Cohen. He currently stars in The Big Gay Sketch Show which is produced by Rosie O'Donnell, and has exposed his comic talents to the film world with several features on the horizon.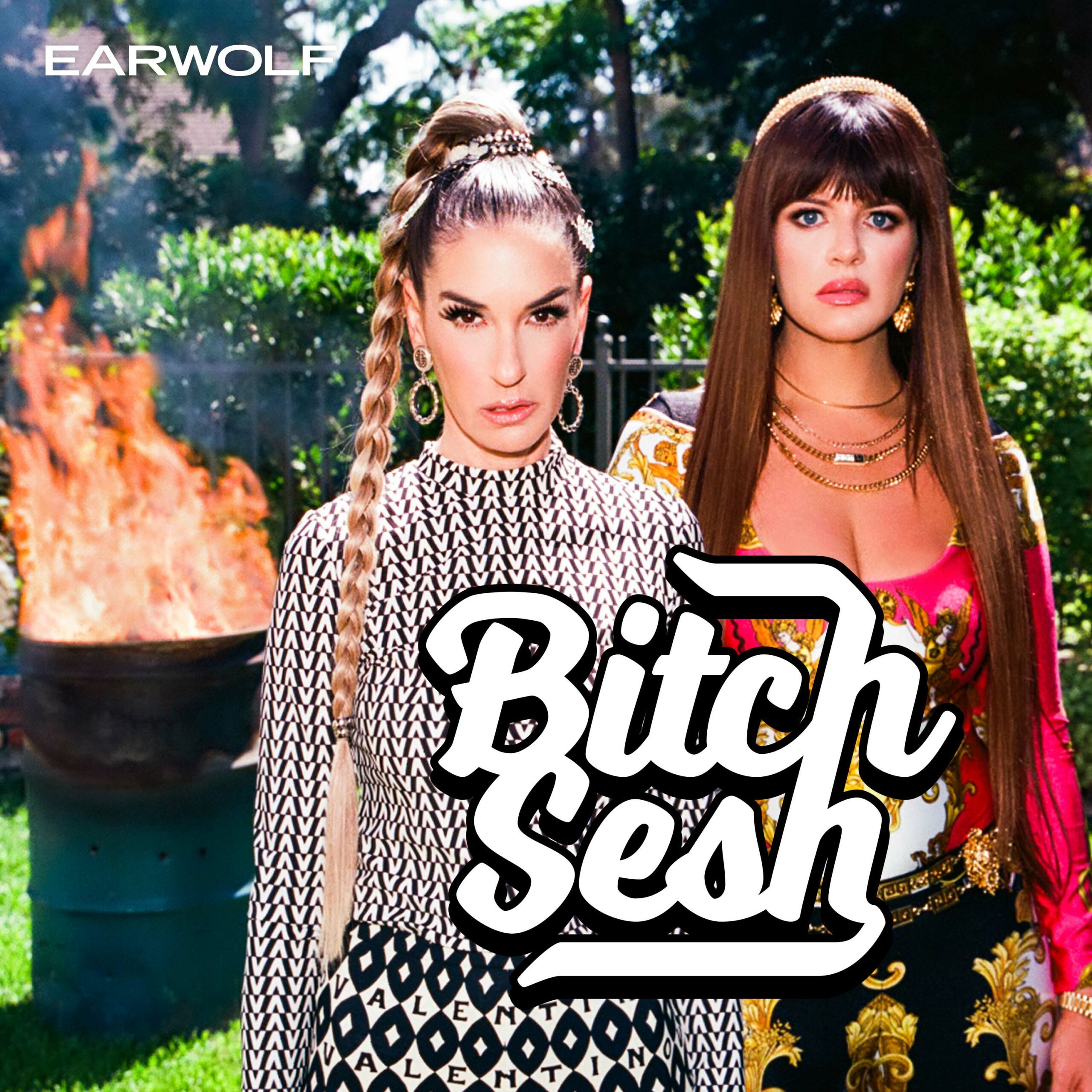 An exciting finale event to celebrate the almost-exciting finale of Finding Prince Charming! The "winner" of FPC himself, Eric Leonardos, joins us for the interview and maybe-almost-kind-of makes Matt cry. Plus: dating tips from gay deities Ronna & Beverly; and powerful insights from rising star Deanna Cheng, Hollywood Correspondent Stephen Guarino and reality pro Drew Pokorny.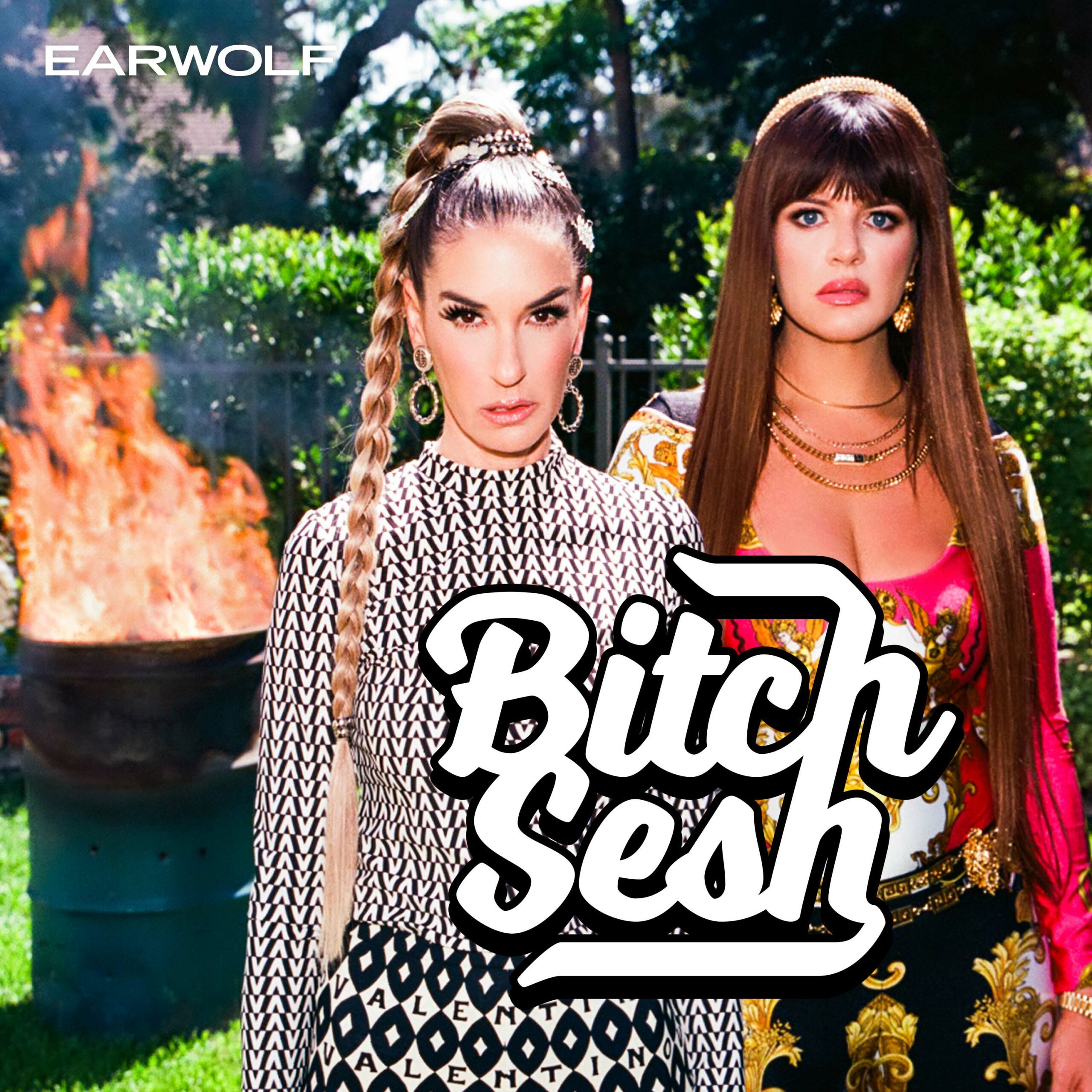 In the third installment of ROCK BOTTOM, Matt chats with Jonny McGovern (Hey Qween!) and Bravolebrities Julie Goldman and Brandy Howard. Hollywood Correspondent Stephen Guarino breezes through en route to set, and Matt grills Alec Mapa on baby daddying and the key to a long-lasting marriage. 
Attaché bitches, it's time for Glitter in the Garbage! The guests this week are Stephen Guarino and Jonny McGovern from Logo's Big Gay Sketch Show. Under the influence of 4/20 (the date, don't get any ideas!), we bring you bold tales from former prisoners, Aubrey O'Day concerts attendees, reluctant nudists and more. Listen, it's either that or you can watch a Tyler Perry movie! Have your servant bring you a glass of buttermilk and enjoy the insanity that is Glitter in the Garbage.