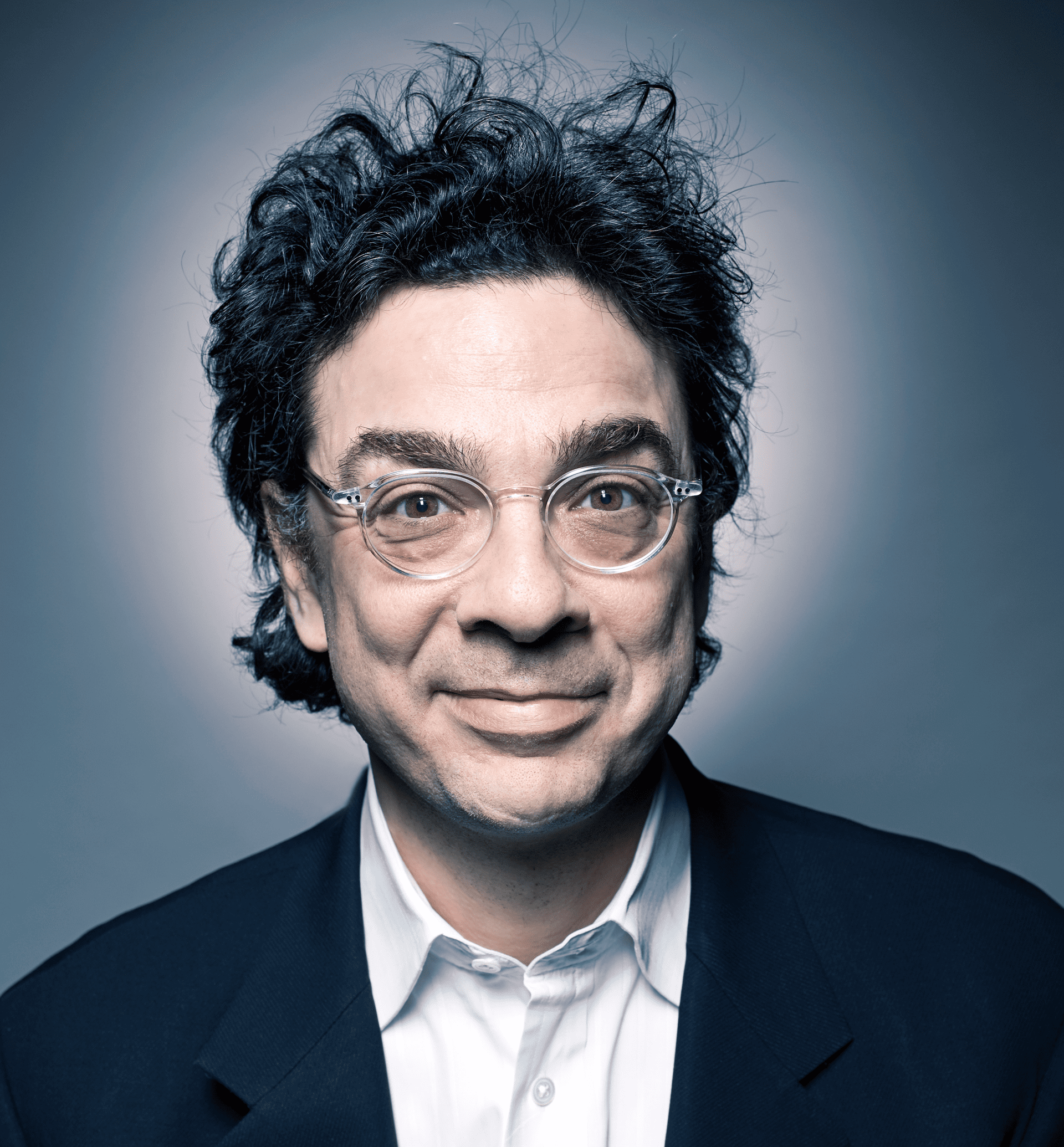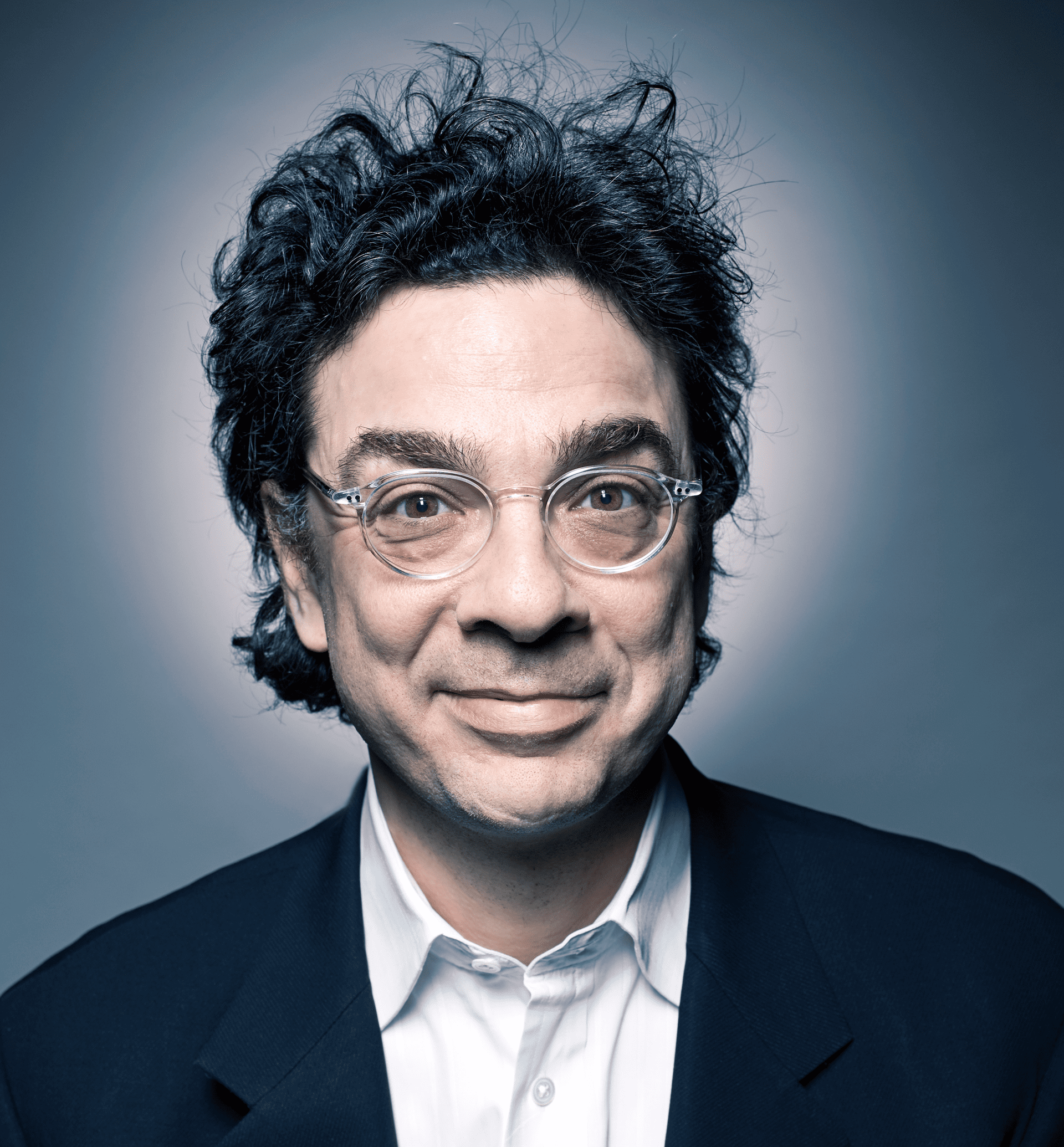 Stephen J. Dubner is an award-winning author, journalist, and radio and TV personality. He is best-known as co-author of the "Freakonomics" book series, which have sold more than 7 million copies in 40 languages.  Dubner is also the host of the Freakonomics Radio podcast, which gets 6 million downloads a month. He has written three other books including a children's book ("The Boy With Two Belly Buttons") and was host of the Emmy-nominated "Football Freakonomics" on the NFL Network. The eighth and last child of an upstate New York newspaperman, Dubner has been writing since he was a child. (His first published work appeared in Highlights magazine.) As an undergraduate at Appalachian State University, he started a rock band that was signed to Arista Records. He ultimately quit playing music to earn an M.F.A. in writing at Columbia University, where he also taught in the English Department. He was an editor and writer at New York magazine and The New York Times before quitting to write books. He is happy he did so. He lives in New York with his wife, documentary photographer Ellen Binder, and their two delicious children.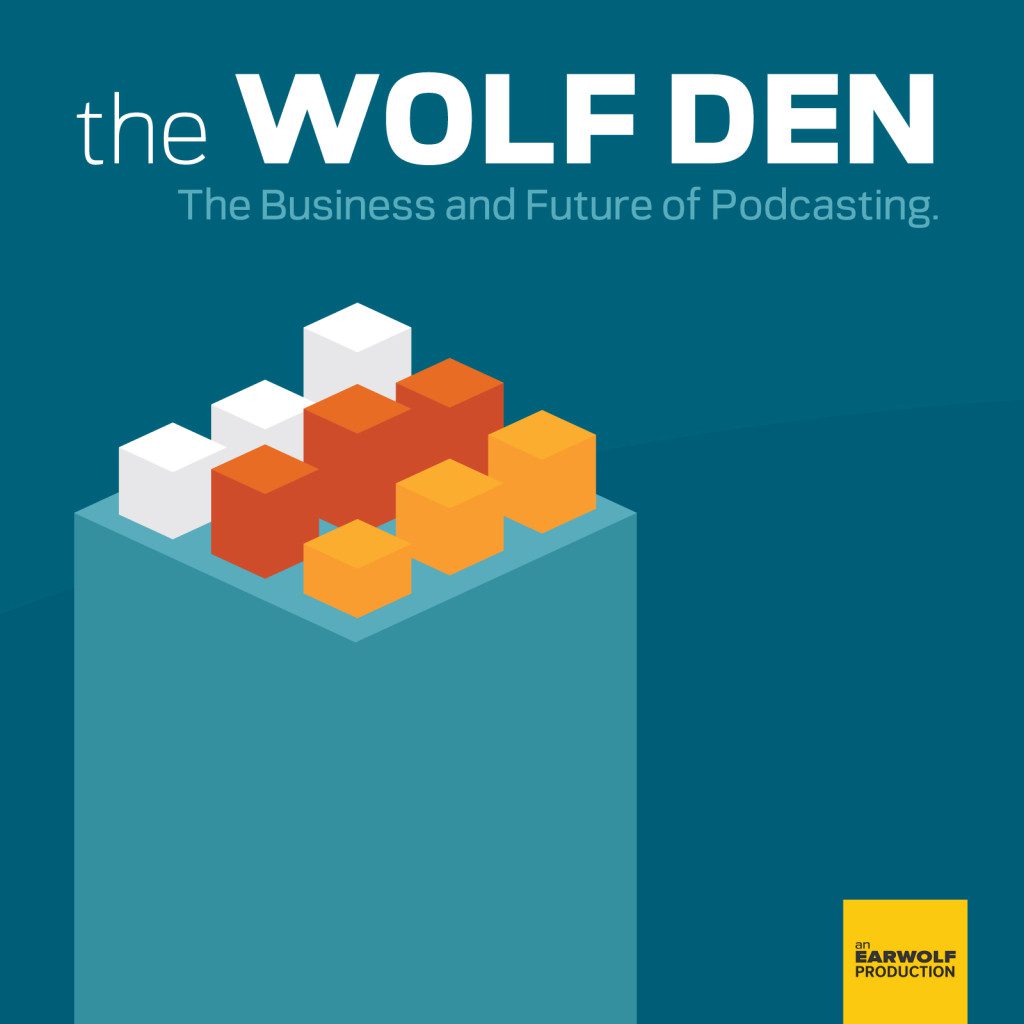 As a widely respected journalist, best-selling author and creator/host of one of the most popular podcasts—Freakonomics Radio–Stephen Dubner is in a unique position to analyze the state of podcasting. He joins Adam to tackle this and other meaty topics like journalistic standards, the ethics of hosts doing their own ad reads, and why the medium has exploded in popularity. Learn how Freakonomics Radio was actually a kind of failure, compared to Stephen's original plan. He also tells the origin story for his Earwolf show Question of the Day, and explains why he enjoys working on two very different kinds of podcasts. Finally, Stephen shares his metric for determine if he should continue doing a project.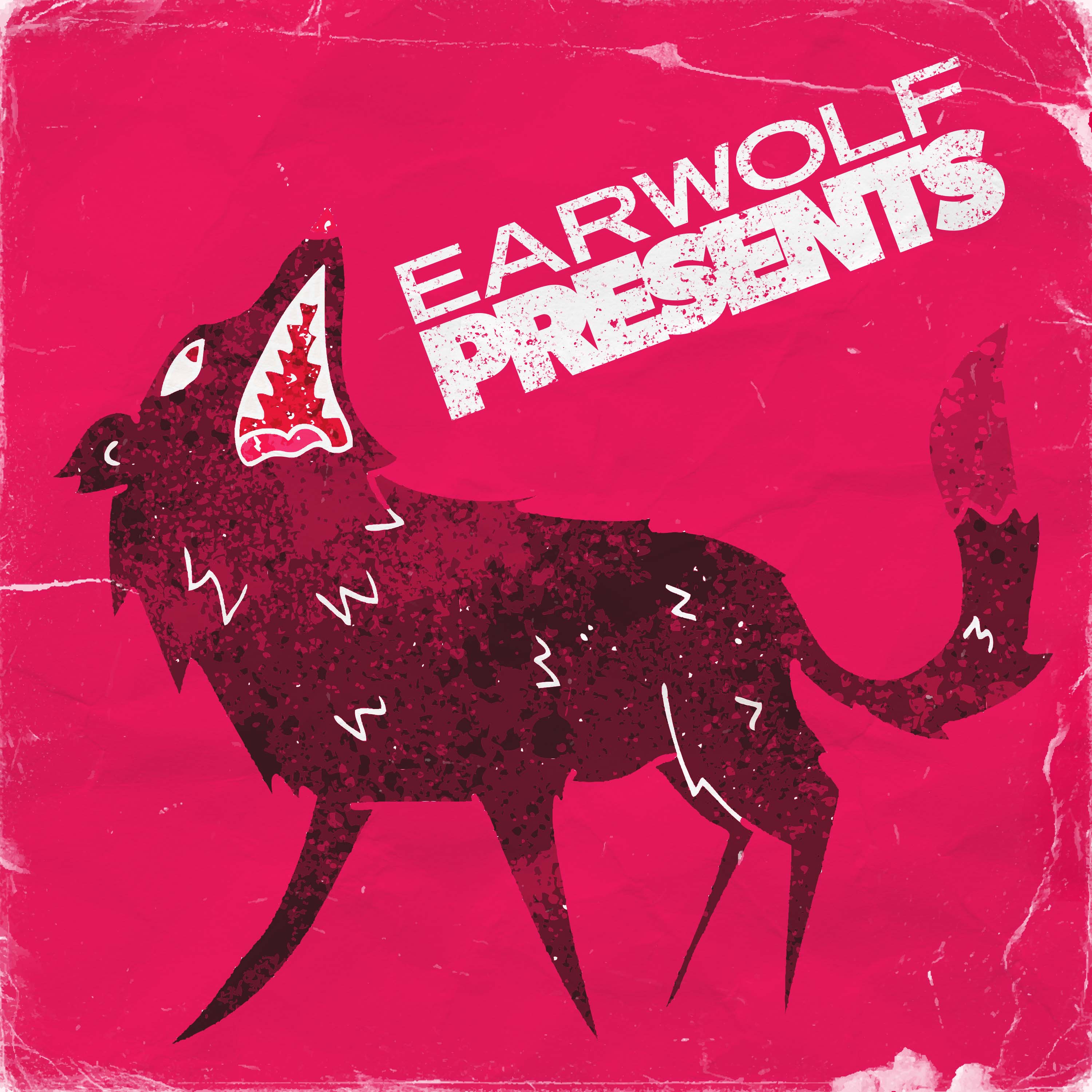 Three times a week, Stephen Dubner and James Altucher ask and (attempt to) answer the 'Question of the Day'. Topics have included "Does Marketing Pay Off?", "Can Money Really Buy Happiness?", and "Why Work a Nine-To-Six Job?".
In January, the guys stepped out of the recording booth and onto the stage to hold a 90-minute live event at the Bell House in Brooklyn, NY. Listeners submitted questions for the event through social media, and special guest comedian/moderator Negin Farsad attempted to keep our hosts in line and on topic.
Also, fulfilling a dare from months earlier on the podcast, Stephen and James each made their first attempts at live stand-up comedy!
Enjoy the full, uncensored version of the 'Question of the Day Live!' event, then subscribe to the podcast on iTunes to hear the regular show everyTuesday, Wednesday, and Thursday.