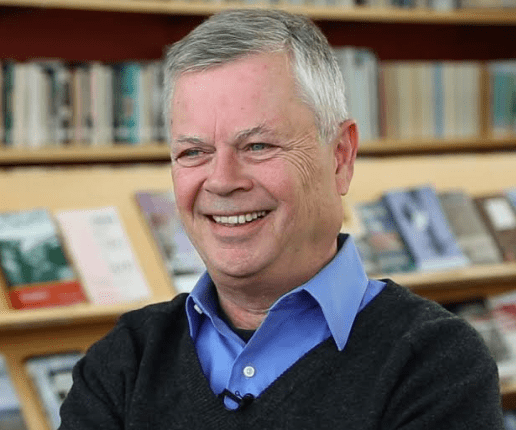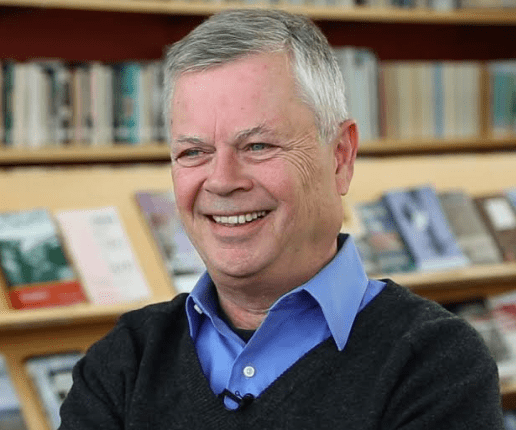 Stephen Kinzer is an American author, journalist and academic. A former New York Times correspondent, he has published several books, and currently writes for several newspapers and news agencies.
Sidney Gottlieb is a name you do not know. If you did, you'd know about decades of CIA projects ruining countless minds with drugs and torture. You'd also know about the CIA's secret San Francisco bordello, collaboration with Axis Powers war criminals, and borderline wacky fixation on turning drugs into brain-controlling weapons. On this week's episode of The Cracked Podcast, Alex Schmidt sits down with scholar, journalist and author Stephen Kinzer, diving into astonishing stories from Stephen's new book 'Poisoner In Chief: Sidney Gottlieb and the CIA Search for Mind Control'. Discover the most important and powerful government agent you've never heard of, and how he pioneered everything from global "black sites" to 1960s counterculture, all with zero oversight and a hell of a lot of LSD.
Footnotes: https://www.cracked.com/podcast/how-cia-quest-mind-control-drove-world-insane/
If you took an advanced high school history class, you might remember that The Spanish-American War happened. You might even remember a few details: a ship sinking in Cuba, the U.S. taking over Puerto Rico, Teddy Roosevelt riding a horse…and once you answered a couple test questions about that, you moved on forever. To most people, the wars that define America involve George Washington winning, Adolf Hitler losing, and the Russians pointing nukes at us and frowning. But what if a brief American conflict in the year 1898 did just as much to shape the entire world's destiny? And what if people of that time knew their votes in a few key elections would make all the difference?
On this week's episode of The Cracked Podcast, Alex Schmidt is joined by Stephen Kinzer, author of 'The True Flag: Theodore Roosevelt, Mark Twain, and the Birth of American Empire'. Alex & Stephen dig into The Spanish-American War, and why it's the most important American war nobody in America ever thinks about. They'll look at how a little-known U.S. Senator, an even lesser-known populist silver freak, and the legacy of the Spanish Inquisition shape all our lives today. And they'll consider how modern voters could finally answer the question of what America is supposed to be in the world, and answer it in a way where everybody benefits.
Footnotes: http://www.cracked.com/podcast/how-one-forgotten-war-created-modern-america/