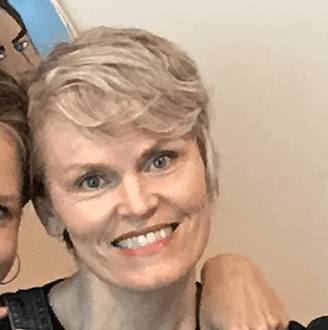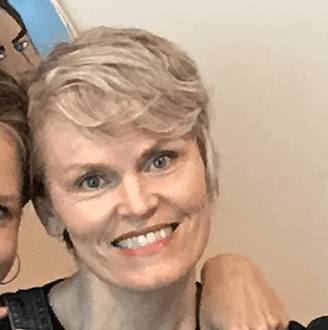 Stephnie Weir is an American actress, comedian, and writer.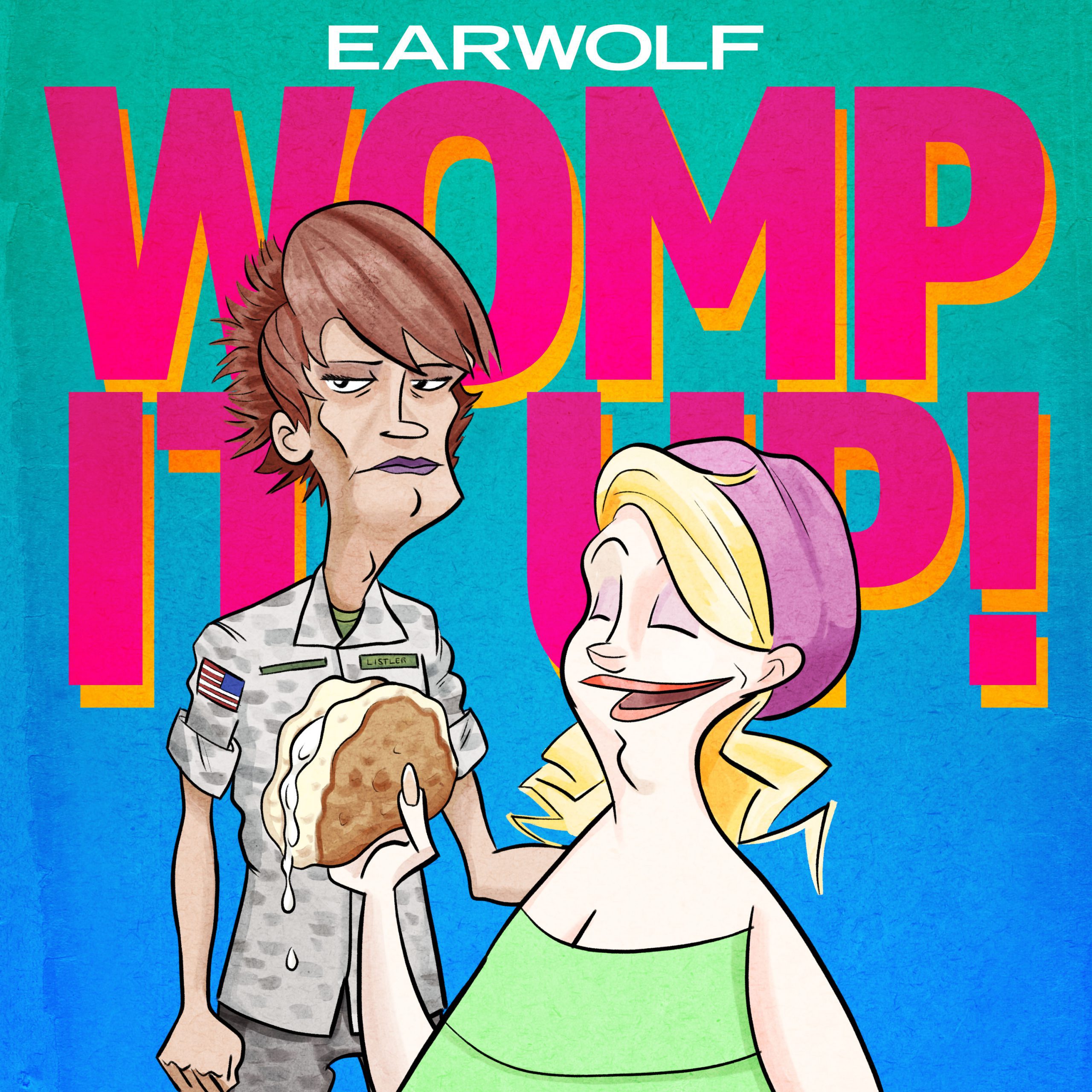 It's a double whammy this week as Marissa and Listler open their arms to the dynamic duo of women's studies professor Dr. Cheryl Myers (Stephnie Weir) and band teacher Joe Chantae (Bob Dassie) on another WOMP It Up! Dr. Myers and Mr. Chantae reveal how they fell for each other at an ice cream social before getting deep – real deep – into their sex life. Plus, we'll hear about the finer points of saxophone politics during "What's Cheesing You" and vicarious coping methods on "Listler's Love Lockdown" before the two educators confess to their deepest fears in love during "Spotlight On."
This episode is sponsored by Calm (www.calm.com/WOMP).