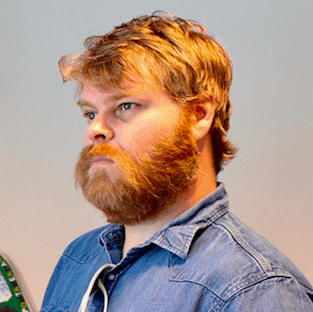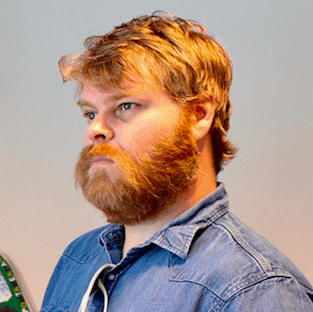 Steve Berg is an actor and writer, known for Gentlemen Broncos, Unicorn City, and Skinwalker Ranch.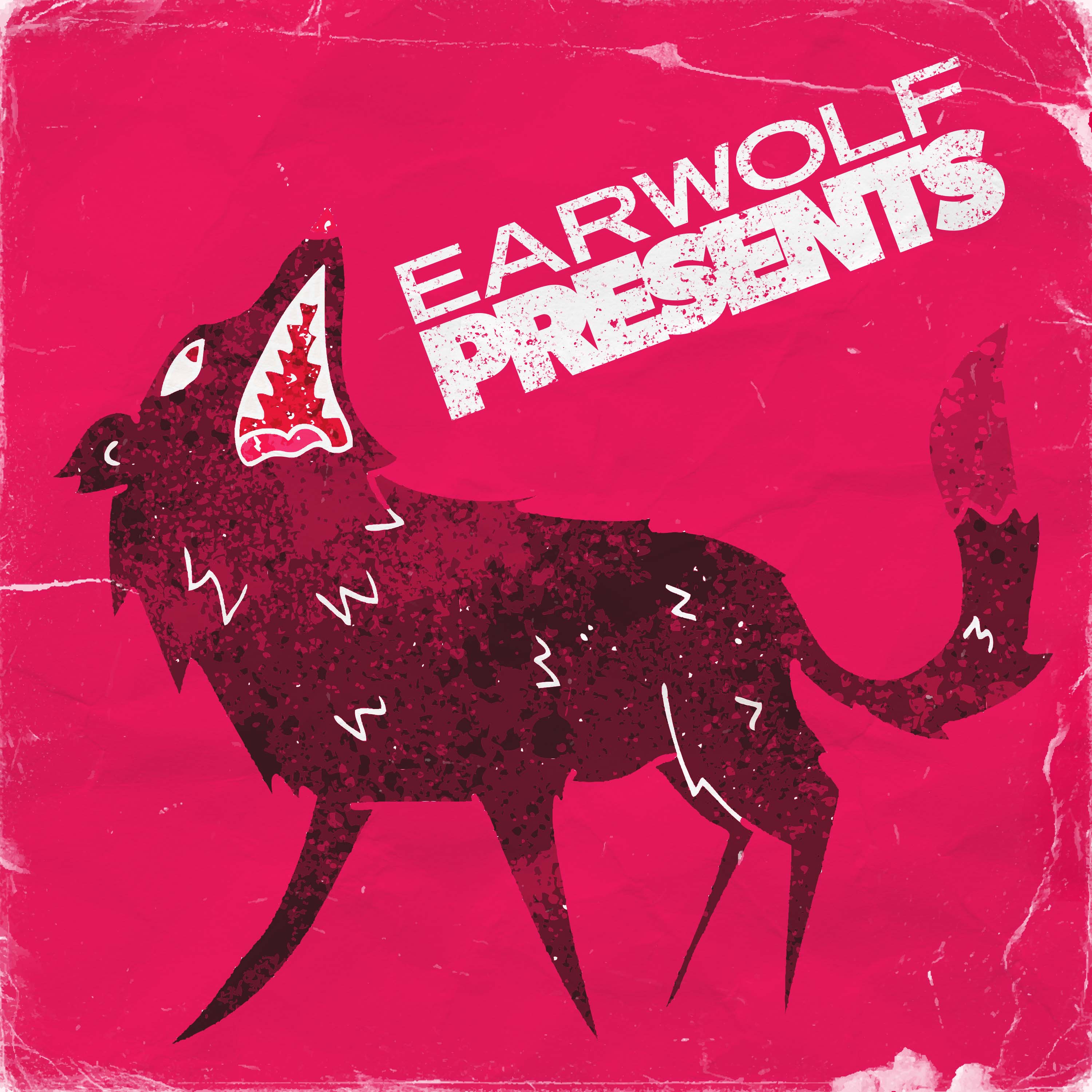 Space: It's big. Like, really big. These are the misadventures of a group of misfits that accidentally found themselves on the wrong side of a wormhole, trying not to blow up the galaxy in their attempts to make the long journey home. Join us on a voyage to the stars with the wholly unqualified Captain Tucker Lentz (Colton Dunn), scatterbrained scientist Elsa Rankfort (Felicia Day), apathetic technician Stew Merkel (Steve Berg) and the misanthropic A.I. Sorry (Janet Varney). The universe will never be the same.
Listen to Earwolf's newest show, 'Voyage To The Stars' now wherever you get podcasts!
Actor Eric Edelstein joins Matt and guest co-host Steve Berg to discuss his role as Detective "Smiley" Fusco in the 2017 return of Twin Peaks. Eric tells of how he went from being a fan of the original series to having a role in the return written specifically for him, what it was like to engage in Transcendental Meditation with David Lynch, and his experiences acting opposite Kyle MacLachlan. Plus, the three Drunk History vets reminisce about their respective appearances on the comedy program.
This episode is sponsored by Mack Weldon (code: WASTHERE) and Hello Fresh (code: IWTT30).