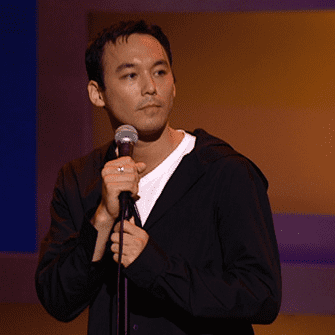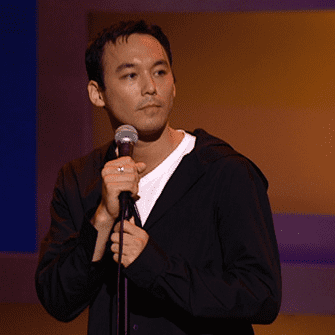 Steve Byrne (born July 21, 1974) is an American stand-up comedian, writer, sports fan, and actor. He is best known for creating and starring in Sullivan & Son.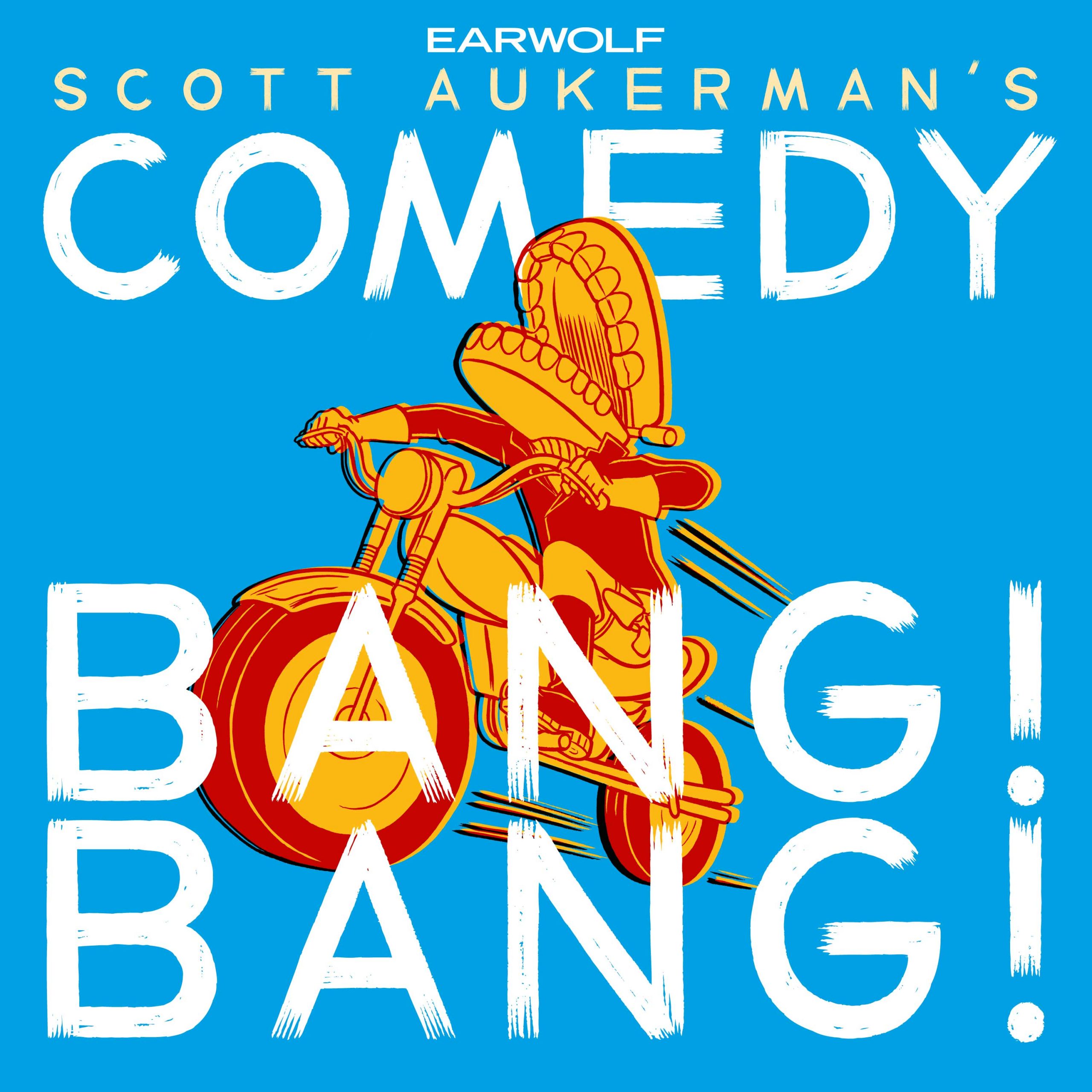 Stand-up comedians Steve Byrne and Jimmy O. Yang join Scott to talk about their new film "The Opening Act." Then, inventor Henry Heimlich stops by to talk about inventing the Heimlich maneuver. Plus, retiree JoJo Benassi drops by to get into what she's been up to during quarantine.
Steve Byrne, creator and star of Sullivan and Son, makes his first visit to the calming shores on this episode of Sklarbro Country. Before talking to Steve, the Sklars give their take on the World Cup Fever and recap the Hope Solo scandal. Then, Steve explains why for the sake of his career he's happy he's married, how you make jokes unique to your perspective, and why it's weird casting a show you wrote yourself. Plus Randy talks about his anniversary, and Steve finally talks about the time Dane Cook thought he was stealing his essence.
Make sure to head on over to Netflix to stream The Sklar Brothers' one hour special "What Are We Talking About" right this very minute and don't forget to cop the album available on iTunes today! Catch The Sklar Brothers LIVE at the West Palm Beach Improv in West Palm Beach, FL on June 27th-28th. For tickets go to www.supersklars.com!
 This episode is sponsored by:
Bonobos.com: Use offer code SKLAR to get 20% off your first purchase.
The Clink Room: Unique hats including on field styles and designs that didn't make the cut. Go to 
www.theclinkroom.com
 and use the offer code CARDINALS for free shipping.
Drinkwel: the world's first multivitamin for healthy people who drink. Go to www.drinkwel.com and use the offer code SKLAR for 15% off any purchase.