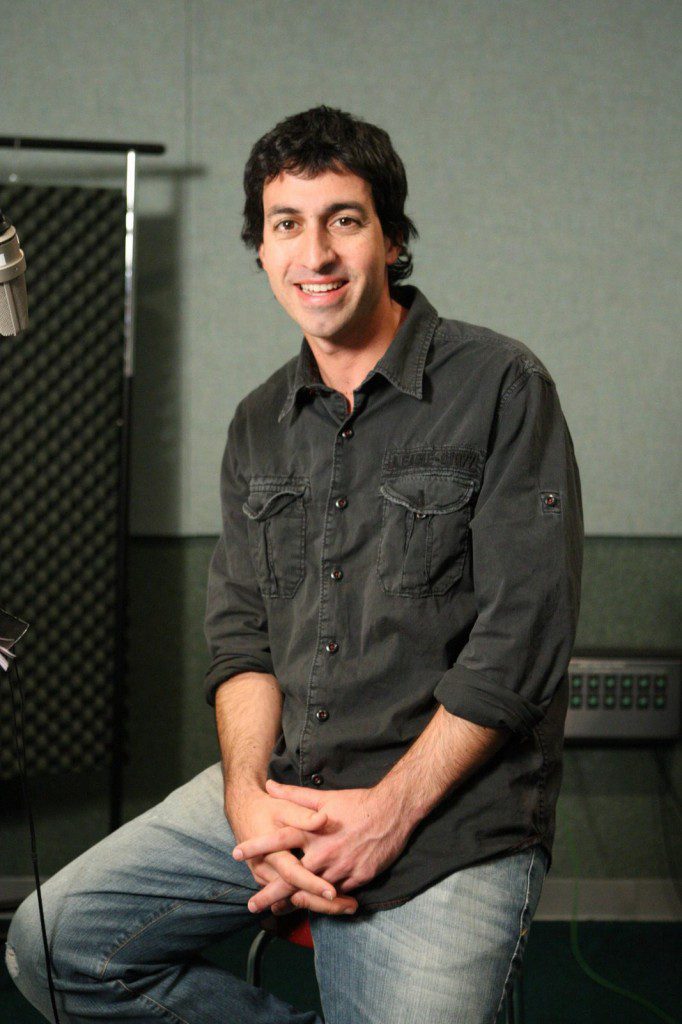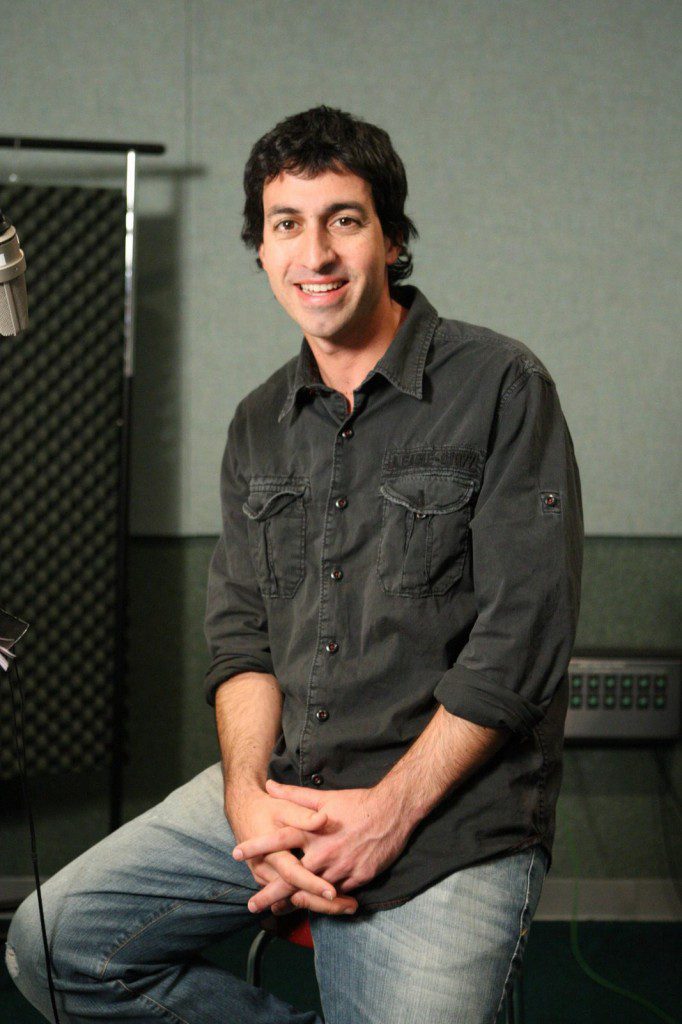 Steve Dildarian is a San Francisco based writer known for creating HBO's "The Life & Times Of Tim" and for co-creating the Budweiser Lizards ad campaign.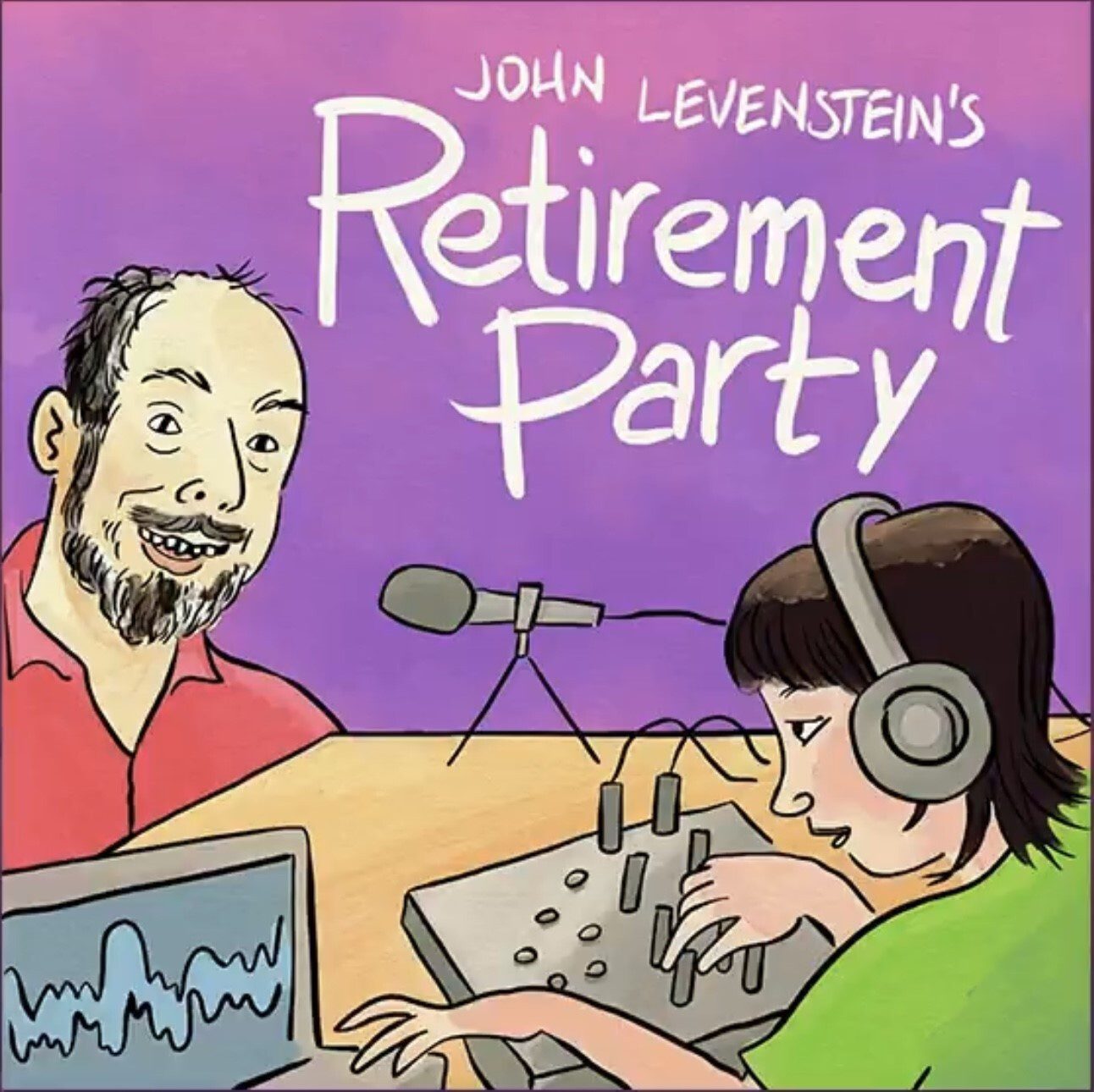 Featuring Mary Kobayashi, Tim Heidecker, Jon Daly, Sara Watkins, Lauren Lapkus, Jon Gabrus, Steve Dildarian, Jay Kogen, and an interview with HBO & Annapurna Pictures' Sue Naegle. Recorded live at UCB Franklin in Los Angeles, 1/24/19.
Randy and Jason start off the show with commentary on the NCAA championship, how the Vegas Outlaws managed to make Poison look like the best band ever, and how a boxer determines when his career is most likely over. Then, the Sklars welcome to the show writer Steve Dildarian who talks about the creation of his HBO show "The Life & Times Of Tim." Additionally, Steve discusses his love of golf, why he still roots for Tiger, and which golf courses rank among his personal favorites. Later, the gang covers headlines from around the world that include; how Jay Cutler is lessening the value of a football, a hockey player that redefines the term "the gloves are coming off," and workers that are dying over the construction of stadiums that will never be used. Lastly, Jesse Ventura calls in to explain who was really behind the assassination of Abraham Lincoln.